Drug addiction or murder?: Mom faces homicide count over baby death. Parents groups cry foul.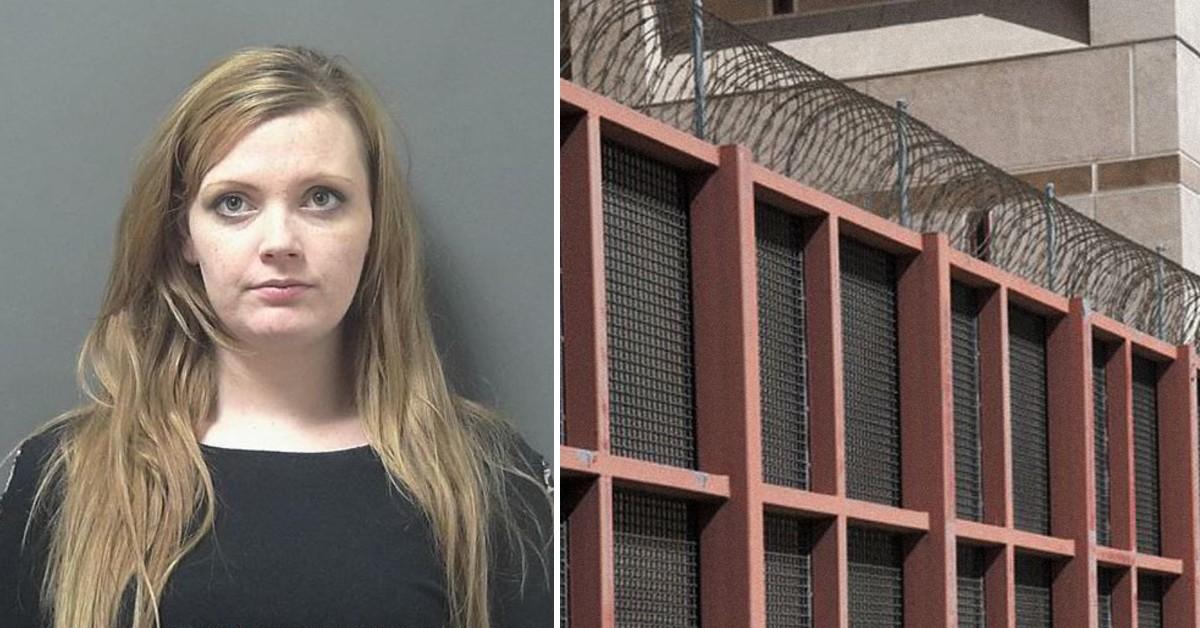 A California woman who gave birth to a stillborn baby was charged with murder, but some say she need help and not prison.
Article continues below advertisement
It's a complex case involving how laws are read, drug use and parent groups supporting the accused. But, Chelsea Baker will have to wait to find out if she's a murderer.
In September 2019, Becker gave birth to a baby boy named Zachariah Joseph Campos. The baby's cause of death was determined to be a toxic level of methamphetamine, according to the Medical Examiner's autopsy report. As a result, King County prosecutors had held the 26-year-old at the county jail since November 2019 on a murder charge with a $2 million bail imposed by the court. She had been unsuccessful in raising funds for her release.
Article continues below advertisement
She was released from Kings County jail into a drug treatment center on March 9 after Superior Court Judge Robert Shane Burns's order.
Becker was held on a murder charge based on the amended California Murder Statute, which included a fetus. According to NBC Los Angeles, the law was amended after a man who had beaten a pregnant woman and caused her to lose the baby in 1970.
Becker's attorneys argue the murder statute was never intended for pregnant women. A position also supported by the state's former Attorney General, Xavier Becerra, who now serves as President Joe Biden's nominee for the Health and Human Services Secretary.
Article continues below advertisement
The case garnered much support from civil society and non-governmental organizations such as the National Advocates for Pregnant Women, who believes the state is overzealous in its attempt to punish a pregnant woman who needs treatment and not jail time. Lynn Paltrow, the organization's Executive -Director, stated there was no link between drug use and stillbirth when she spoke to LA Times.
She stated further that "We are deeply saddened, horrified that this case has been continuing for 15 months, keeping someone incarcerated because she lost a pregnancy, which thousands of women do every year,"
Article continues below advertisement
In a letter submitted to the court by Becker's lawyers, the American College of Obstetricians and Gynecologists stated their position in opposing punishment for drug use while pregnant. They reiterated that there's no scientific evidence that meth use is uniquely and fatally dangerous to the fetus.
Contrary to that view, Phil Esbenshade, the Assistant District Attorney, rejected the idea that Becker's case does not apply to the state's murder statute. He stated that Becker had repeatedly endangered her children with her use of narcotics, according to CBS News.
Article continues below advertisement
Becker is a mother of three other children with a long history of substance abuse. For now, she is receiving treatment for her drug addiction, while her lawyers hold the notion that the case is nothing but magical prosecutorial thinking since she bore no malice towards her child.
As far as they are concerned, Becker looked forward to having the child.
The case is still pending trial, and there seems to be nothing indicating the state's intention to drop the charges.
The state supreme courts of Alabama and South Carolina have upheld convictions of the use of narcotics while pregnant constitutes criminal child abuse. On the other hand, their Californian counterparts are not eager to intervene at this point.
Being aware of the legal impasse of the lower court only makes certain of the inevitability that both higher courts will be at the same crossroads if the state stays its course and gets a conviction.