Man Thew A Wrench At A Car. That Is When The Driver Mowed Down The Victim With A Force Equal To A Bungee Cord Snapping.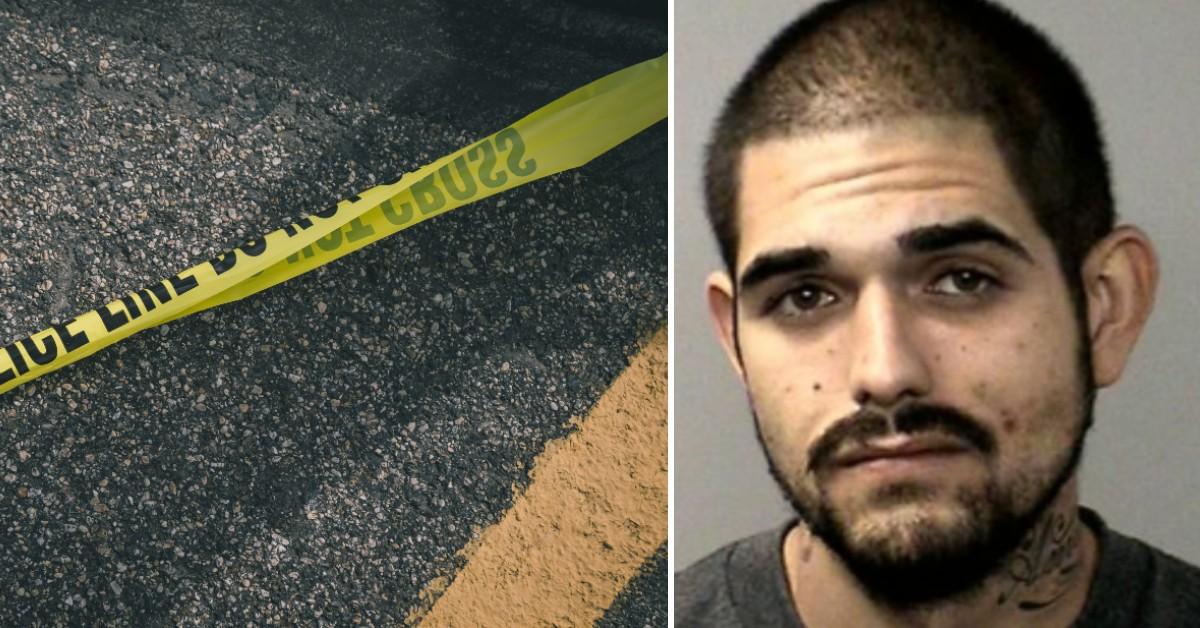 A disagreement in a California motel parking lot devolved into one man throwing a wrench at another person in a car. That is when the driver decided to mow the victim down.
Now, the killer faces decades in prison.
Article continues below advertisement
This month, a jury in Kern County, California, convicted Frank Hillman of second-degree murder for killing Shawn Bivens. The verdict came more than five years after the homicide.
Hillman will be sentenced at a later date and faces 15 years to life in prison, according to the Kern County District Attorney's Office.
Article continues below advertisement
On Aug. 7, 2016, Hillman met the victim outside the Tower Motel in Bakersfield, California, according to prosecutors. They had a disagreement and as Bivens walked away, he threw a wrench toward Hillman in a car.
That is when Hillman made a U-turn and drove his vehicle into Bivens.
The impact was so great it flung Bivens about 15 feet and into a fence. Medical experts said it was the same force as someone who went bungee jumping and had the cord snap, landing on their head.
Article continues below advertisement
Witnesses said Hillman and Bivins were both in the parking lot and asking for pills, according to KGET. That is when they were asked to leave.
Hillman left after the incident, which was captured on surveillance video, according to prosecutors. But he returned to the scene. He initially told police Bivins tripped as he drove towards the victim, according to KGET.
"How am I supposed to tell his family, like, 'Look your son was just asking for money, and you know, he (expletive) tripped, and I (expletive) ran him over,'" Hillman told police, according to the report.
Article continues below advertisement
Police determined that the case was more than a vehicle accident and arrested Hillman. District Attorney Cynthia Zimmer issued a statement after the verdict.
"Settling disputes with deadly acts of violence will not be tolerated," she said. "When used intentionally as a weapon, a vehicle can cause injury just as readily as a firearm can. Regardless of the method employed or weapon used, intentional killings will be prosecuted for murder or manslaughter."
Become a Front Page Detective
Sign up to receive breaking
Front Page Detectives
news and exclusive investigations.
More Stories