He once clerked for a public defender's office. Now, he's heading to prison as a murderer.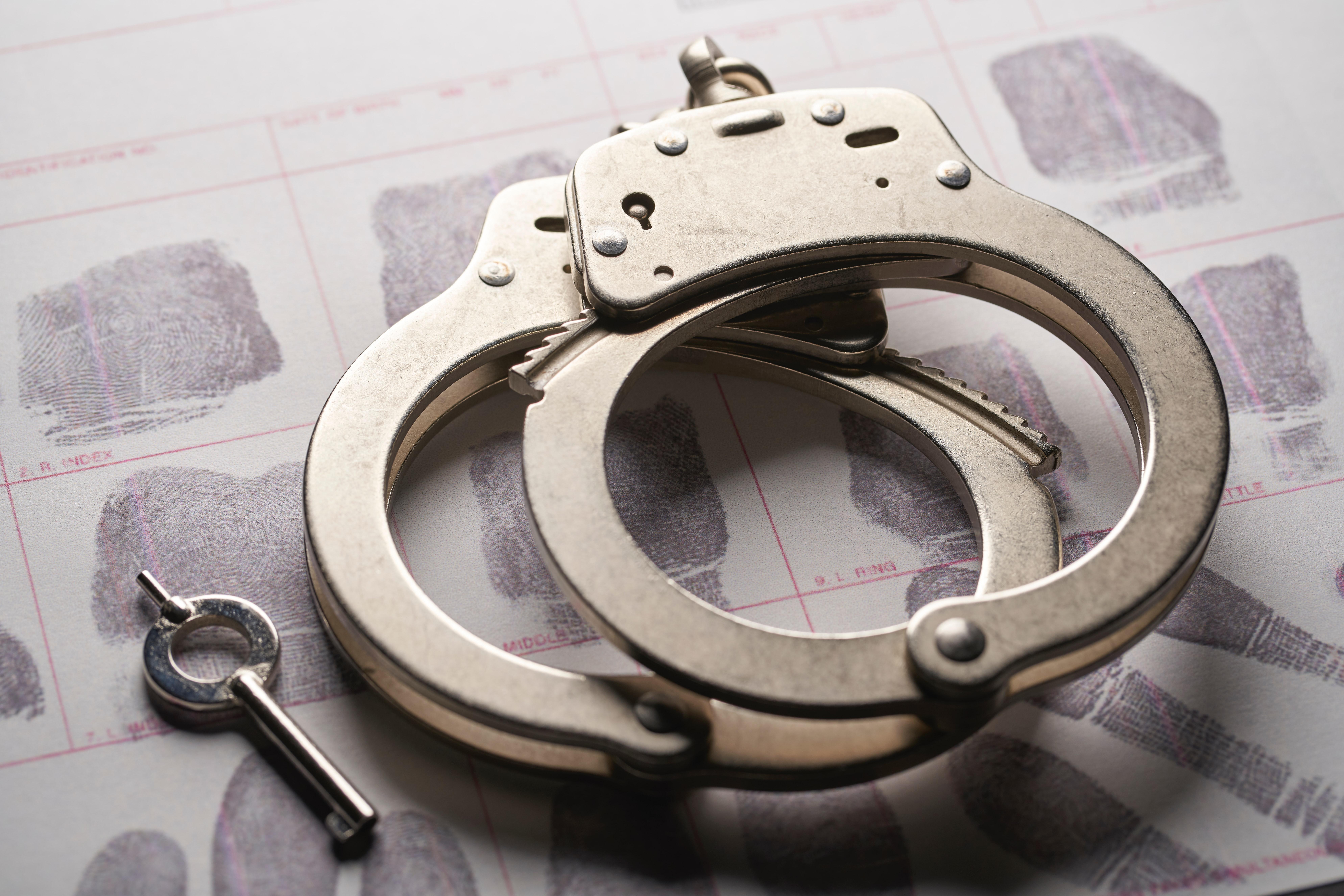 A former clerk for the Contra-Costa (California) Public Defender's Office murdered a man who he thought was to testify against his friends — but it was a case of mistaken identity.
Article continues below advertisement
Following a recent trial, William Edwards was convicted of murder and conspiracy in the killing of Taison Calderon-Lopez, a believed witness to a crime, in 2018 at the behest of the Project Trojans gang. Edwards was also found guilty of lying in wait and firearm charges.
At the onset of Edward's trial, deputy District Attorney Aron DeFerrari described to the jury the events of the failed plot to eliminate the witness. Edwards waited for over an hour in a stolen jeep for witness. Upon sighting Lopez, he walked up to him and shot him four times.
Lopez's murder was due to mistaken identity as he was shot as he entered his white pickup truck on June 1, 2018. The actual witness, who lived just two doors away from Lopez, was set to testify against three of Edward's friends. The witness also had a white pickup truck.
Article continues below advertisement
The intended target had been one of three people who were shot during an earlier altercation by Jermaine Hicks Sr., a veteran of the Project Trojans gang.
The witness was scheduled to testify days after Lopez was killed. While Edwards belonged to Ghost Town, a West Oakland gang, investigators believed he committed the crime in exchange for rent and friendship. Edwards lived in a home owned by Hicks.
Article continues below advertisement
The 2018 arrest wasn't Edwards's first run in with the law. According to media reports, Edwards exhibited a similar criminal pattern in 2006 when he pleaded no contest for shooting another witness in a murder trial. Authorities prosecuted Edwards for the criminal act after he confessed to an acquaintance.
At the time, the family members of the 2006 victim were totally against the 15-year prison sentence offered to Edwards. They believed he would kill again. Unfortunately, their prediction came true 12 years later.
While he was in jail for the 2006 shooting, Edwards earned his paralegal degree and was hired by the Contra Costa County's rehabilitation program aimed at supporting reformed inmates.
Article continues below advertisement
Now, he will again be an inmate after his conviction for the 2018 murder. He was found guilty after a trial last month and sentenced to life without parole.
To declare his innocence, Edwards took the stand during the most recent trial and claimed a woman he dated loaned the stolen truck to an individual. He believed the individual could have been the perpetrator, and she testified against him for self-preservation.
Article continues below advertisement
However, prosecutors rebutted Edwards' assertions as false. DeFerrari explained to the jury her testimony was accurate as Edwards confided in her. Prosecutors also played wiretaps recordings of Edwards discussing shooting other individuals in an unrelated gang feud and also killing his ex-girlfriend. Edwards brushed it off as mere posturing and a joke.
Edwards highlighted the time he worked for the public defender's office as a high point in his life.
"It was the best time of my life. That's the first time in my life that I felt like I was bigger than the environment that I came from," according to a media report.
Article continues below advertisement
Though Edwards got another job with a non-profit organization after his departure from the public defender's office, prosecutors wasted no time to inform the jury he had been fired for allegedly trying to recruit a woman into prostitution who had sought help from the organization and had identified herself as a trafficking victim.
Under cross-examination, DeFerrari continued to discredit Edwards as a liar by highlighting various inconsistencies with his testimony, his conversations on the wiretaps and his previous statements to investigators.
Article continues below advertisement
Deferrari asked Edwards how many times he had lied about the events of June 1, 2018. Edwards replied he could not answer such a question.
"That's because you've lied so many times; there's no way you can keep track, right?" DeFerrari asked, according to Mercury News.
Now, the lies have caught up to Edwards and he will never be released from behind bars.
Become a Front Page Detective
Sign up to receive breaking
Front Page Detectives
news and exclusive investigations.
More Stories