14-year-old gunned down in drive-by, suspect arrested a year later after fleeing to Mexico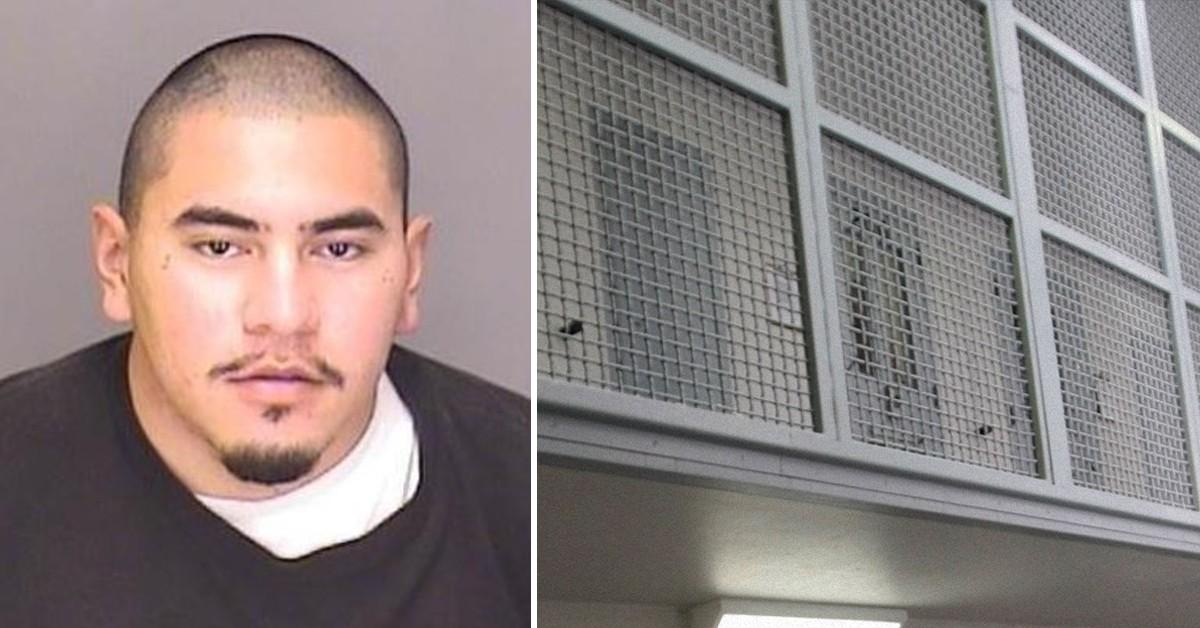 A suspect who killed a teen in a drive-by shooting was arrested as he illegally tried to reenter the country, police said.
Article continues below advertisement
Around 1 p.m. on March 8, 2021, police in Merced, California, responded to a shooting. There, they found Christian Alonso-Andrade, 14, was shot and killed. He was the victim of a drive-by shooting.
Investigators did not say if the teen was the intended victim or a motive for the shooting.
Article continues below advertisement
Carlos Maldonado-Pizzaro was identified as a suspect, according to Merced police. An arrest warrant was issued, but he fled to Mexico.
On Feb. 3, 2022, Maldonado-Pizzaro was arrested by border patrol agents after he entered the U.S. illegally from Mexico. He was taken into custody. On March 8, 2022 — the one-year anniversary of the shooting — Maldonado-Pizzaro was booked into Merced County jail.
Article continues below advertisement
He was charged with murder, gang enhancements and discharging a firearm at an inhabited dwelling.
The case remains under investigation.