She was stabbed to death more than 140 times during a home invasion. A homeless woman admitted to her role in the crime.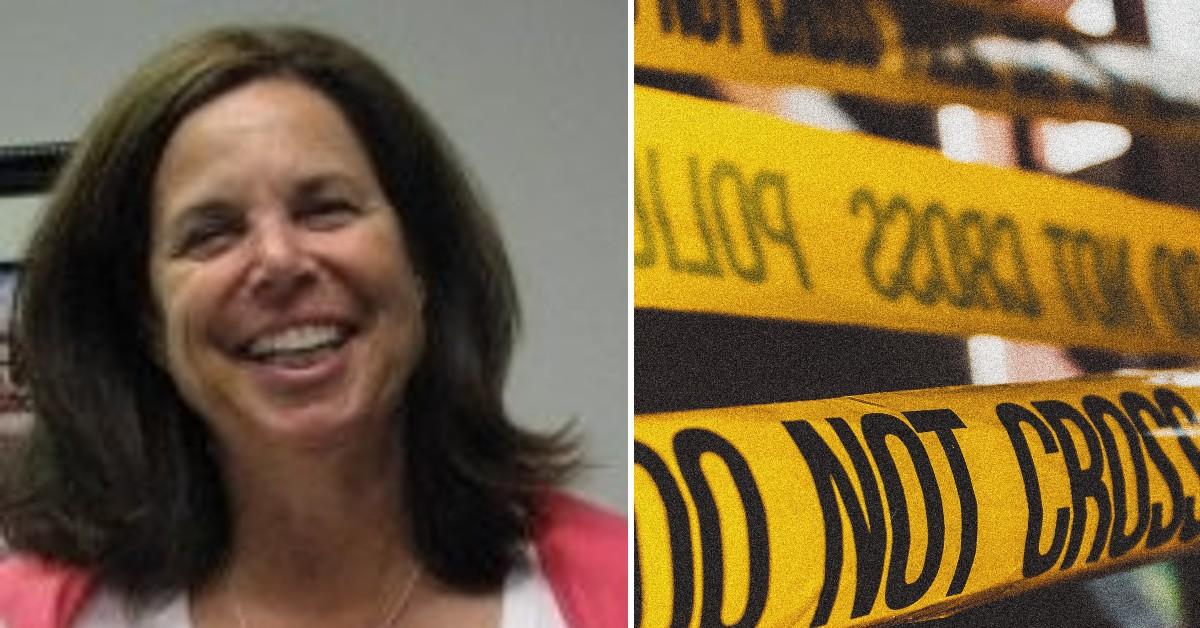 A homeless California woman broke in and robbed an elderly lady. That is when she turned the case to murder by stabbing the victim more than 140 times.
Now, she will never walk free again.
Article continues below advertisement
Recently, a Vista Superior Court judge handed Malissa James a life sentence without the possibility of parole for the stabbing death of Marjorie Gawitt. James pleaded guilty to the brutal murder, including burglary and torture, to avoid the death penalty.
On March 11, 2019, Carlsbad Police Department in California responded to a distress 911 call from the 68-year-old Gawitt, who told them she had just experienced a home invasion and had been stabbed with a knife multiple times.
Article continues below advertisement
James and a co-defendant, Ian Forrester Bushee, 39, who were living in a homeless shelter behind Gawitt's home, had broken into her residence to rob her around 12:30 a.m. The victim was awakened by the commotions when James started stabbing her. Then, the duo fled the scene with Gawitt's car.
The victim was rushed to the hospital, where she was pronounced dead. The motive for the stabbing remains unclear, which had law enforcement officials and Gawitt's community baffled.
Gawitt's car was later found abandoned on Grand Avenue in San Marcos. A massive search for the burglars ensued. Soon, a neighbor reported seeing James and Bushee hiding around a brushy area of 4800 Block of Park Drive and Neblina Drive, which was less than a mile from Gawitt's home, reported the Times of San Diego. They were immediately arrested and placed into police custody.
Article continues below advertisement
James admitted stabbing Gawitt more than 140 times, though all non-fatal. However, the victim died as a result of blood loss.
The victim's neighbors told authorities the duo had allegedly burgled another residence prior to the invasion of Gawitt's home. In addition, investigators discovered James and Bushee had prior convictions of residential burglary a year earlier. Both were on parole at the time of the incident.
Article continues below advertisement
"It's a horrendous crime that didn't just impact the victim and her family members but the community as well. This crime has also caused people to distrust the homeless community. We warn people that they should be very careful about making sure their doors are locked at night," said Deputy District Attorney Bill Mitchell, according to The Coast News Group.
Neighbors and friends described Gawitt as a loving and caring person.
Since James was directly responsible for Gawitt's death, Bushee will not be categorized as a capital defendant. However, he will still face a murder charge for his role in the homicide.
Article continues below advertisement
Bushee has pleaded not guilty and is scheduled for trial in May.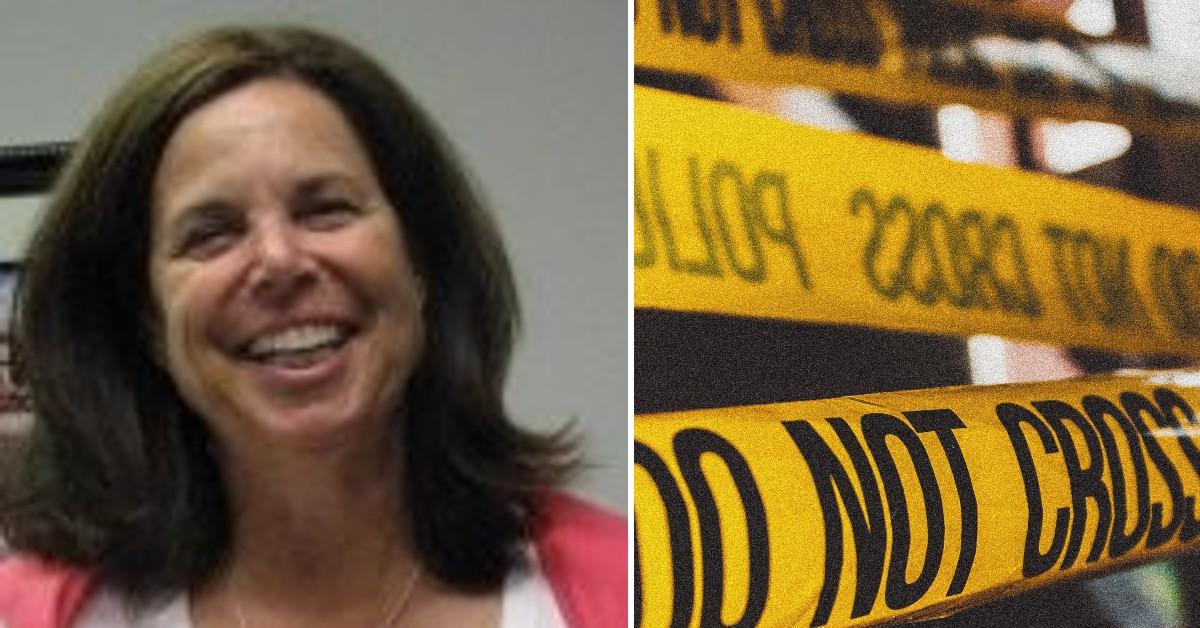 Become a Front Page Detective
Sign up to receive breaking
Front Page Detectives
news and exclusive investigations.
More Stories