Correctional officer claimed his girlfriend shot herself in the head. Police said it was murder.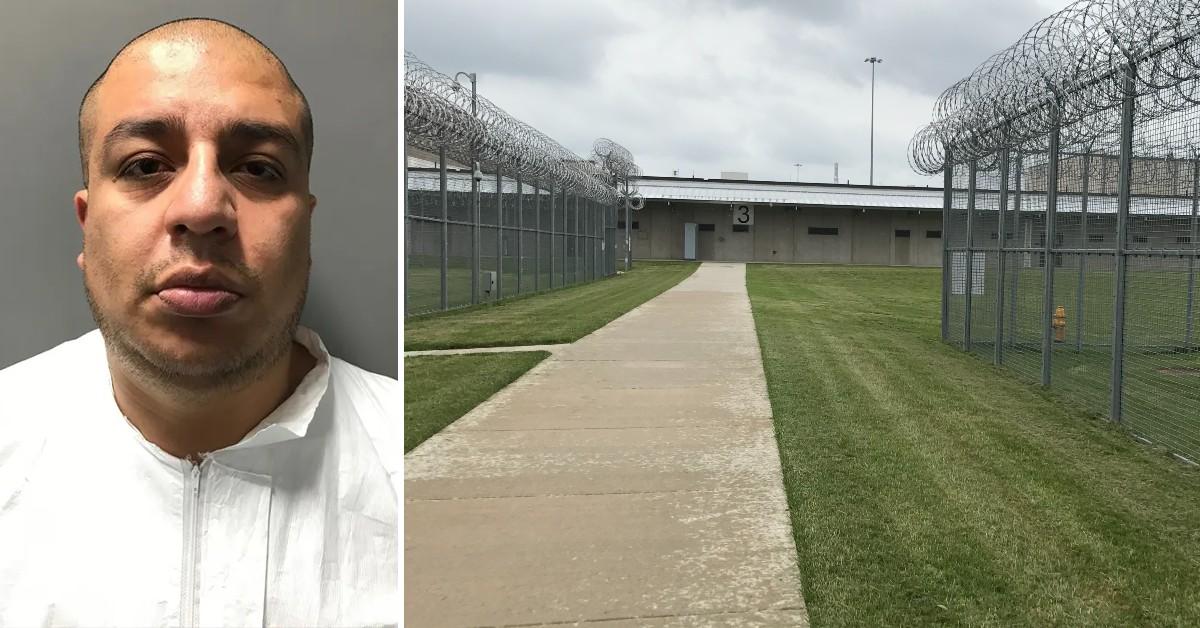 A correctional officer in California is accused of murder after initially telling police his girlfriend shot herself, according to a report.
Article continues below advertisement
This week, police in Corcoran, California, responded to a home for a reported suicide. The caller, Luis Antonio Pulido-Esparza, reported his girlfriend shot herself and was not breathing, according to Corcoran police.
Officer arrived and found the victim with a gunshot wound to her head. The victim's name has not been released.
Article continues below advertisement
Investigators interviewed Pulido-Esparza, who said he and his girlfriend were arguing the night before. Pulido-Esparza said he then woke up to the sound of gunfire.
Three children were also home at the time of the incident.
Corcoran police continued to investigate, and the evidence pointed to murder. The agency did not specify what evidence was found that led them to file criminal charges.
Article continues below advertisement
Pulido-Esparza was arrested and charged with murder. He was a correctional officer for the state and worked at a substance abuse treatment facility.