He Arranged To Meet A Man For A Pot Deal. But, Shot Him In The Back And Left Him To Die.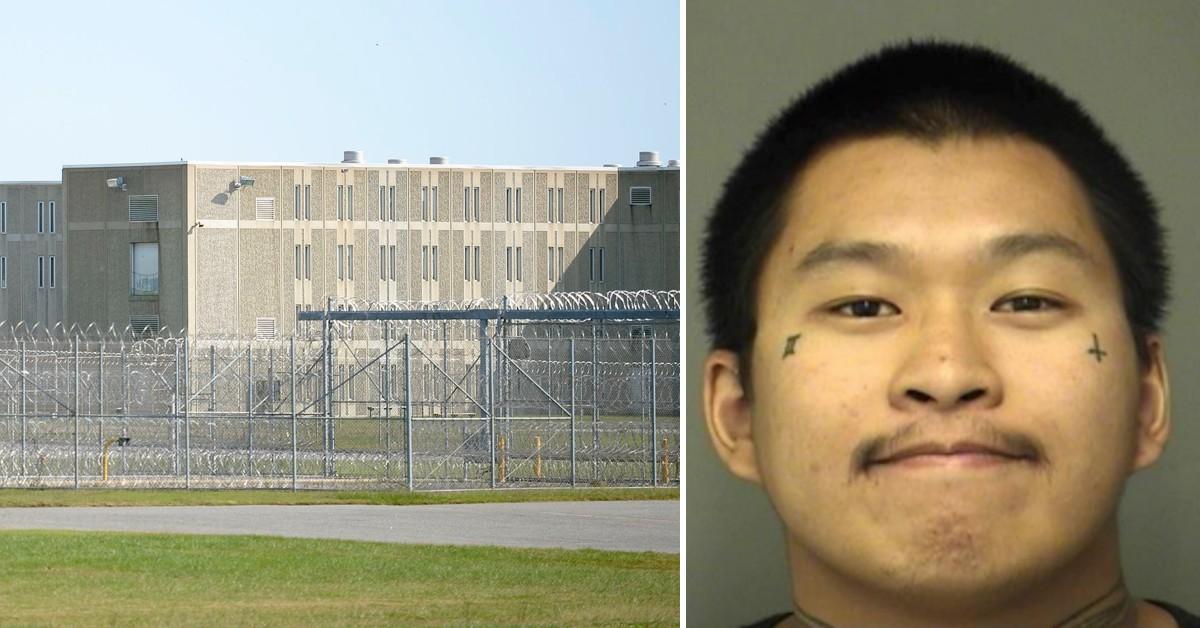 In 2015, a man planned to meet a person to buy some pot. Instead, he robbed and killed the seller.
Now, he'll spend a half-century behind bars.
Article continues below advertisement
Tyler Seng Saephan, 27, was recently sentenced by a California judge to 50 years in prison for killing Adrian Ayala. Saephan was found guilty by a Merced County jury of first-degree murder.
Saephan was also convicted of using a firearm during the commission of the offense, robbery while armed with a firearm and several other charges.
On Aug. 7, 2015, Saephan arranged to meet Ayala to buy marijuana, according to the Merced County District Attorney's Office. During the meeting, Saephan robbed Ayala and shot him four times.
Article continues below advertisement
Ayala's mom found her son in the street in front of their home, according to prosecutors. He had been shot in the chest and another to his back.
Weeks before the shooting, Saephan stole the gun used in the murder. Saephan had a criminal history and was not allowed to have a gun.
Article continues below advertisement
Even though the shooting happened in 2015, Saephan evaded capture until September 2017. The trial was delayed a couple of times, including decisions to change lawyers and the COVID-19 pandemic.
"This day has been long awaited by Mr. Adrian's family, and we hope it helps to provide them with some measure of closure as they move forward," prosecutors said in a statement after the verdict.
Article continues below advertisement
At a sentencing hearing, the victim's family had strong words for Saephan. Ashley Ochoa, Ayala's sister, told Saephan she hoped that he thought about what he did while he sat in prison, according to the Merced Sun-Star.
"It's been a long wait of seven years to find closure for myself and my family," she said, according to the Sun-Star. "Although this won't bring my brother back, we can finally find peace."
Article continues below advertisement
Ayala's father, Chris Ochoa, told the killer that he would be there every time he was up for parole.
"The horrific crime you committed forever impacted our lives," Chris Ochoa said, and the Sun-Star reported. "I will never forgive you for that."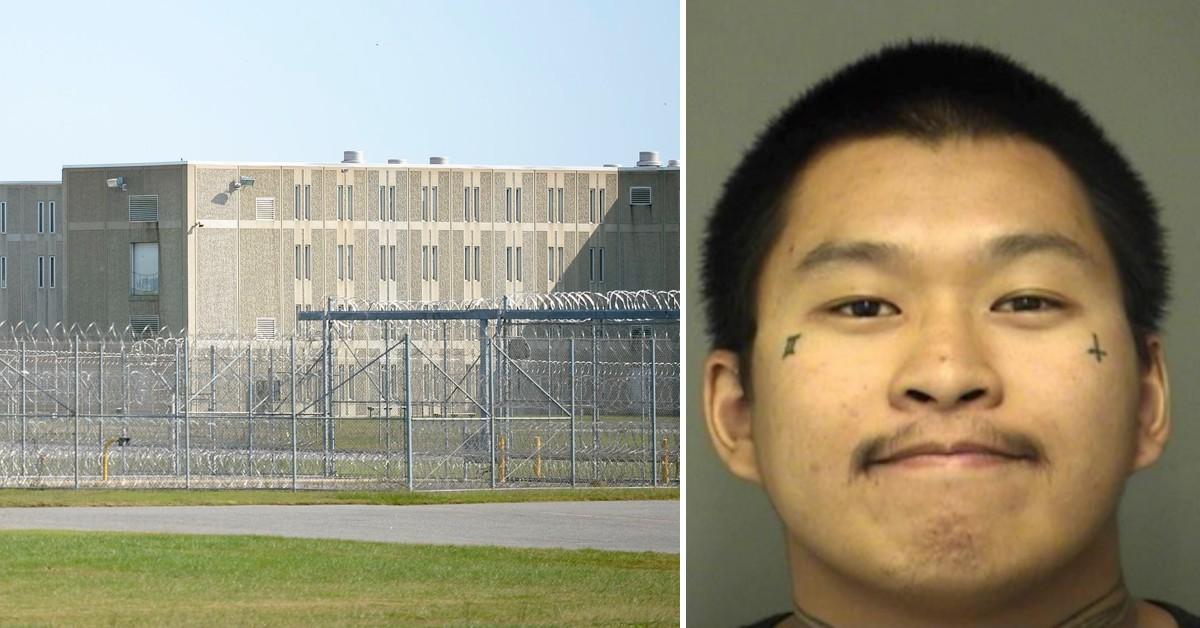 Become a Front Page Detective
Sign up to receive breaking
Front Page Detectives
news and exclusive investigations.
More Stories