Advocate fought for prison reform. Now, he'll spend decades inside for murder.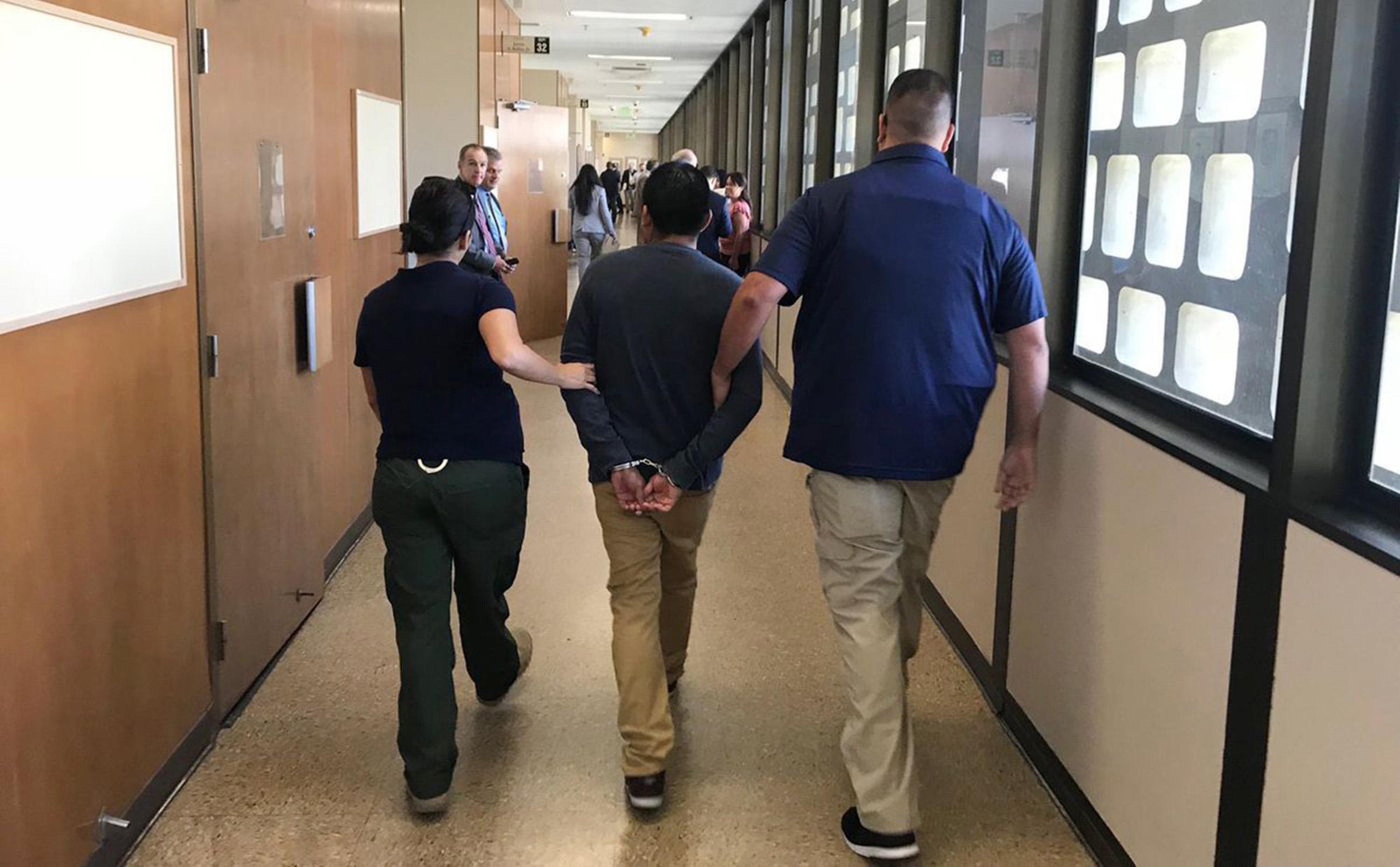 A renowned justice reform fought for changes to the prison sentence. He is now heading to experience it after killing his sister's ex-boyfriend.
Article continues below advertisement
Alameda County Superior Court Judge Don C. Clay sentenced DeAngelo Cortijo, 28, to 15 years to life in state prison. Alameda County is home to Oakland, California.
He was convicted on July 1 by a jury for the second-degree murder of Jamad Jerkins, 26. Cortijo was tried and convicted for the first-degree murder of the same victim in 2018. However, an appellate court overturned the conviction based on an improper argument made by the prosecutor. Hence, he was granted a new trial.
Article continues below advertisement
Earlier in the year, Cortijo, who had represented himself, testified that the incident was a mistake and unintentional.
Cortijo clashed a few times with Clay during the trial and performed woefully on the stand when cross-examined by prosecutors intensely. As a result, Cortijo ended up saying he did not know the answers to many fundamental questions.
He claimed Jerkins was the aggressor after he started banging on his sister's door and yelling while he was babysitting her children at the residence in October 2016. Prosecutors argued Corjito pointed a gun at Jerkins while he waited for a ride outside the home.
Article continues below advertisement
After Jerkins swiped the gun, the defendant shot Jerkins in the torso. Then, Corjito fled the scene after committing an armed carjacking but was later arrested.
Cortijo was a celebrated justice reform activist who spoke about juvenile prison reform. He was a member of the Corrections Executive Steering Committee for the California Gang Reduction. The non-profit organization operates on a state tax-funded program that allocates up to $500,000 annually to fight gangs in respective cities.
Article continues below advertisement
The defendant refused to appear before the court for sentencing in a protest to boycott the rest of his trial. Hence, he sent a 28-page memo to the court to express his remorse for the crime committed. The document appeared to be an excerpt of the letter written on his behalf by his defense lawyer at the first trial.
"Mr. Cortijo was so disturbed by the shooting of Jamad Jerkins that he spent the night curled up on the floor of his grandmother's bedroom replaying the events in his head. Mr. Cortijo … has repeatedly expressed his regret over his actions that night, saying, 'I wish I could go back in time,' and, 'I wish I had never left my sister's apartment that night.' Most significantly, DeAngelo Cortijo expressed horror at the fact that because of his actions, Mr. Jerkins' daughters will never see their father again," stated the memo, according to the Mercury News.
In the past, activist groups initially portrayed Cortijo as a poster child who had been a victim of the justice system due to his juvenile record.
Become a Front Page Detective
Sign up to receive breaking
Front Page Detectives
news and exclusive investigations.
More Stories