He served a prison sentence for sex trafficking. He did it again months after being released.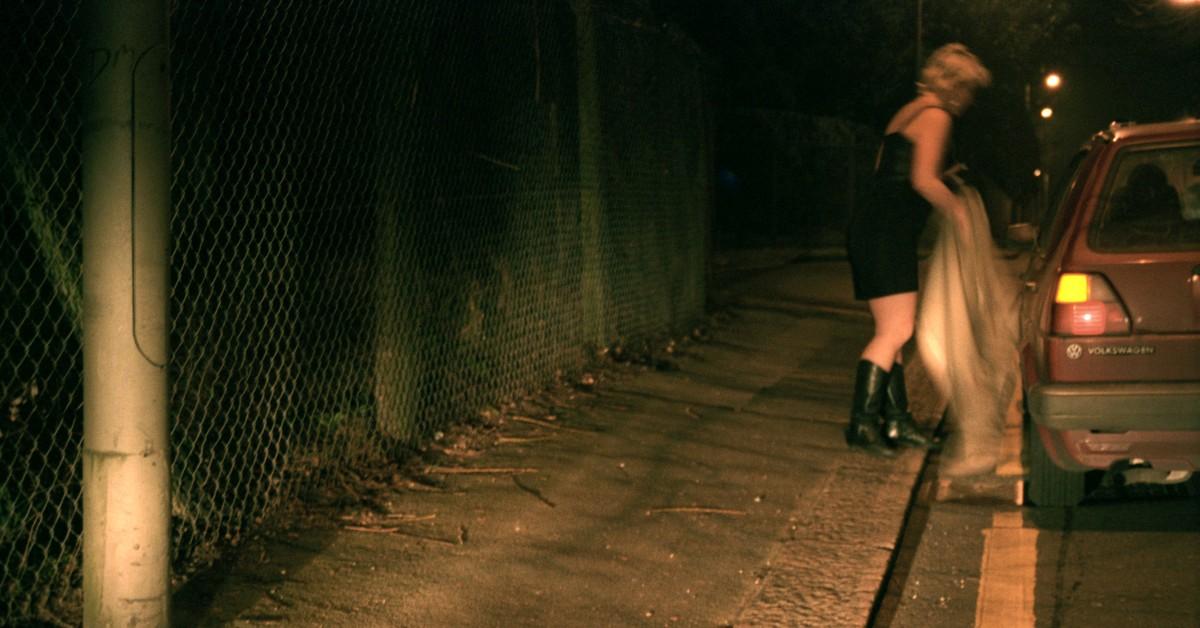 A man who served a prison sentence for his role in sex trafficking got released and went back to his life of committing the same crime.
Now, he will head to prison for more than a decade.
Article continues below advertisement
Jonathan Devon Price, aka "Lil' Ty, a member of the North-Park Gang, in Southern California, was sentenced on racketeering conspiracy charges in 2013 for the sex trafficking of a minor in San Diego. He had admitted his role regarding RICO, which involved transporting adult females in San Diego, and was sentenced by U.S. District Court Judge John A. Houston to over two years in prison in addition to three years supervised release.
After his release from prison in 2016, Price violated his supervised release multiple times and was sent back to prison. He was released from prison custody in August 2019.
Article continues below advertisement
Once again, on supervised release, the 30-year defendant was arrested on state sex trafficking charges in 2019 involving the battery of one of the victims. After being found guilty and convicted by the state in January 2020, Price was transferred into federal custody and arraigned on federal sex trafficking charges a month later.
According to prosecutors, in 2018 and 2019, Price transported, provided, maintained and possessed minor and adult females for the sole purpose of commercial sex within San Diego County. In addition, he admitted to the utilization of online adverts to post the minor female victim for commercial sex.
Price forced the victims by fraud, force and coercion to have sex with strangers.
Article continues below advertisement
He pleaded guilty to the charges in 2020, and last month Houston sentenced Price to 142 months in prison for sex trafficking of a minor.
"Exploiting girls and women through sex trafficking is a despicable crime that has a long-lasting and devastating impact on the victims' lives and futures. Our office will continue to work with law enforcement partners to end the abuse and ensure traffickers are held accountable for the damage they cause," said Acting U.S. Attorney Randy S. Grossman, according to the U.S. Department of Justice.
Article continues below advertisement
Since the defendant had committed the crime during his supervised release, Houston sentenced Price to additional 24 months in prison. Price will serve half of the sentence concurrently with the 142 months sentence, while the remaining 12 months will be served after the 11 years are complete.
FBI Special Agent in Charge Suzanne Turner applauded the sentence and hoped it would bring some sense of justice to the victims moving forward.
Become a Front Page Detective
Sign up to receive breaking
Front Page Detectives
news and exclusive investigations.
More Stories