A hairstylist hired a man to paint the deck at her home. He raped and murdered her instead.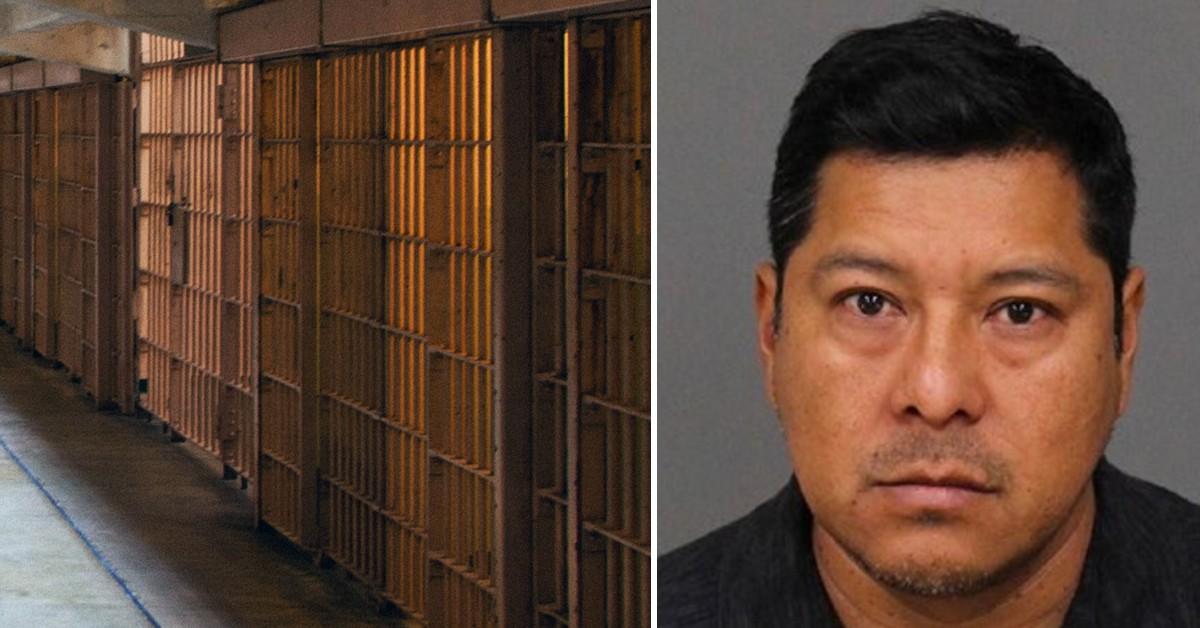 A man was hired to paint the deck of a hairstylist's home. But then he raped and murdered the salon owner.
Now, he will spend the rest of his life in prison.
Article continues below advertisement
Recently, a judge in San Luis Obispo County, California, sentenced Carlo Alberto Fuentes Flores to life in prison without parole for the murder of Nancy Woodrum.
The murder happened during the commission of a rape and robbery, according to the San Luis Obispo County District Attorney's Office.
On May 15, 2018, Woodrum went missing from her Paso Robles, California, home. A six-month search followed, but leads came up empty. It wasn't until November that Fuentes Flores was identified as a suspect and brought in for questioning.
Article continues below advertisement
After an interview, Fuentes Flores led police to Woodrum's remains in a secluded area off a highway in the eastern part of the county.
Fuentes Flores had been hired to paint Woodrum's deck in the weeks leading up to her disappearance, prosecutors noted.
After Funetes Flores was arrested, Woodrum's family released a statement to KSBY.
Article continues below advertisement
"First of all, we would like to thank the hard-working sheriff's department for their diligence & compassion. We cannot say enough positive things about the Sheriff Department as a whole, if it wasn't for them we would not have the answers we have today allowing us to start to heal and have closure. My Mom was my best friend & business partner. My family was fortunate enough to have her as part of our daily life, she was a loyal, loving Meema, mother, mother-in-law & friend," the statement read. "She was a pillar in the community, volunteering in her spare time to give people comfort, spiritual encouragement & hope. Her clients loved her, she has been & will continue to be greatly missed. We are shocked at this outcome and trying to process this tragic, horrible reality. We would also like to thank our friends & family for their continued love & support"
Fuentes Flores was convicted after a bench trial in January, and he was found guilty of first-degree murder. The special circumstances of rape and burglary meant the defendant had to be sentenced to life without parole.
Article continues below advertisement
"Life in prison without the possibility of parole is an appropriate and just punishment for the brutal abuse and murder of Nancy Woodrum," District Attorney Dan Dow said. "Our hearts remain with the Woodrum family and her loved ones who will always suffer the pain of her loss."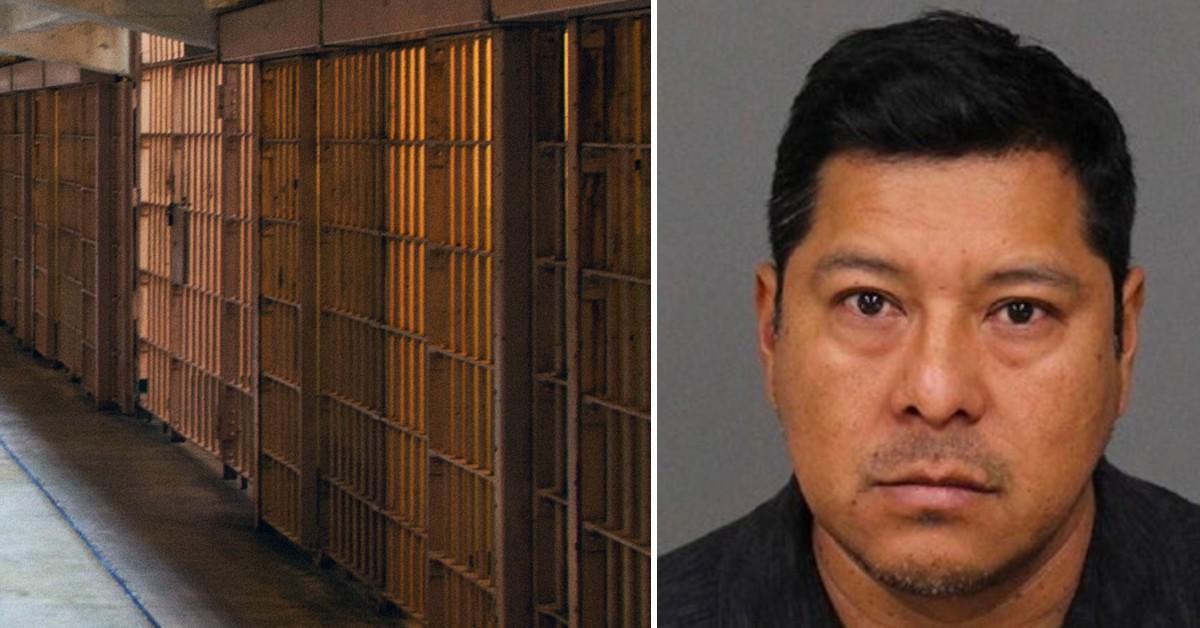 Become a Front Page Detective
Sign up to receive breaking
Front Page Detectives
news and exclusive investigations.
More Stories