19-Year-Old Gunned Down In A Car And Her Killer Fled To Mexico. Years Later, Her Family Finally Got Justice.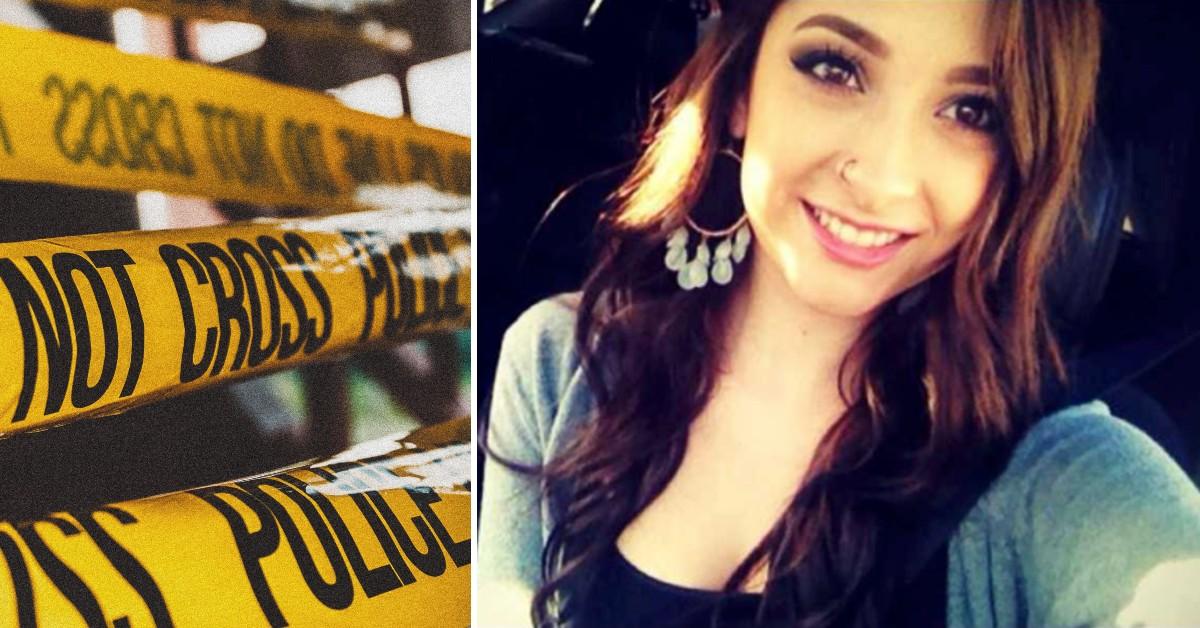 A man opened fire on a car driven by a man that was part of an ongoing feud. But a bullet hit and killed a 19-year-old woman.After the shooting, the killer fled to Mexico.
Now, years later, the victim's family has justice as the shooter will now spend decades behind bars.
Article continues below advertisement
This month, a California judge sentenced Jose Barajas to 47 years in prison for killing Ariana Zendejas. In January, a jury convicted Barajas of first-degree murder, according to the San Benito District Attorney's Office.
On Aug. 1, 2014, Barajas for a man to drive him around to look for a person he was feuding with, prosecutors said. They found the man and opened fire on the car.
Article continues below advertisement
According to SanBenito.com, Barajas used a handgun to shoot at the other car. There was a previous feud, but officials have not said what it was over.
Zendejas was sitting in the back seat when she was shot and killed, prosecutors said.
After the victim was shot, she was taken to the hospital. Police responded as she got care, but Zendejas died hours later.
Article continues below advertisement
Barajas fled to Mexico, where he was eventually found. In 2018, he was sent to California to face the charges, prosecutors noted. A first trial ended with a hung jury on most counts.
"With the return of the guilty verdict, the Zendejas family and those affected have been provided justice and are hopefully able to bring a sense of closure to this chapter of their lives," District attorney Candice Hooper said release, and noted by SanBenito.com. "The Zendejas family lost the presence of an exceptional young woman of promise who was taken much too soon."
The Hollister police investigated the case and released a statement after the sentencing.
"We grieve for the Zendejas family and can only hope that Barajas' proven guilt and now this sentence begins to bestow some sense of closure for them," the statement read. "No action by any law enforcement agency or court can restore Ariana's life, but we hold her and her family close in our hearts. Ariana's story touched us in so many ways, and she will forever be a part of this department and our community."
Become a Front Page Detective
Sign up to receive breaking
Front Page Detectives
news and exclusive investigations.
More Stories