Man Shot Dead In Coachella, California, And Police Say They Arrested A Suspect. But, Motive Remains Unknown.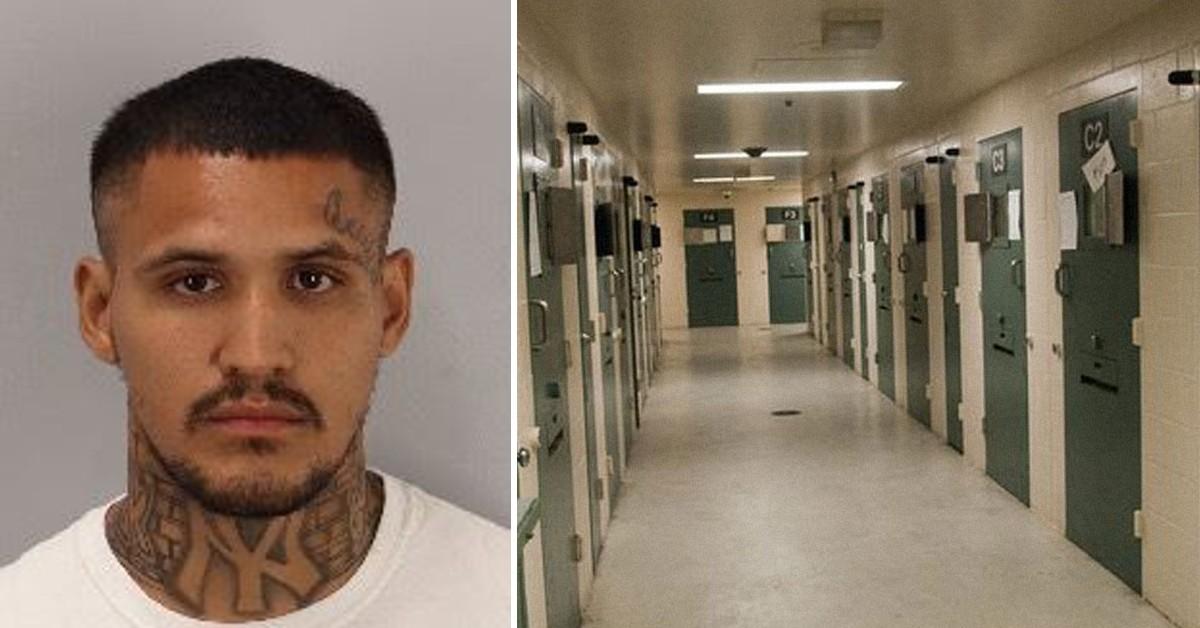 A man faces a murder charge for shooting and killing a person in California, police say.
Article continues below advertisement
Around 12:15 a.m. on June 2, deputies from the Riverside County Sheriff's Department responded to a home for a reported shooting in Coachella, California. When deputies arrived, they found a man with gunshot wounds.
The victim was taken to the hospital, where he was pronounced dead, according to the sheriff's department.
Article continues below advertisement
Investigators identified the victim as Jose Molina, 32.
Last week police announced they arrested Andrew Quintana Martinez, 22, in connection to the case. He faces murder and other charges.
Investigators have not said if the two men knew each other or released a motive for the alleged killing.