California man accused of fatally shooting his 4 young children and their grandmother, police say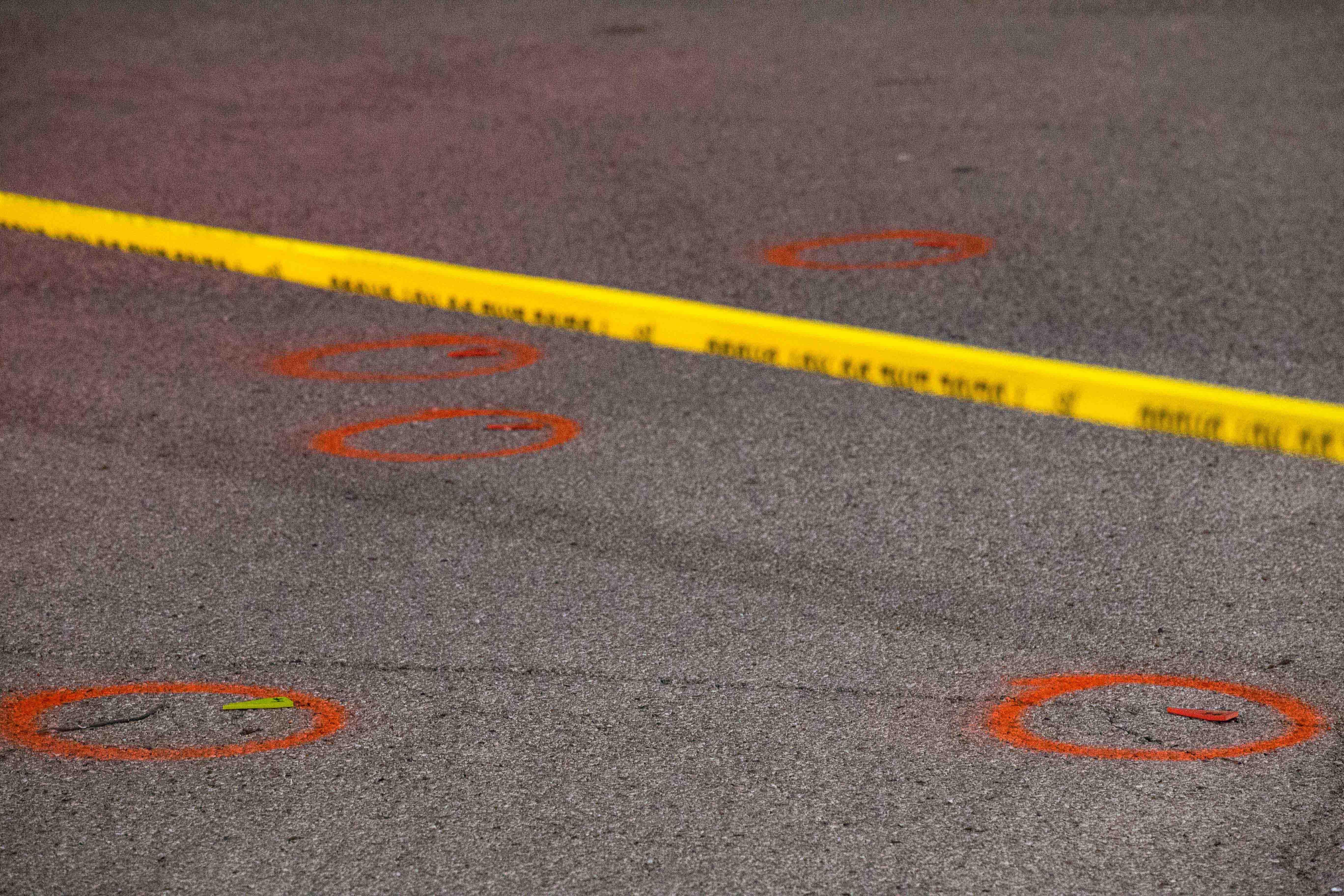 Authorities in Los Angeles County, California, have arrested a suspect in connection to the fatal shootings of his daughter, three sons, and mother-in-law.
Article continues below advertisement
Just before 10:30 p.m. on Nov. 28, the four young victims' mother called 911 after she discovered the children, who were all under the age of 12 and included an infant, as well as the older woman in her 50s, shot dead in their Lancaster home.
All five victims were struck by gunfire in their upper torsos and died at the scene, KTTV reported.
Article continues below advertisement
Anyone with information about this incident is encouraged to contact the Los Angeles County Sheriff's Department's Homicide Bureau at (323) 890-5500.Anonymous tips can be submitted by calling (800) 222-TIPS (8477), or online.