He helped his family to commit suicide and told them he would do the same. Instead, he surrendered to the police.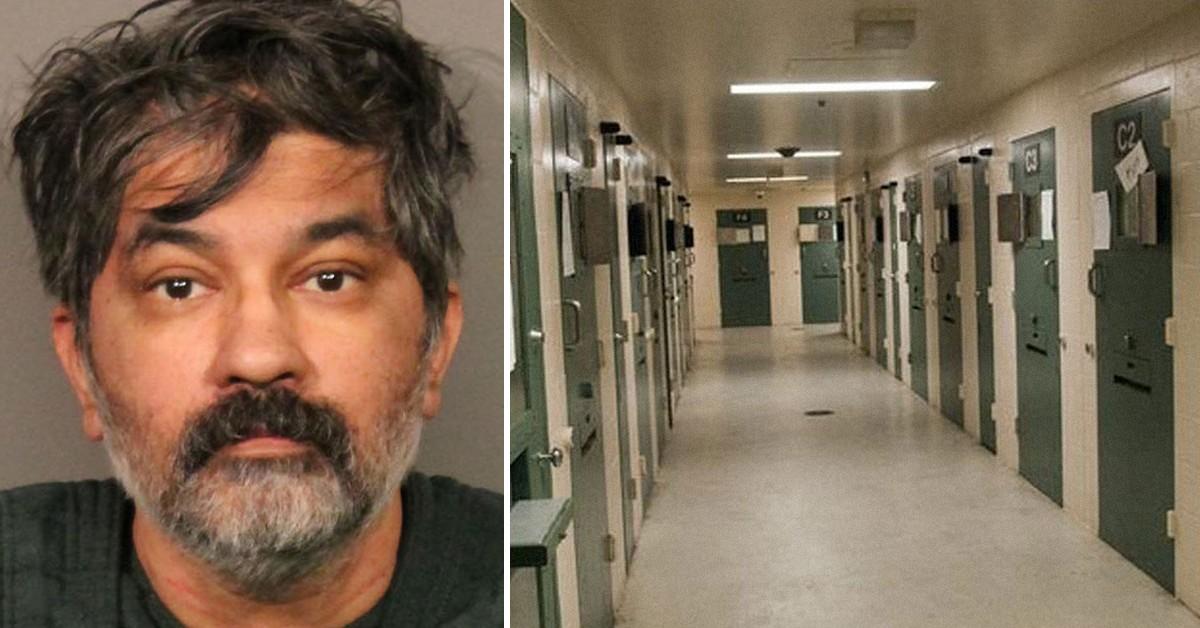 A California man convinced his family to commit suicide after telling them he would meet them in the afterlife.
Instead, he surrendered to the police on Earth.
Article continues below advertisement
Recently, Placer County Superior Court Judge Jeffery Penny sentenced Shankar Hangud to three life sentences without the possibility of parole. Hangur pleaded guilty to three counts of first-degree murder of his children and one count of deliberately aiding his wife to die by suicide.
The 55-year-old former data specialist killed his family over several days across two Northern California counties. Two years ago, the defendant was arrested at a Mount Shasta police station after he drove there with the body of his eldest son in the car. Then, he confessed to the murder of his son and another triple murder at his home.
Officers responded to the Roseville home northeast of Sacramento and found the bodies of Hangur's wife, daughter, and younger son.
Article continues below advertisement
According to prosecutors, on Oct. 7, 2019, Hangur started with his wife by convincing her to kill herself. The next day, the defendant convinced his 16-year-old daughter to do likewise and aided her to hang herself. On Oct. 13, 2019, he successfully convinced his 13-year-old son to follow suit just as his sister and mother had done. Hangud had promised them he would commit his own suicide and meet them in the afterlife. The same day, the defendant strangled his 21-year-old son.
On Oct. 14, Hangud was supposed to kill himself. Instead, he drove to the police station to surrender.
"It's the ultimate act of cowardly. Because the children followed his advice and believed that he'd kill himself at the end of this," said Chief Assistant District Attorney David Tellman, according to ABC 10.
Article continues below advertisement
Hangur told investigators the motive for the murders was because he had lost his IT job and could not provide for them anymore. He added that his marriage was also falling apart.
"It's hard to reconcile with the facts that this tragedy could happen because someone couldn't get employed. But it's an old-world, patriarchal thought pattern where if he can't be a provider, he doesn't want his family to have nothing. So he kills his family," said Tellman, according to Associated Press .
Hangur had worked for various tech companies before the incident. In addition, the family moved to 19 different cities within the last 14 years. As a result, authorities from multiple agencies attempted tracking down family members but only found a brother in Japan. However, they were unable to establish strong contact and support.
Penney expressed his sadness that nobody showed up in court to represent the victims, except four schoolmates of Hangur's daughter. He ordered the defendant to serve all life sentences consecutively.
Become a Front Page Detective
Sign up to receive breaking
Front Page Detectives
news and exclusive investigations.
More Stories