They Killed Two Teens And Thought They Got Away With It. It Took Years But The Victims' Families Finally Got Justice.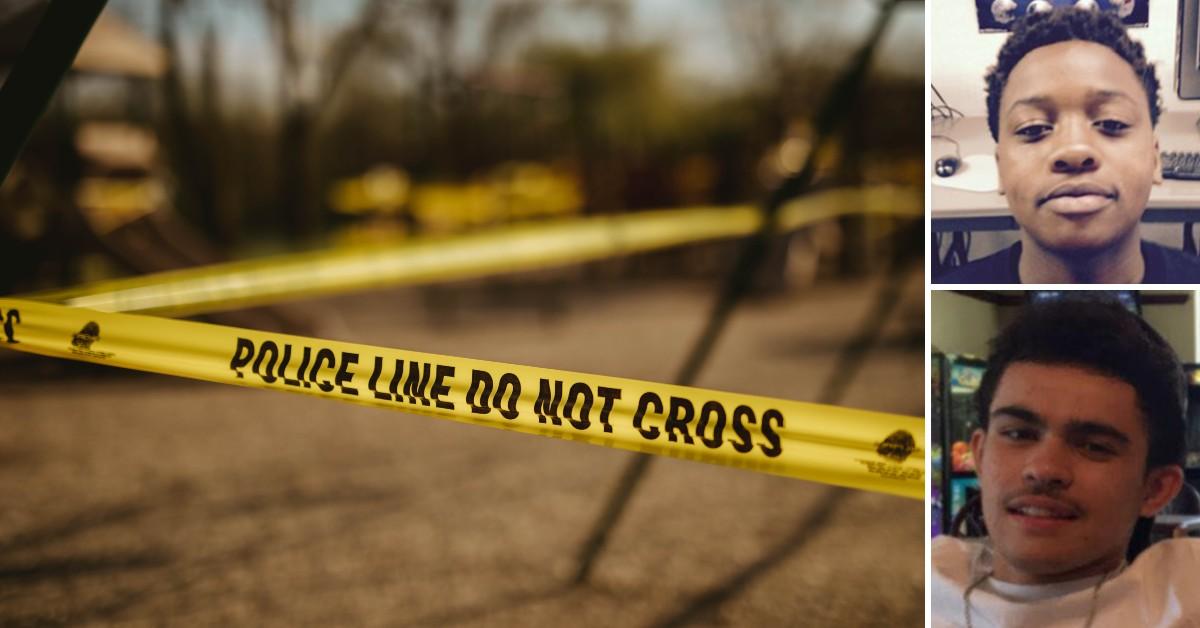 Two California men killed two teens six years ago. Now, they will never walk free again.
Last month, Yolo County Superior Court Judge David Rosenberg sentenced Chandale Shannon, 25, and Jesus Campos, 22, to life in prison without the possibility of parole for the shooting and beating death of Enrique Rios, 16, and Elijah Moore, 17.
Article continues below advertisement
Shannon and Campos were found guilty and convicted by a jury of murder and kidnappings of the teens.
"The crimes were evil. The families have been impacted terribly. And two boys are dead. I find that Mr. Campos and Mr. Shannon have forfeited their life to live in civilized society," said Rosenberg during the sentencing hearing, according to ABC News.
In October 2016, Moore reportedly stole three ounces of marijuana from Shannon, Campos and co-defendant David Froste. As a result, the trio contacted the unsuspecting Rios, who was a close friend of Moore.
Article continues below advertisement
After picking him up from an address in Esparto, California, Froste fatally shot Rios with the gun he got from his brother and co-defendant, Jonathan Froste, because he refused to provide Moore's location.
A few weeks later, the four men kidnapped Moore after he left a barber shop, forced him into the vehicle's trunk and drove the victim to Knights Landing along the Sacramento River, where he was zip-tied and led to a secluded area. Next, the group fatally bludgeoned Moore repeatedly in the head with tree branches after David Froste and Campos returned with some bleach, gasoline and shovels to dig a hole.
Article continues below advertisement
Later, they burnt his body, extinguished the fire with bleach, and buried him before getting rid of their clothes.
Though authorities never found the bodies of both Rios and Moore, they were able to build a strong circumstantial case against the group after Jonathan Froste testified for the state against his brother and the other defendants, reported FOX 40.
As a result, all four men were arrested in 2018. David Froste was convicted of murder and sentenced to life in prison without the possibility of parole.
On the other hand, Jonathan Froste pleaded guilty to second-degree murder. He's currently awaiting sentencing and faces 15 years to life in prison.
Become a Front Page Detective
Sign up to receive breaking
Front Page Detectives
news and exclusive investigations.
More Stories