COPS EXTORTED MARIJUANA AND CASH DURING TRAFFIC STOPS, FEDERAL INVESTIGATORS CLAIM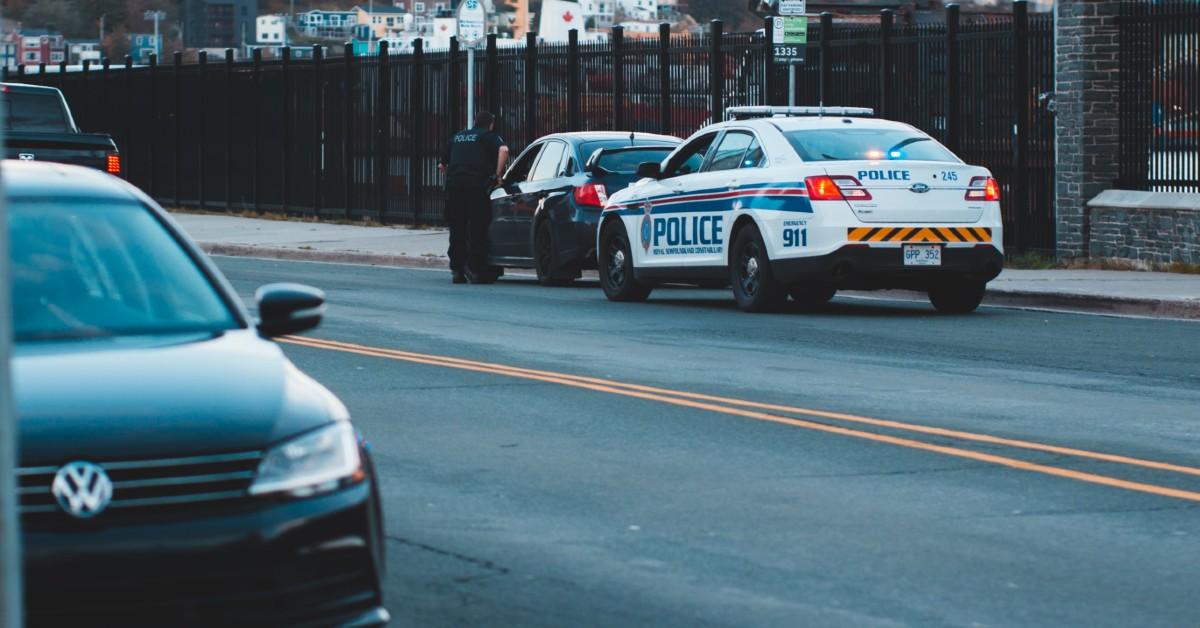 Two ex-police officers in California face allegations of taking marijuana and money from people they pulled over while on the job.
They extorted at least $3,700 in cash and "significant amounts" of marijuana from victim drivers, according to the Department of Justice.
Article continues below advertisement
Brendon Jacy Tatum and Joseph Huffaker threatened victims with arrest if they did not consent to these seizures. Their arrests were announced last week.
On Dec. 18, 2017, Tatum and another officer stopped a driver carrying 23 pounds or marijuana, packaged in one-pound bags that were labeled by date and strain. The driver also had four crates of hash. All of their marijuana was destined for a dispensary lab.
They told the driver that they would either arrest him and seize the marijuana and hash, or the driver could agree to let them take the marijuana. Tatum and the other officer took the marijuana.
Tatum and Huffaker did not record taking the money and marijuana and sought no destruction orders for the marijuana. However, they were captured on audio and videos from their body cams.
Article continues below advertisement
"The public entrusts police officers to enforce the law," said Acting U.S. Attorney Stephanie Hinds. "The public faith erodes when that trust is violated. The abuse of police powers cannot be tolerated and must be vigorously prosecuted."
Tatum and Huffaker were charged with conspiracy to commit extortion under color of official right. Tatum is also charged with falsification of records in a federal investigation and tax evasion.
If convicted, the defendants face a maximum sentence of 20 years in prison, 3 years of supervised release, and a fine of $250,000. In addition, Tatum faces a maximum sentence of 20 years for the false record charge and 5 years for the tax evasion charge.
Become a Front Page Detective
Sign up to receive breaking
Front Page Detectives
news and exclusive investigations.
More Stories