A California Man Was Angry at a Vietnam Vet for Grabbing His Girlfriend. So He Shot Him with a Crossbow and Paintball Gun Loaded With Marbles.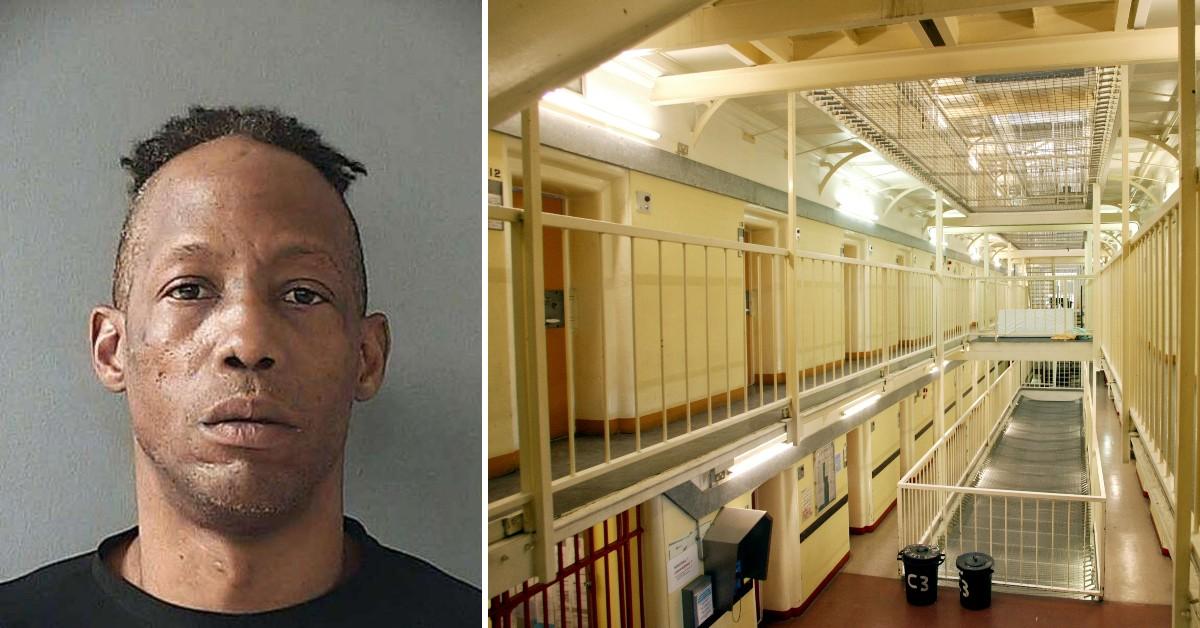 A California man was angry a Vietnam veteran grabbed his girlfriend, so he decided to torture and kill the elderly man.
Now, the sadistic killer will remain behind bars for the rest of his life.
Article continues below advertisement
Recently, Nevada County Superior Court Judge Robert Tice-Raskin handed Sean Bryant, 57, a life term in prison without the possibility of parole for the brutal death of 70-year-old Stanley Norman. Bryant was found guilty by a jury of first-degree murder.
"I feel like it is just and it is well deserved. What Sean Bryant did to Stan Norman, no human being should ever have to endure. Ultimately, he will pay with the rest of his life spent in prison," said Interim Assistant District Attorney Cambria Lisonbee, according to The Union.
Article continues below advertisement
On April 18, 2018, Norman's family reported the victim missing to the Nevada County Sheriff's Department in California. According to investigators, Bryant had been angry at the victim after the Vietnam veteran, who was under the influence of alcohol, grabbed his girlfriend and made inappropriate remarks about the woman and her daughters at a home in Cascade Shores, California.
As a result, Bryant shot the victim with a crossbow and a paintball gun filled with marbles, reported KNCO.
Article continues below advertisement
Later, Bryant's co-defendant Michael McCauley, 45, came to the residence at the defendant's request. Upon his arrival, Bryant threatened McCauley to assist in assaulting Norman, which led to his death. Then, the duo burnt the victim's body.
Three weeks later, authorities found Norman's Hummer H2 abandoned in a rural area of the county.
After the trial, Mccauley was found guilty and convicted of involuntary manslaughter and was acquitted of second-degree murder and voluntary manslaughter charges.
Article continues below advertisement
Bryant, who initially declined to speak during the victim's impact statement, changed his mind and apologized to Norman's family. He admitted his role and took responsibility for not protecting the victim.
In turn, Norman's family expressed relief for the case coming to a close. The victim and two other siblings served in the military.
McCauley faced a maximum sentence of 4 years in prison.
Become a Front Page Detective
Sign up to receive breaking
Front Page Detectives
news and exclusive investigations.
More Stories