Woman charged with murder after leaving accident scene her friend drowned, report says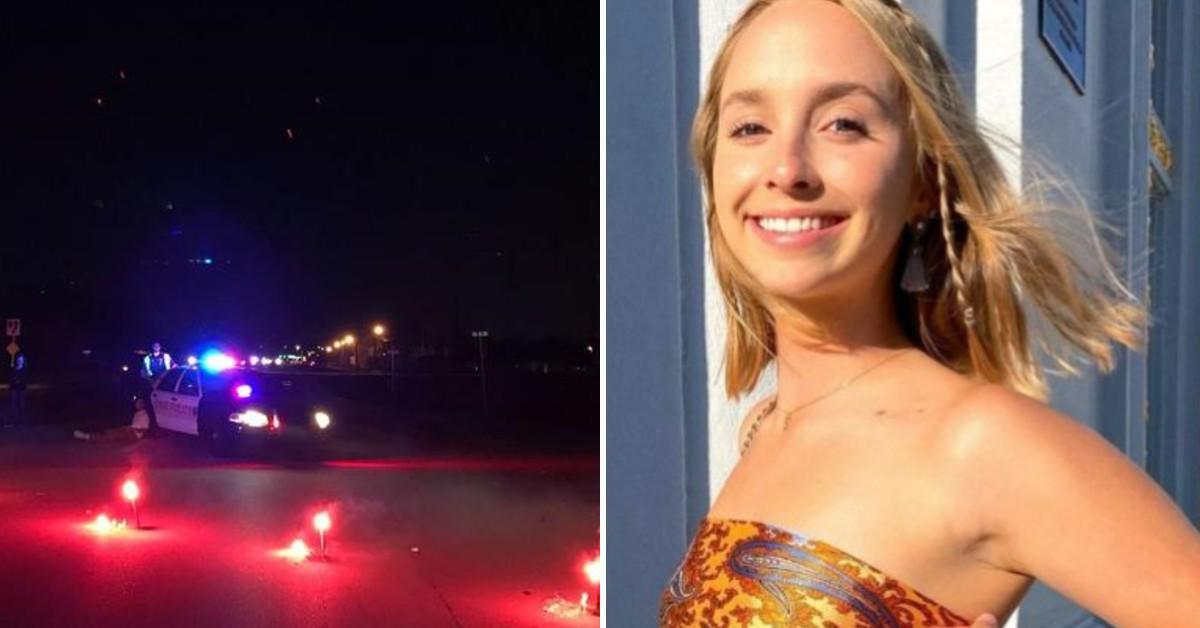 A 21-year-old California woman left the scene of a car crash that fatally injured her passenger and now police say she has been charged with murder.
Article continues below advertisement
On Mar. 4, Jennifer Rae Xavier, 21, was under the influence of alcohol and Xanax when she was driving her car, which ended up overturned in Tecolote Creek, according to authorities.
Xavier's childhood friend, Sidnie Waller, 21, was gravely injured in the crash and drowned in the overturned, partially submerged car, police said. She died three days later in the hospital.
Article continues below advertisement
Officials said Xavier and Waller went to two bars before the crash took place and they believe Xavier was driving Waller home when she missed the exit and crashed a BMW sedan into Tecolote Creek, police said.
Xavier was speeding before the crash and police say Waller remained trapped in the car and under water until firefighters freed her, officials said.
Deputy District Attorney Pippa Cunningham said, "Jenny was able to get out, but unfortunately her passenger ended up drowning," The San Diego-Union Tribune reported.
Article continues below advertisement
Friends and Family of Weller created a GoFundMe page after the crash.
"Sidnie fought long and hard to beat this battle, but due to the severity of the injuries inflicted upon her as a result of the accident, she wasn't able to keep fighting," the page reads. "We wanted to let everyone know that Sidnie is able to rest easy now and she will forever be our guardian angel."
Witnesses said they saw Xavier "drenched in water" and walking back to the freeway, which she got a ride from a good Samaritan, authorities said. Officials added she did not try to alert police about the crash.
An investigation into Xavier's cell phone showed she had been in previous crashes while under the influence of drugs and alcohol, authorities said.
Xavier was arrested on Aug. 12 and remains in custody without bail at Las Colinas Detention and Re-Entry Facility, police said. Xavier was charged with felony counts of murder, gross vehicular manslaughter, hit-and-run resulting in death and driving under the influence of drugs.
Become a Front Page Detective
Sign up to receive breaking
Front Page Detectives
news and exclusive investigations.
More Stories