Elderly Woman Stabbed To Death in California Home, Suspect Arrested In Another State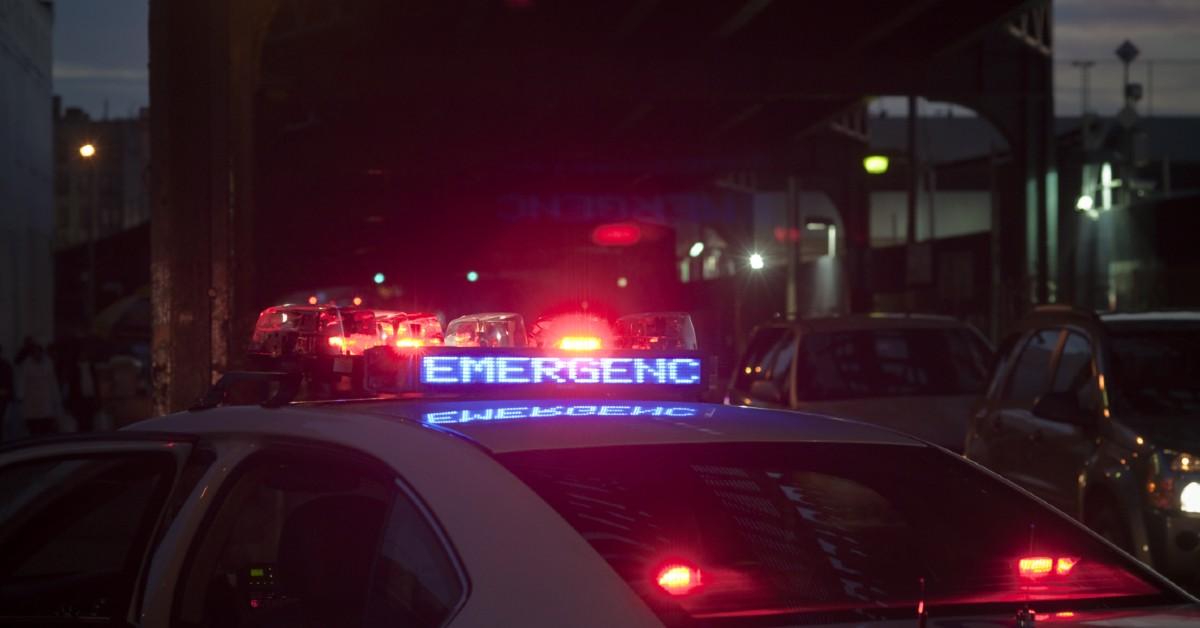 An 87-year-old woman was stabbed to death and her 60-year-old daughter wounded in an attack in late April, and now police say, they arrested a suspect.
Article continues below advertisement
Around 3 p.m. on April 22, San Diego police were called to a stabbing and found two women attacked in their home.
The first victim was identified as Peggy Brandenburgh, 87, and she was pronounced dead at the scene, according to police. The second victim was her unnamed 60-year-0ld daughter. She is expected to survive her injuries.
Article continues below advertisement
Detectives were called to the scene and said the suspect went into the home and stabbed both victims.
Police identified Anthony Dwayne Siddle, 59, as the alleged attack. But they did not say how they tied him to the crime or why he allegedly turned to homicide.
On June 1, police in Oregon arrested Siddle. He was booked in to jail and faces murder charges.