Doctor finishes year-long supervision, one month later charged with patient's murder, police say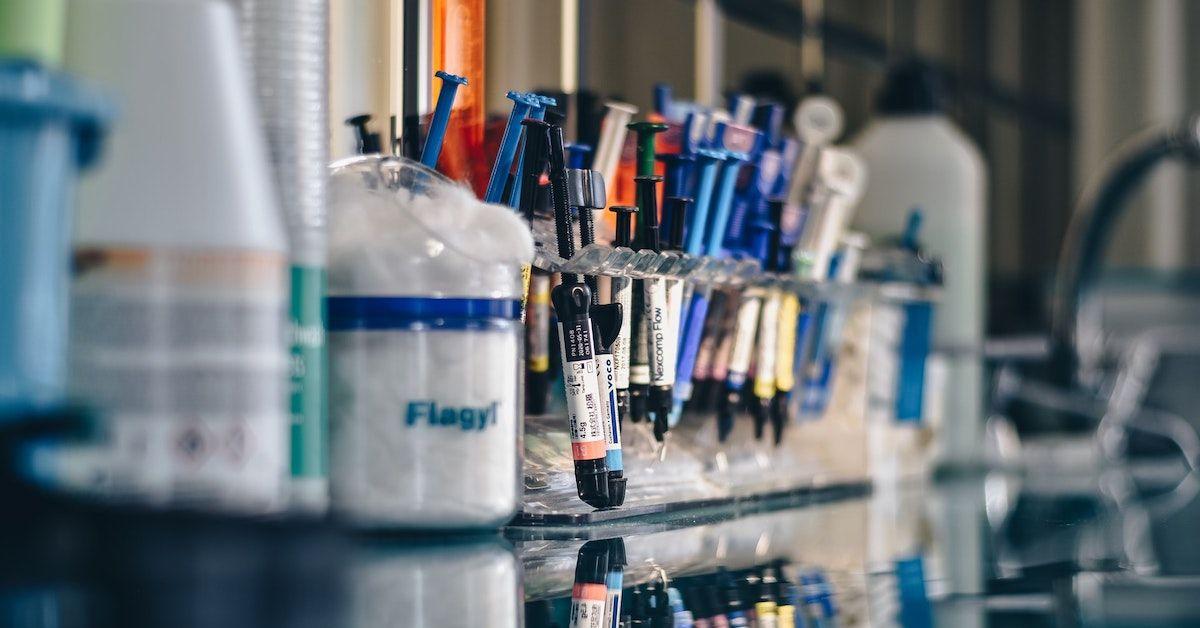 A Canadian doctor had to be supervised for one year at work, but a month after the supervision ended, police say the doctor was charged with the murder of one of his patients.
Article continues below advertisement
Police arrived at an eastern Ontario hospital last week when a victim — Albert Poidinger, 89 — was pronounced dead, authorities said.
After an investigation into several suspicious deaths at the hospital, police said they have charged Dr. Brian Nadler with first-degree murder in connection to Poidinger's death.
Article continues below advertisement
According to CP 24, the college governing doctors in Ontario required Nadler to be supervised from Feb. 4, 2020, to Feb. 3, 2021.
A spokesperson for the college said, "When Dr. Nadler was issued a license to practice in Ontario in 2020, the registration committee made the decision to issue a restricted license rather than a full, independent practice license, which required that he practice under a clinical supervisor."
While the college did not say why Nadler's license was restricted, they did say that "there are a number of circumstances in which the college might require a clinical supervisor."
They went on to say that some of the reasons might "include a physician's education and training, practice history including in other jurisdictions, and whether the physician has been in continuous practice or has not practiced for an extended period of time."
Article continues below advertisement
They added Nadler's restrictions ended on Feb. 3 and he was free to practice medicine on his own after that date.
However, it looks like Nadler's license is once again suspended after being notified of the allegations against him, the college said. They are working with the police during their investigation.
Nadler is due to appear in court next week.