Duo rolled back odometers on hundreds of cars, ordered to pay $4 million in restitution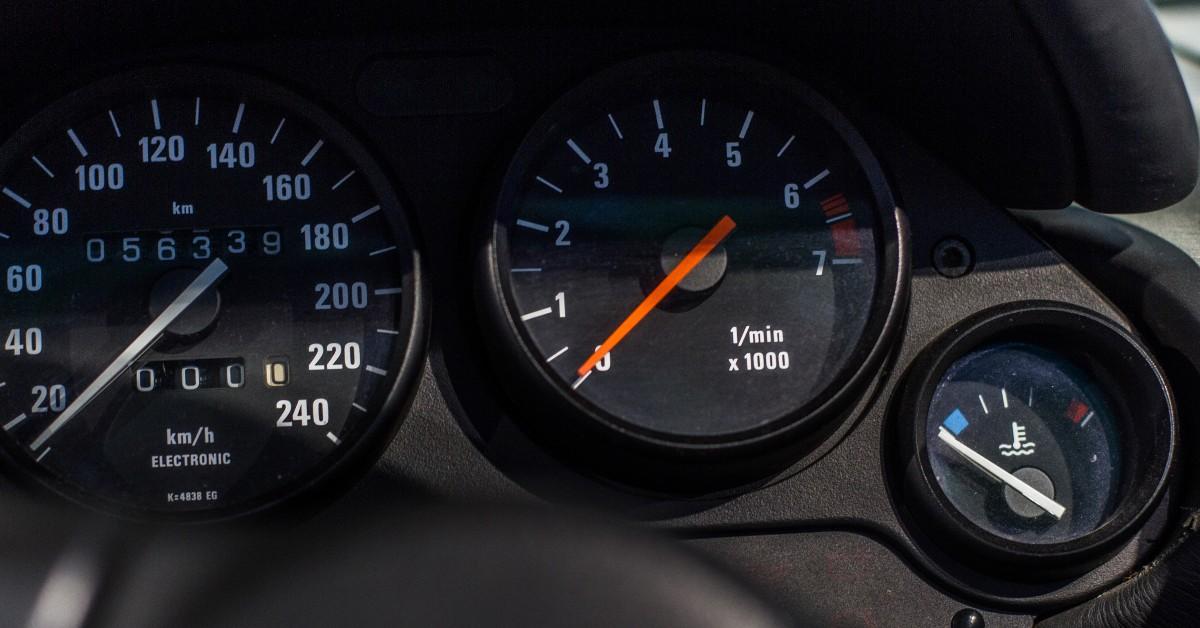 Two auto dealers rolled back odometers on hundreds of cars and then sold them to unwitting customers, who thought they were getting a great deal, prosecutors said. \
Article continues below advertisement
Both men was sentenced to prison for their role in the scheme and ordered to pay nearly $4 million in restitution.
Shmuel Gali was sentenced to five years in prison after pleading guilty to conspiracy to commit money laundering, conspiracy to commit odometer tampering, making false odometer statements and securities fraud. He was sentenced in a New York federal court this week.
Article continues below advertisement
He operated the scheme with his bother Chaim, according to prosecutors. Chaim was previously sentenced to two years in prison for his role.
Between 2006 and 2011, the two defrauded buyers on about 690 motor vehicles, according to prosecutors.
Article continues below advertisement
They used fake dealer names to purchase high-mileage cars from a national vehicle-leasing company, prosecutors noted. The duo then altered the odometers to make it look like the cars had fewer miles.
They then sold the vehicles to consumers, who did not know the actual miles and paid inflated sales prices.
On average, the odometers were rolled back by 70,000 miles, according to prosecutors.
"An automobile is one of the biggest purchases many consumers make," Acting Assistant Attorney General Brian M. Boynton of the Justice Department's Civil Division said in announcing the prison sentence. "Misrepresenting used car mileages defrauds buyers and hides important information concerning safety and reliability. The Department of Justice will continue to work with law enforcement partners to prosecute odometer fraud."