Suspect accused of killing 72-year-old taxi driver during Atlanta carjacking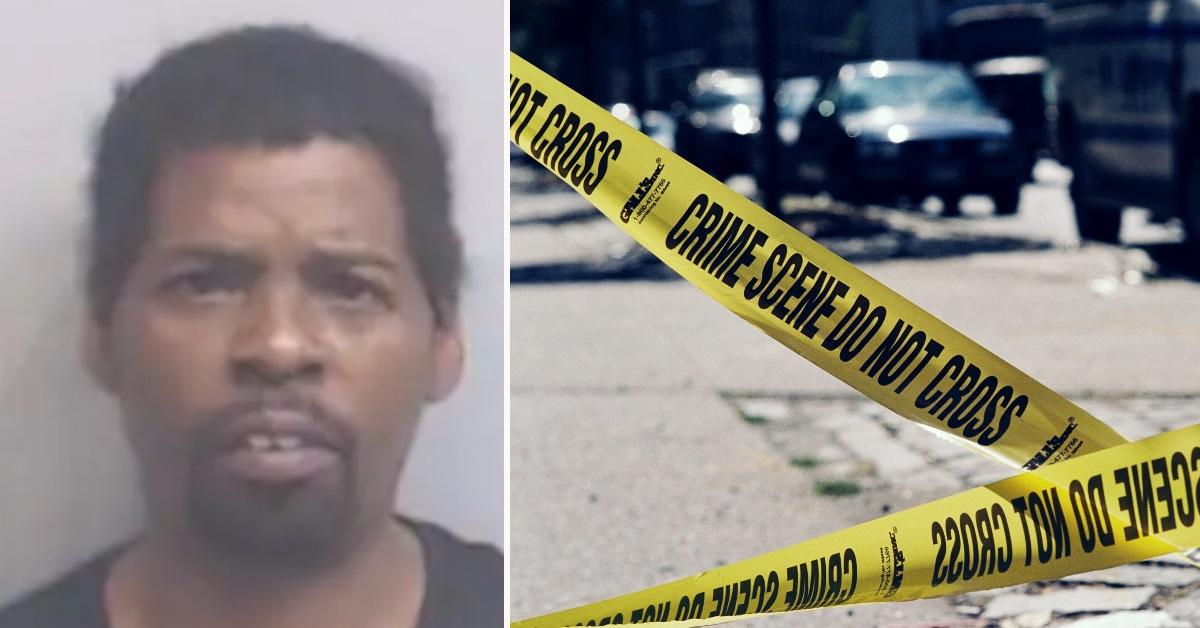 Authorities have apprehended the man accused of fatally shooting an elderly taxi driver during a carjacking, Atlanta police said.
Article continues below advertisement
Officers responding to the scene discovered 72-year-old Emerje lying dead in the street.
Article continues below advertisement
"We did move forward relentlessly investigating this case, exhausting several resources throughout the department and trying to locate this individual," Atlanta Police homicide unit commander Lt. Ralph Woolfolk said of identifying the suspect. "We did solicit the public's help in locating that taxi cab. You were instrumental in helping us in locating that van."
Elibra Allen, 48, was taken into custody on Feb. 22 and charged with felony murder and gun possession charges.
He was booked into the Fulton County jail without bond.