The daring escape of Carlos Ghosn: Auto exec free after sneaking out of prison, but accomplices face heat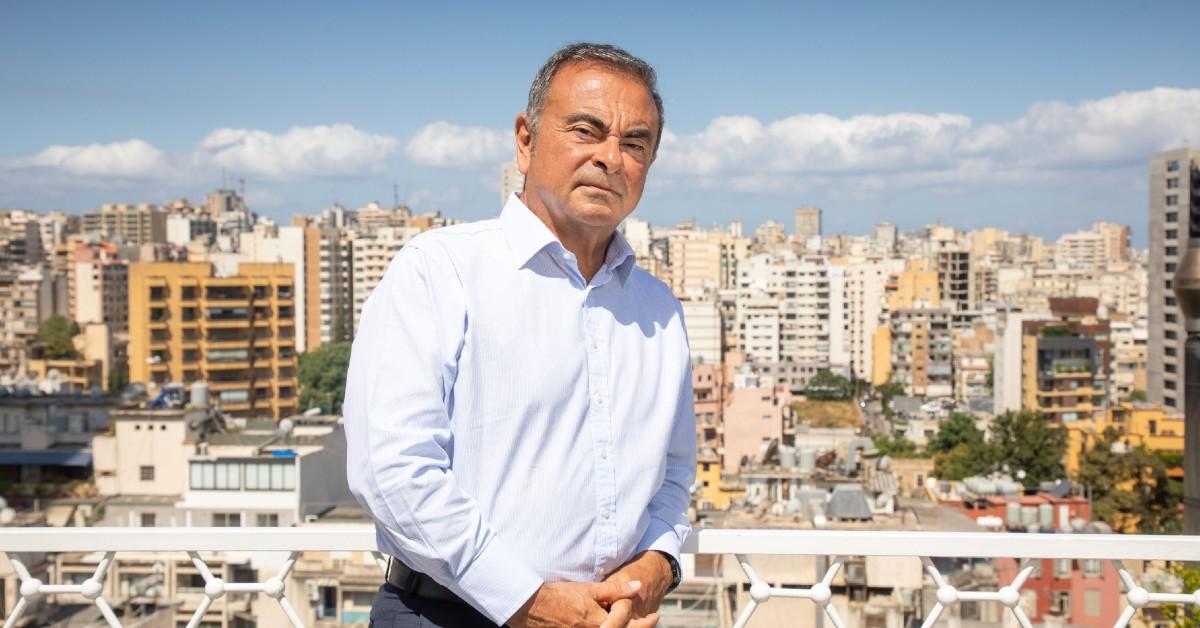 Until November 2018, Carlos Ghosn remained the revered and charismatic chairman of the global auto alliance group, consisting of name brands such as Renault, Nissan and Mitsubishi.
That was until his stunning fall had him in handcuffs at a Tokyo airport.
Article continues below advertisement
But, aided by several alleged accomplices, he daringly escaped custody and now lives in the Middle East free — for now.
WHO IS CARLOS GHOSN?
The Brazilian-born French-Lebanese national and executive was charged with under-reporting his earnings and gross misuse of company assets. The arrest was the result of almost a year of internal investigations and cooperation of whistleblowers.
Article continues below advertisement
Ghosn was eventually released on a $1 billion yen bail while awaiting trial. The bail conditions included a 24-hour surveillance camera outside his home, international travel restrictions and limited use of computers, according to reports.
Article continues below advertisement
During this period, the former chairman was ousted from the board of directors of all three companies, while Renault uncovered $11 million euros of unaccounted expenses by Ghosn. This led to further investigations by the French authorities.
Ghosn faced 10 years behind bars, and $10 million yen in fines, reported BBC.
BREAKING OUT OF PRISON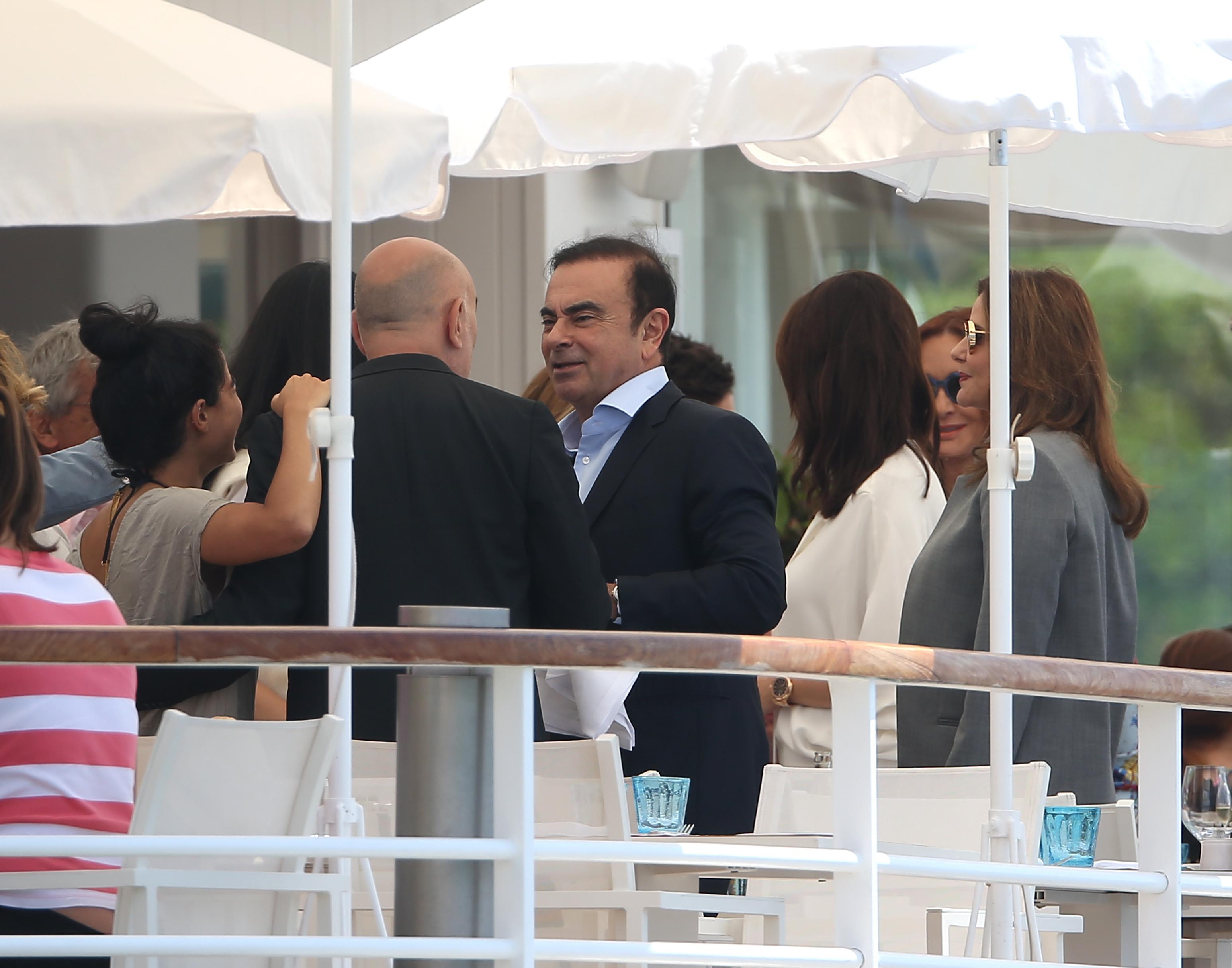 The Ghosn story does not end with a trial, at least not yet. Instead, he is a fugitive living in Lebanon after breaking out of prison. The way he left almost seems straight from a movie.
It was a complex plot that involved numerous people and just as many countries.
Article continues below advertisement
Michael L. Taylor and his son, Peter Maxwell Taylor, aided the former executive, known as "Mr. Fix It" pull off a daring escape from Japan, according to the authorities. The act was an embarrassment to the Japanese government.
Michael, a former Green Beret, and his son were arrested at Harvard, Massachusetts, at the Japanese government's request due to the extradition treaty with the United States. They were charged with "suspicion of helping a criminal hide and escape."
Article continues below advertisement
According to Bloomberg, the plot by the elder Taylor to orchestrate Ghosn's escape through a dizzying array of hotel meet-ups, bullet train travels and hiring a private jet was the most brazen in history. They helped Ghosn escape Japan in a speaker box, according to the New York Times. Ghosn then flew privately from Japan to Lebanon to avoid prosecution.
For months, the Taylors fought their extradition to Japan and had even lobbied the Trump administration to intervene, but was not successful. The U.S. Supreme Court had also rejected their appeal. Taylor's appeal was based on the notion that he and his son would not receive a fair trial in a rigged Japanese criminal justice system, according to CBS News.
Article continues below advertisement
Both father and son arrived in Tokyo on March 2 at Narita Airport as officials held silver plastic sheets to avoid their pictures taken by the media, according to media reports.
They face a maximum of three years in prison.
Last month, Turkey convicted three men, which consisted of two pilots and an employee of a small private airline who flew Ghosn from Tokyo via Turkey to Beirut and falsified flight records, reports noted. They were sentenced to four years and two months in prison.
The whereabouts of another accomplice, George-Antoine Zayek, who helped the Taylors orchestrate the escape, is currently unknown.
Ghosn is still an international Fugitive as he lives in the Middle East, and there is no extradition treaty between Japan and Lebanon.
Become a Front Page Detective
Sign up to receive breaking
Front Page Detectives
news and exclusive investigations.
More Stories