'I Collapsed With Her In My Arms': Here Is Who Casey Anthony Blamed For Her Daughter's Death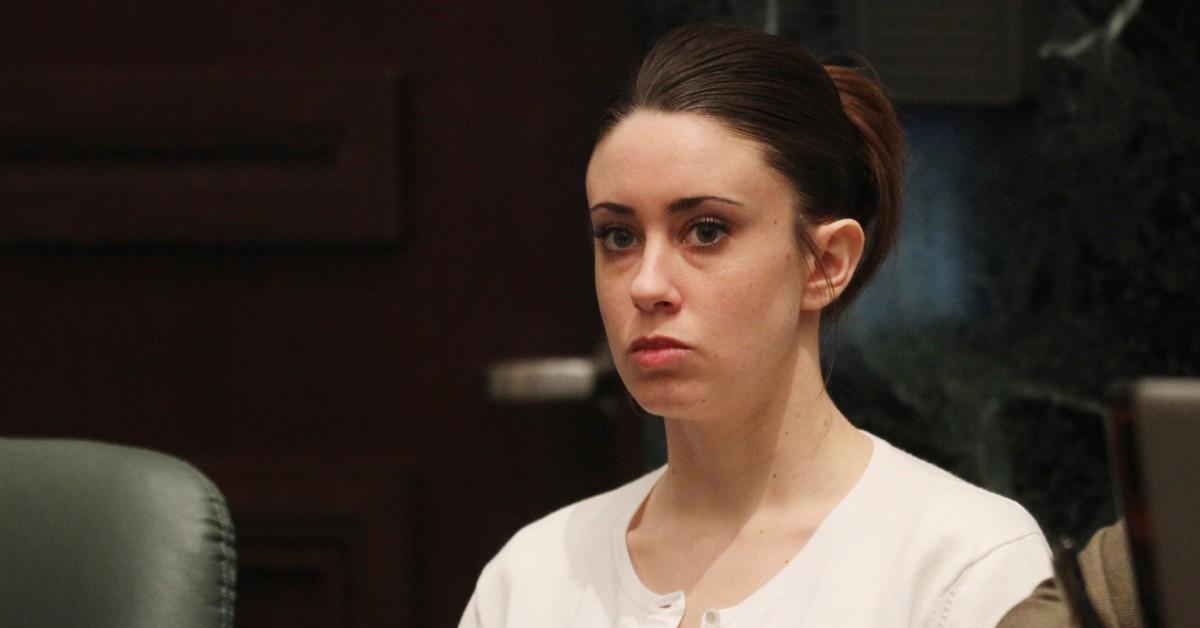 Once dubbed "the most hated woman in America," Casey Anthony has told a TV program who is to blame for her daughter's death.
She said it was her father, George.
Article continues below advertisement
Anthony made the revelation during a preview of the upcoming series for Peacock streaming, "Casey Anthony: Where the Truth Lies." The show is set for release later this month.
Anthony was famously acquitted of murder and other charges for the death of her daughter Caylee following a high-profile and publicized trial in 2011.
In a preview clip, Anthony recapped the final moments she saw her daughter.
Article continues below advertisement
"I wasn't feeling that great, and I wanted to lay down," Anthony said. "I had her lay in bed with me.
"I was awoken by [my father] shaking me and asking me where Caylee was," Anthony said. "That didn't make sense. She would never even leave my room without telling me. I immediately started looking around the house. I go outside and I'm looking to see where she could be."
Article continues below advertisement
She then said she saw George standing with the toddler.
"She was soaking we," Anthony said. "He handed her to me. Said it was my fault. That I caused it. But he didn't rush to call 911 and he wasn't trying to resuscitate her. I collapsed with her in my arms. She was heavy, and she was cold."
George then took Caylee and said it would be OK, Anthony told the cameras. Anthony then went to her boyfriend's house. She claimed she believed her daughter was alive for the next month and people kept telling her the child was OK.
Anthony also didn't believe claims that Caylee drowned in a pool.
"There was no ladder ... no way for her to shimmy up. There's no way to explain that, unless [George] put her in the pool to cover up what he did."
Become a Front Page Detective
Sign up to receive breaking
Front Page Detectives
news and exclusive investigations.
More Stories