FPD INVESTIGATION: CATCHING A MONSTER—INSIDE THE SECRET LAIR OF PRIME SUSPECT IN MADELEINE MCCANN'S DISAPPEARANCE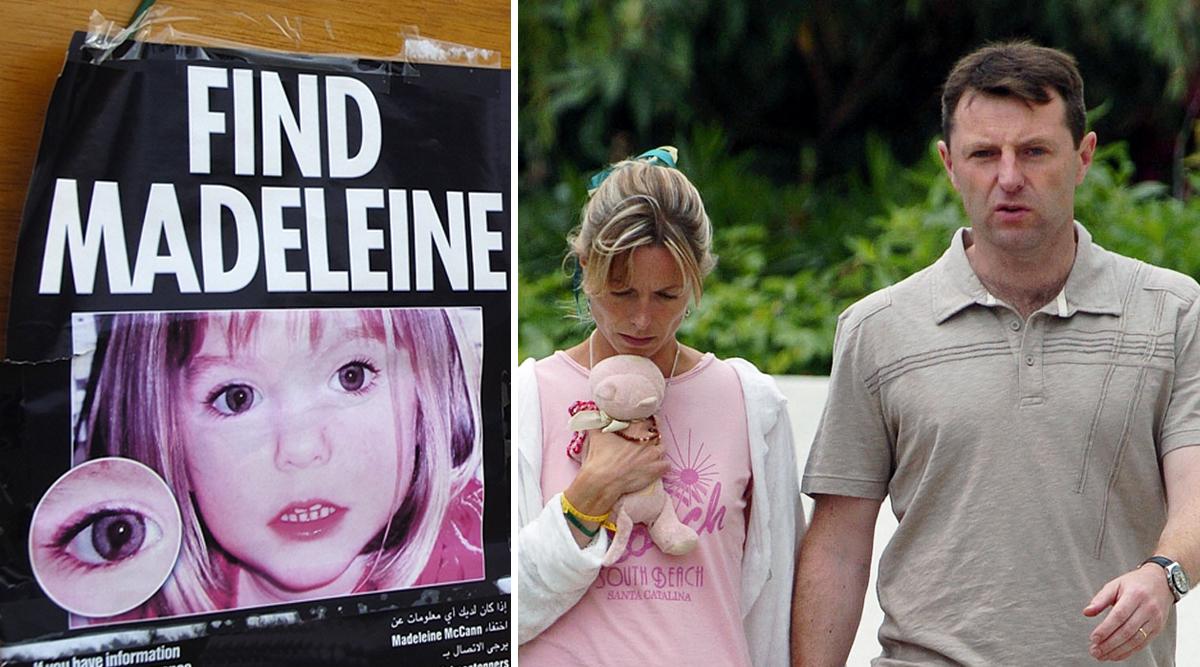 This past June, police in Germany made an announcement that stunned the world. After 13 years, millions of man hours, an unprecedented publicity campaign and the biggest missing persons investigation in history, a breakthrough had finally been made in the Madeleine McCann case. Prosecutor Hans Christian Wolters said: "The public prosecutor's office is investigating a 43-year-old German national on suspicion of murder."
Article continues below advertisement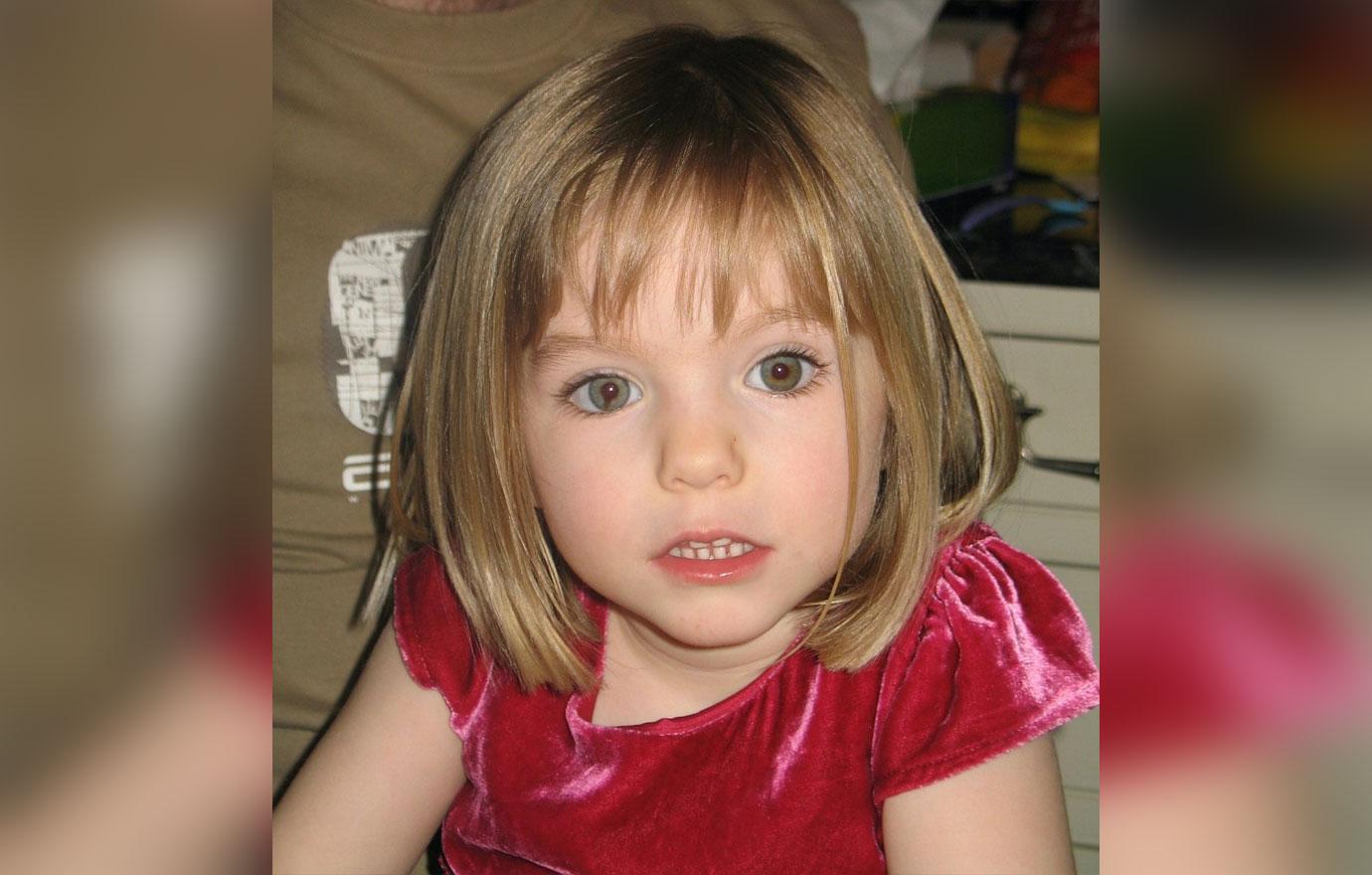 That man is Christian Brueckner, a 43-year-old drifter with a long criminal record, including convictions for rape, theft, drug offences and the sexual abuse of children. Wolters told reporters: "We have strong evidence that Madeleine McCann is dead and that our suspect killed her, but I'm not able at the moment to tell you all the details of our evidence. We don't have the body, and no parts of the body, but we have enough evidence to say our suspect killed Madeleine McCann."
Article continues below advertisement
Brueckner is currently serving a seven year prison sentence in Germany for the 2005 rape of a 72-year-old woman in the Portuguese Algarve, close to the Praia da Luz holiday resort where Madeleine disappeared. Brueckner's home at the time was just 1.2 kilometers from Praia da Luz.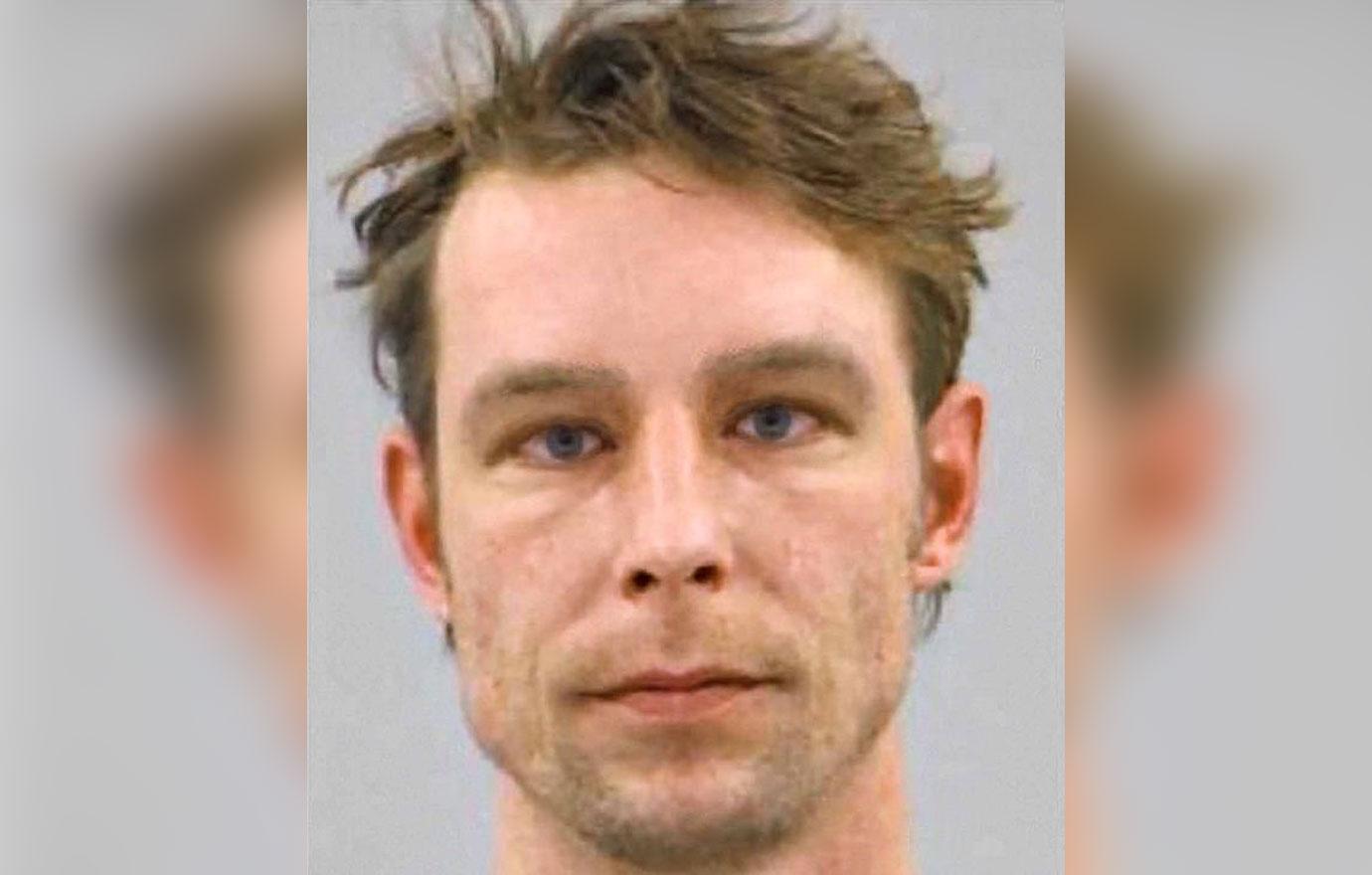 Article continues below advertisement
The announcement made headlines worldwide. Since May 3, 2007, when the three-year-old English girl disappeared from her bedroom while holidaying with her family, the investigation had floundered. Despite huge public awareness and repeated missing person appeals across Europe, over a decade after Madeleine's disappearance, the world – and parents Kate and Gerry McCann specifically – was no closer to knowing what became of her.
With the latest announcement however, finally it seemed the police had their man – and 13 years of torment for the McCann family could at last come to some kind of conclusion. The story of how the net came to close on Christian Brueckner is in itself, almost as extraordinary as the disappearance of Madeleine McCann.
*
Article continues below advertisement
The last time Kate and Gerry McCann saw their eldest daughter was on the evening of May 3, 2007. The family had been enjoying a holiday with seven friends and eight children in all (including Madeleine and her twin siblings Amelie and Sean, both two at the time) in the Mark Warner's Ocean Club resort at Praia da Luz.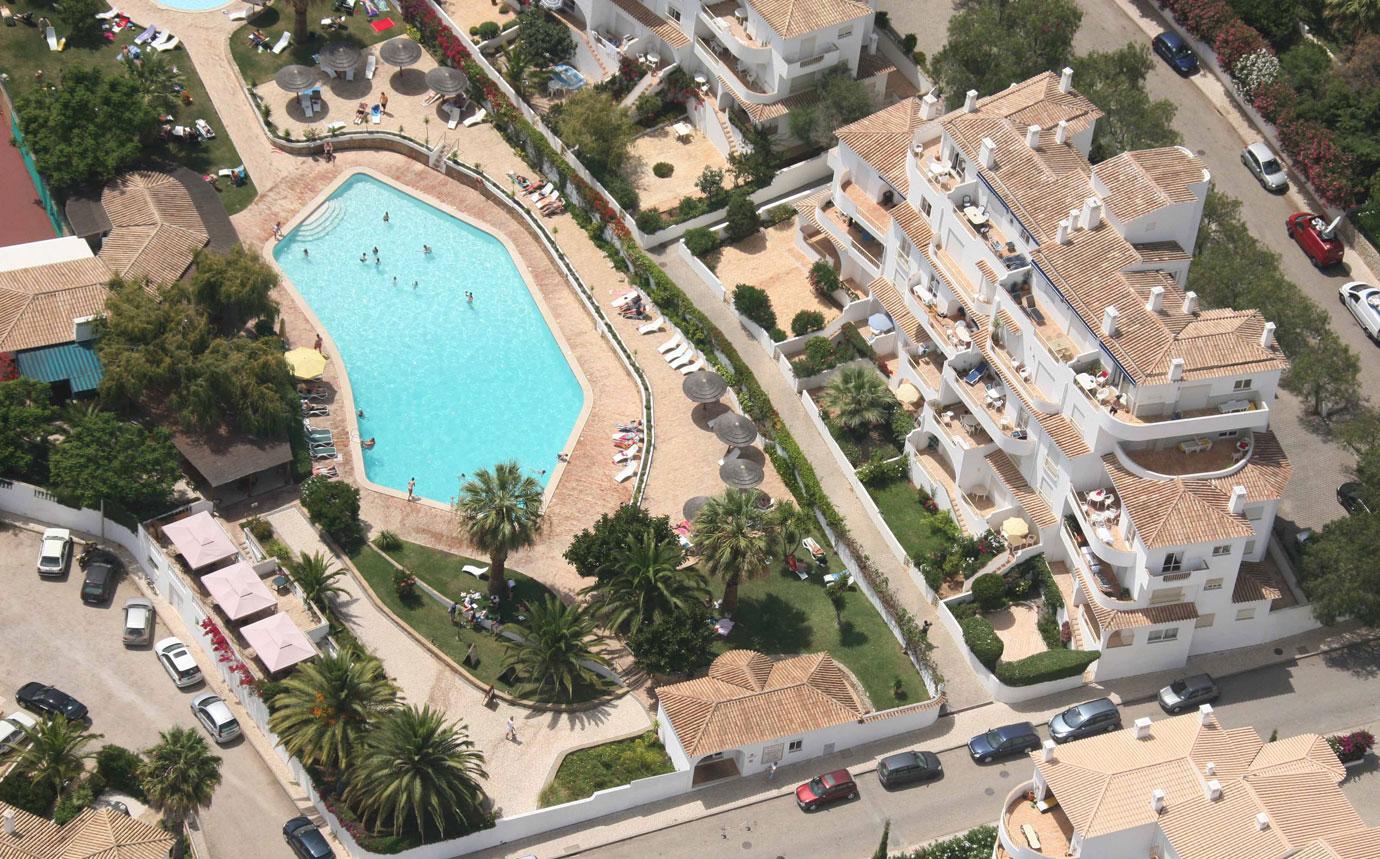 Article continues below advertisement
That night the adults in the party dined at a tapas restaurant close to their apartment, leaving all their children asleep in their bedrooms – with the parents returning every half hour through the evening to check on them.
At 10pm, it was Kate McCann's turn to leave the restaurant to look in on her children. After entering the apartment she noticed the bedroom window had been opened – and Madeleine was missing. And in that instant, the McCann's world fell apart.
What happened next remains one of the most extraordinary episodes in modern history – as well as in all European law enforcement.
Desperate for any kind of lead that might help find their daughter, the McCanns actively sought out the cooperation of the media, laying their lives bare in countless newspaper and television interviews; their rationale being that if only enough people could hear their story, if only enough people could see Madeleine's face, then surely someone would come forward with information about what had happened to her.
Article continues below advertisement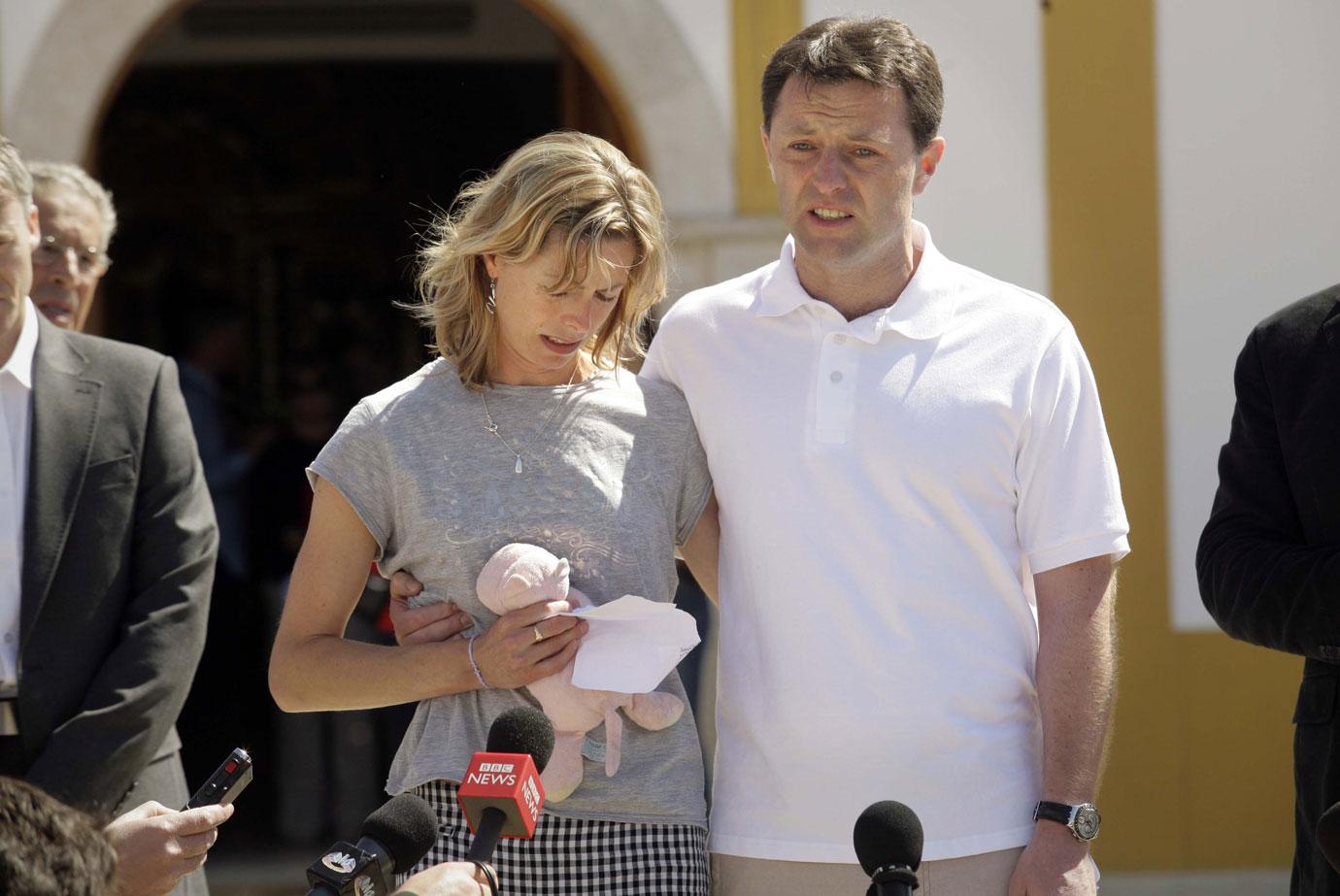 Unfortunately, their efforts were hampered by a police investigation that was flawed from the start. Despite the huge public interest and the attention of the world being focused on Praia da Luz, the local police who initially conducted the ground search had not even been properly trained in missing persons work.
"In the critical first 48 hours there were a lot of blunders and a lot of mistakes," says investigative journalist Kai Feldhaus, who worked on the case for Germany's Bild magazine. "The Portuguese police were not used to this kind of case, and not to the size that this case would grow into. Too many people were running in and out of the apartment. Too many people were bringing their DNA into the place, when they were supposed to be looking for other DNA."
Article continues below advertisement
Some of the mistakes would almost be laughable, if they weren't so tragic. The McCann's apartment was not only left forensically unsealed – making collecting any DNA evidence immeasurably more difficult – but that error was compounded by the police introducing sniffer dogs into the apartment before forensics had even arrived, thereby tainting what DNA there was still further.
Perhaps most unbelievably, within weeks of Madeleine's disappearance the apartment had been cleaned and rented again before proper samples could be taken.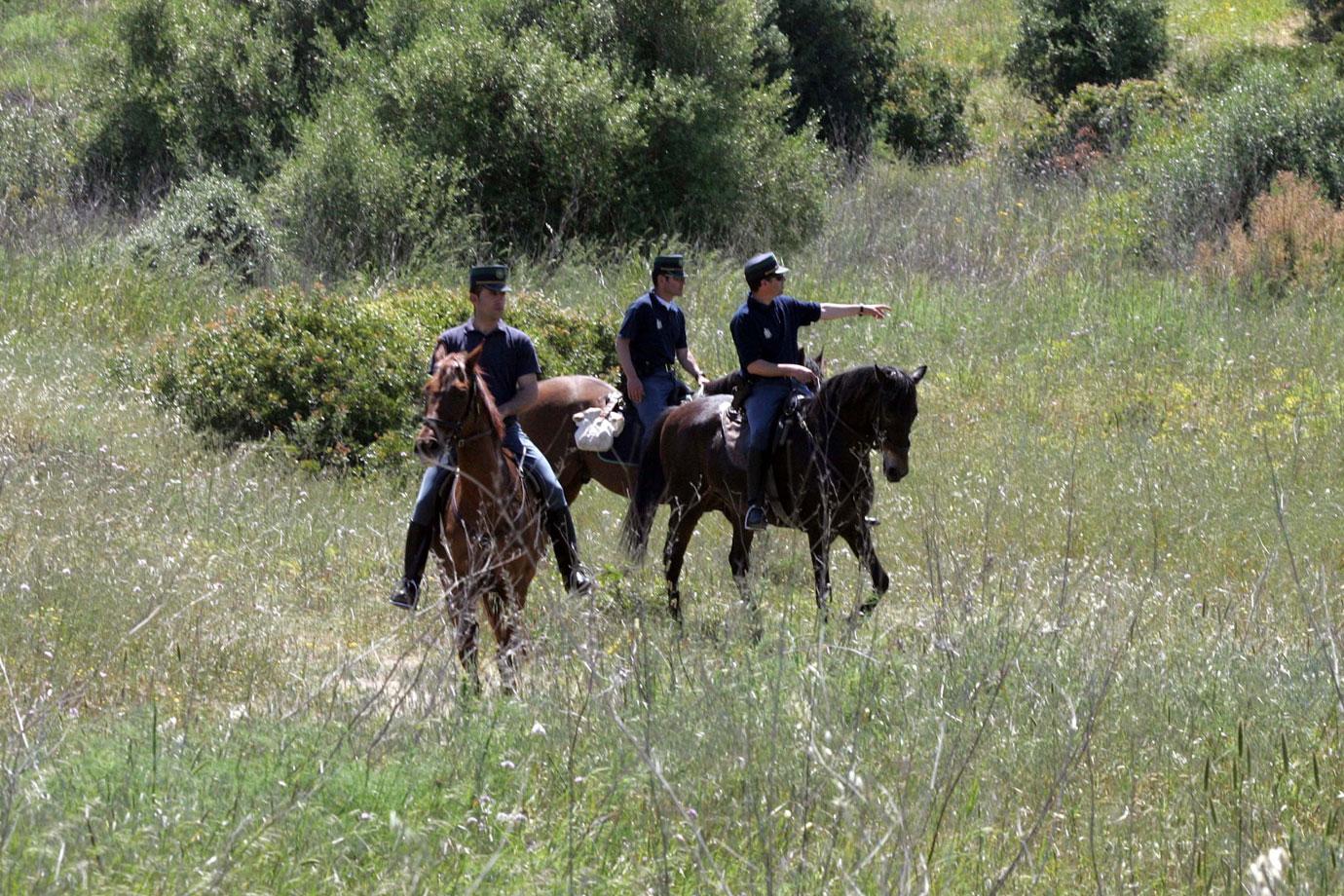 Article continues below advertisement
With no leads to speak of, the media was reduced to speculation, repeating even the wildest conspiracy theories, including that Kate and Gerry McCann were somehow involved themselves, with several unfounded reports suggesting they and their fellow holidaymaker friends were swingers, and had made a pact of silence regarding their daughter's disappearance.
And through it all, even as the world watched in horror, barely a kilometer from Madeleine's apartment in Praia da Luz, a monster hid in plain sight.
Christian Brueckner had been living in the Algarve for 12 years, where he had carved out a career as a small-time drug dealer and petty thief, preying on the holiday villas and hotel apartments of visiting tourists.
He was also a sex offender, after being convicted of the sexual assault of a young girl in Germany in 1993 – something he revealed to a Portuguese court when charged with theft in 2006. During that trial he also told the court that he had no Portuguese home address: something we now know was not true.
Article continues below advertisement
"I believe at the time, the sexual offence that he was convicted of didn't appear in his criminal record in Portugal for one simple matter," says Seraphim Vieira, Brueckner's lawyer at that time. "He was not a resident in Portugal. Therefore there was no trace of his past."
Brueckner spent eight months in prison for those offences – but crucially, kept his Portuguese address a secret from the authorities, and so remained under the radar.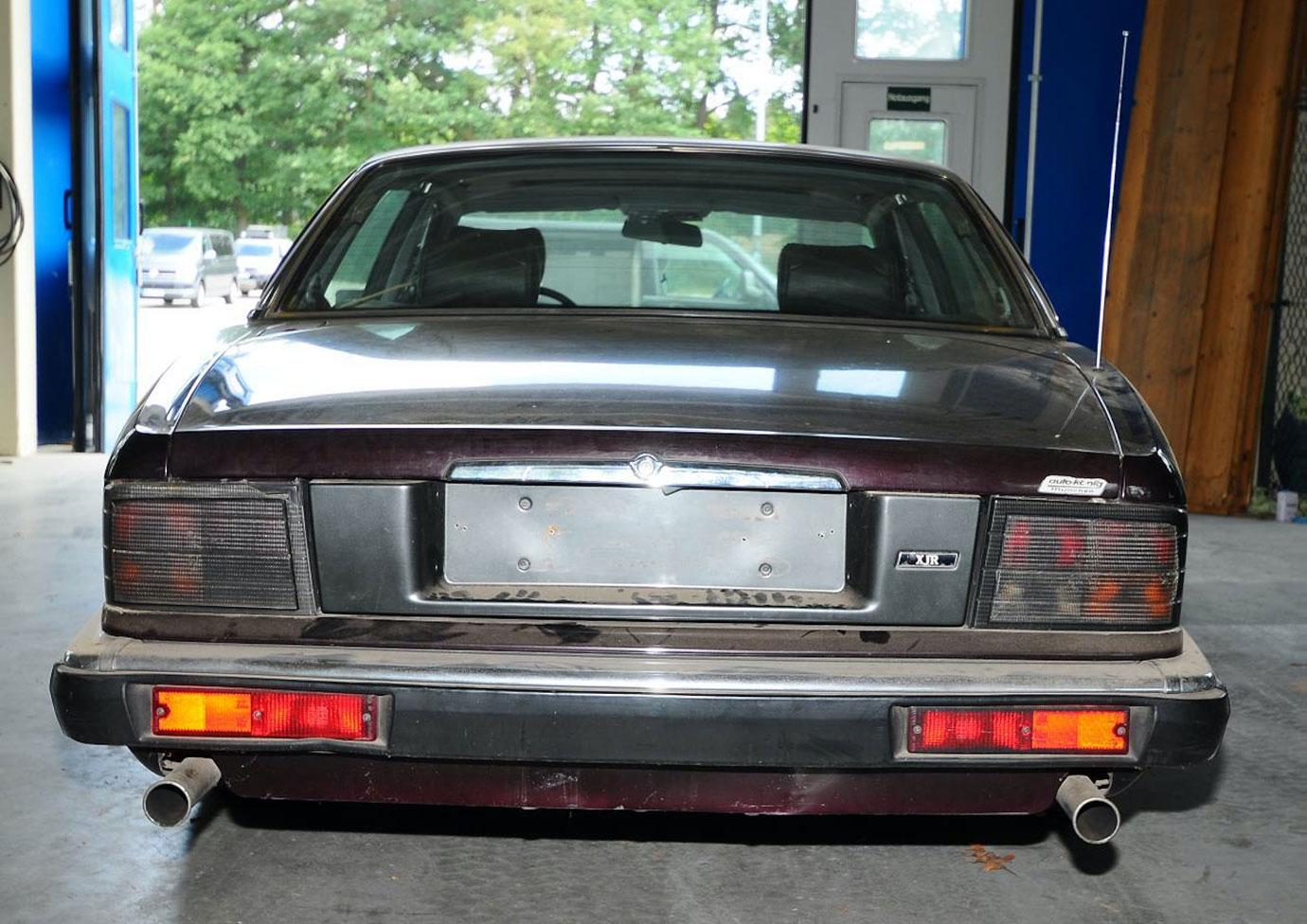 Article continues below advertisement
By December 2006, he was once again at large in Praia da Luz.
"He was a convicted child molester when Madeleine McCann disappeared, and he never got into focus," says Feldhaus. "How can it be that there's a convicted child molester living in close proximity – just a few kilometers?"
For over a decade Brueckner may have racked up a string of minor drugs and theft offences, but as it later emerged, the failure by the Portuguese police to spot the German's more dangerous criminal urges was disastrous.
Criminal profiler Mark Hofmann, who worked on the case, explains: "He was a serial offender in many past cases. He was criminal and he was in prison and he did it again and again and again. When I look at his criminal record I see a lot of crimes but I see clearly two categories of crime. Financially motivated crimes, but he also had a darker side. He was into violence and torture and rape against vulnerable, weak, easy victims."
Article continues below advertisement
In November 2005, those urges came horrifyingly to the fore. A 72-year-old woman living in Praia da Luz just 10 minutes' walk away from the apartment the McCanns would subsequently rent was brutally raped in her own home over a period of hours by Brueckner, as well as being subjected to torture and beatings with a metal rod.
As would happen in the Madeleine McCann case, the initial Portuguese police investigation failed to find any substantial leads and it would take 14 years before Brueckner was charged and convicted of the crime.
It's a blunder that may have proved fatal for Madeleine.
"It's about violence, it's about playing god, it's about power, it's about dominance," Hofmann has explained. "This is not just about sex or rape. This is about torture. This is sometimes the end of a long process of escalating fantasy. If you think about it, murder is the purest form of domination because they choose if the victims live or die. They play god."
Eighteen months after the horrific attack on the 72-year-old, Madeleine McCann disappeared. Within days, so did Brueckner. And for 13 years, nobody connected him with the most famous missing girl in the world.
Article continues below advertisement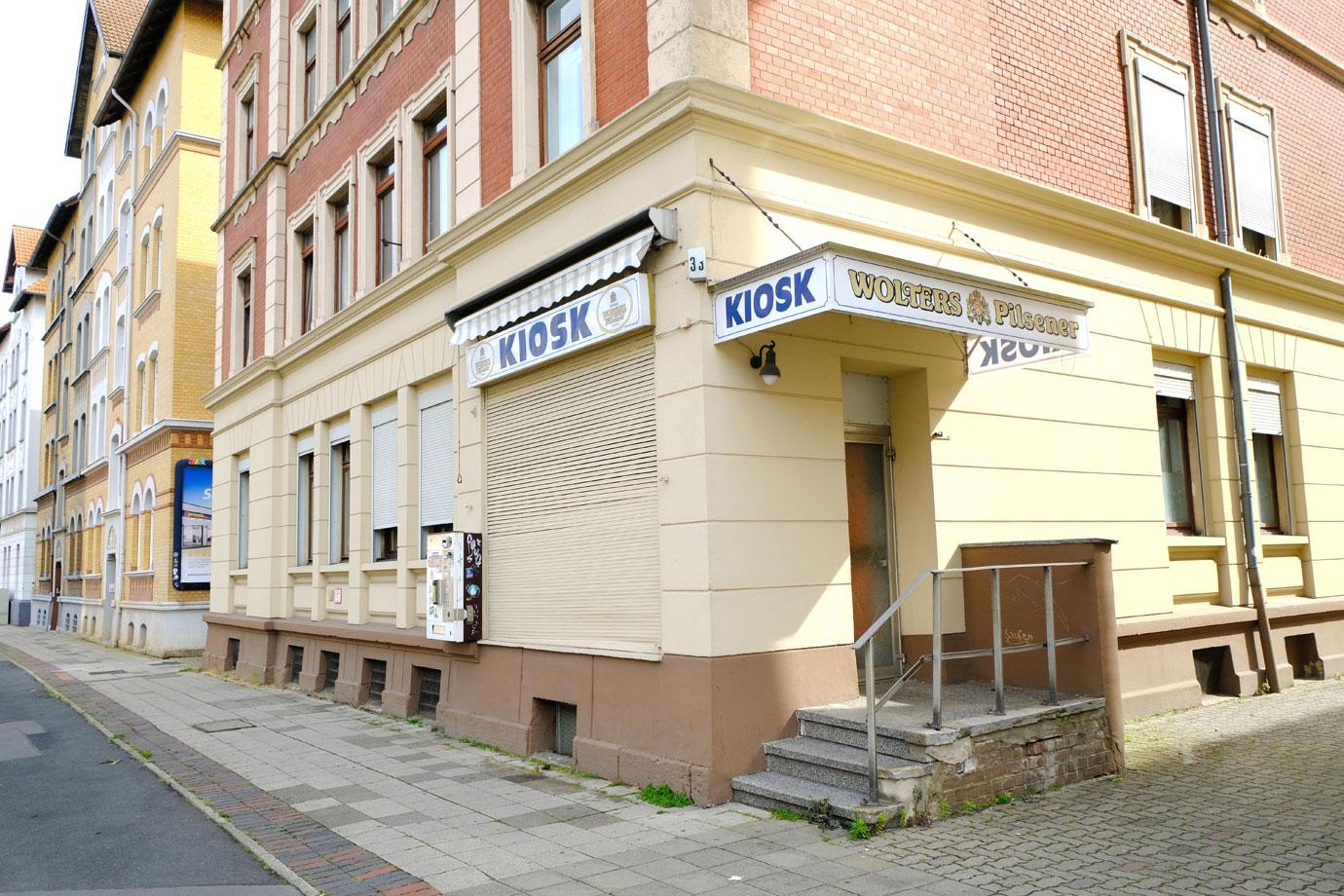 After fleeing Portugal in the aftermath of Madeleine's disappearance, Christian Brueckner surfaced in the city of Brunswick, Germany, running a small news kiosk next to a kindergarten, where, according to one acquaintance, he would give the children lollipops for free.
He also had a string of girlfriends at this time – all of them younger, some still teenagers, and many of whom he was violent towards. Speaking to Australian current affairs show 60 Minutes, one of Brueckner's neighbors at the time remembered: "He was very bad with women. If they didn't do what he wants, he just hit them, as I learned from his ex-girlfriend. She once showed me that she had strangulation marks on her neck."
Article continues below advertisement
Meanwhile, the search for Madeleine continued – and parents Kate and Gerry McCann expanded their focus beyond Portugal and into the rest of Europe.
In October 2013 they appeared on German television, where they showed a new police e-fit picture of a man who had been seen in the Praia da Luz area at the time of her disappearance. That e-fit prompted a tip-off, and a single name: Christian Brueckner.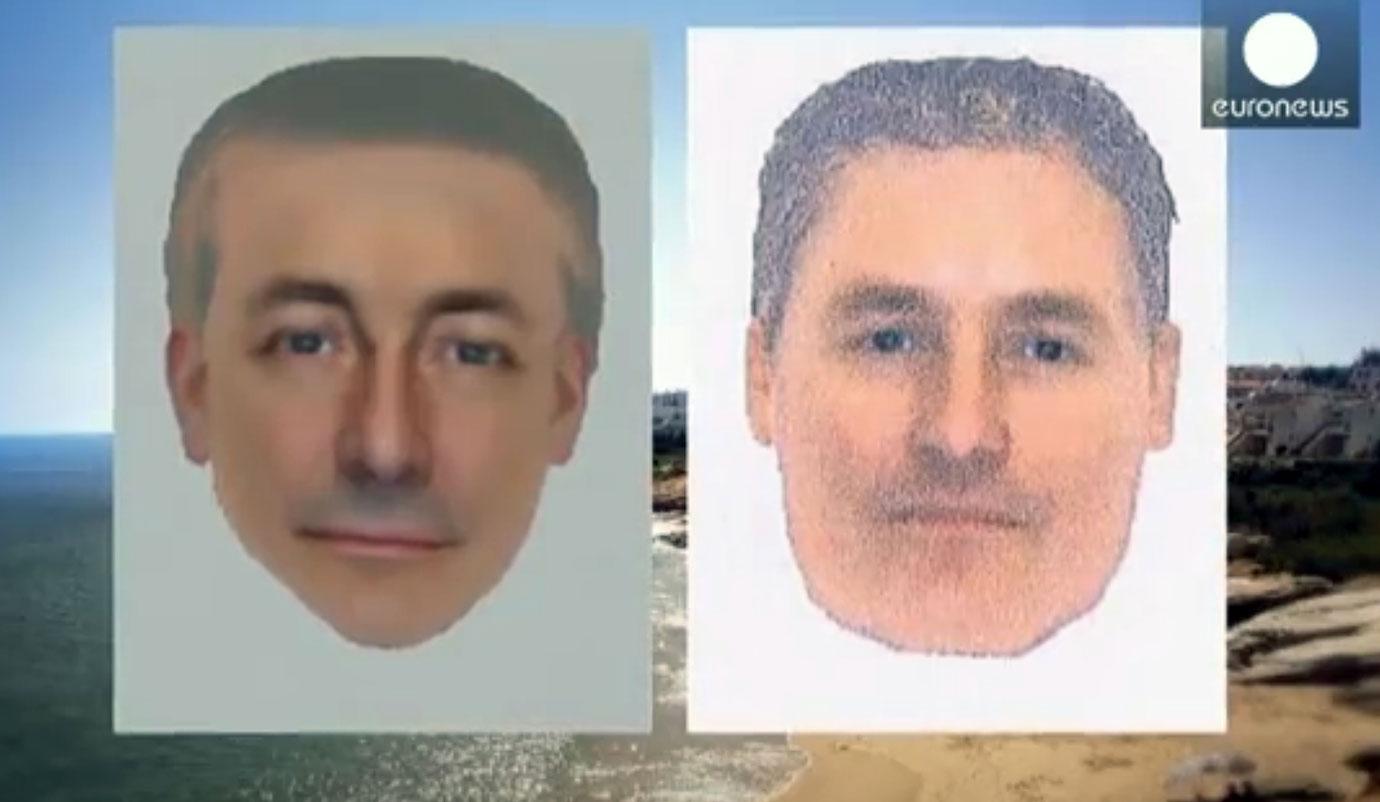 Article continues below advertisement
For the first time since Madeleine's disappearance, enquiries began into the background, movements and criminal activities of the convicted child sex offender who had been living barely a kilometer from the McCann's apartment when the little girl went missing.
But once again, the police made a terrible error.
"The local police sent a letter asking him to show up as a witness at the police station and to tell them what he knows about the disappearance of Madeleine McCann," says Bild magazine's Kai Feldhaus. "So he was alerted that he might be involved in this crime case."
Article continues below advertisement
Brueckner failed to make that police appointment. But two years later, investigators discovered what action he had taken after receiving the letter. In a ruined and deserted factory he owned in the countryside near the nearby city of Magdeburg, Brueckner had hidden a cache of hard drives and USB sticks – wrapped up in a plastic bag and buried beneath the corpse of his dog.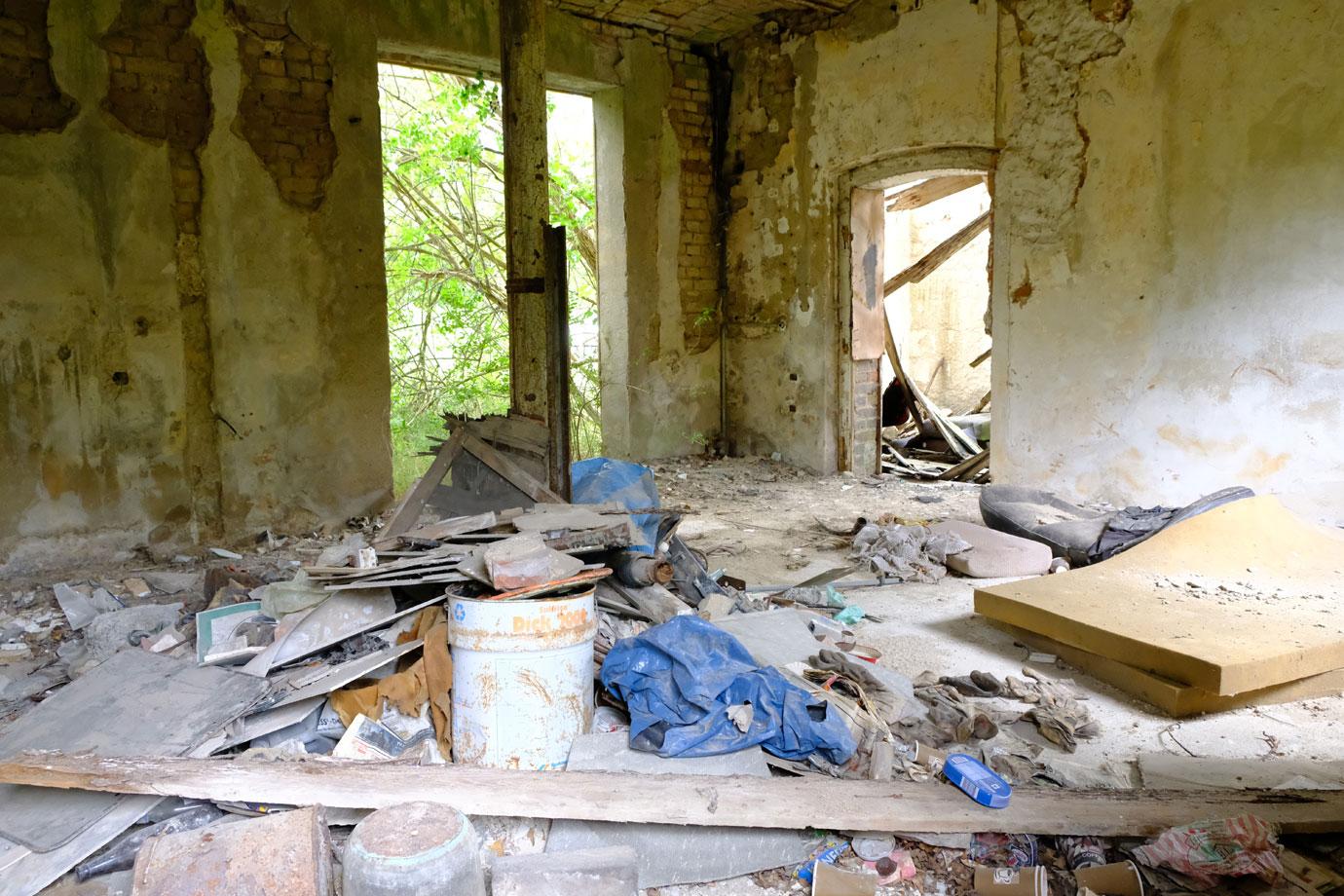 Article continues below advertisement
"On the property they found material which according to the current information is 8,000 pieces – videos and pictures," says criminal profiler Mark Hofmann. "And this is quite typical for this kind of offender. They are filming what they do and sometimes they are fantasizing about their crimes every day and every night, over and over again."
The electronic evidence was not the only thing police found in Brueckner's ruined factory; also present were many swimsuits, all of a size to fit little girls.
More was to come. In 2017, on the tenth anniversary of Madeleine's disappearance, German TV replayed the McCann's interview, with a fresh appeal for information. Once again, Brueckner's name featured in the tip-offs – one witness claiming he had drunkenly confessed to her murder, another claiming to have seen a video Brueckner had made of his brutal assault on the 72-year-old woman in the Algarve in 2005.
It was that call that led to the eventual arrest of Brueckner for rape and torture, and in 2019 he was found guilty and sentenced to seven years in prison.
Article continues below advertisement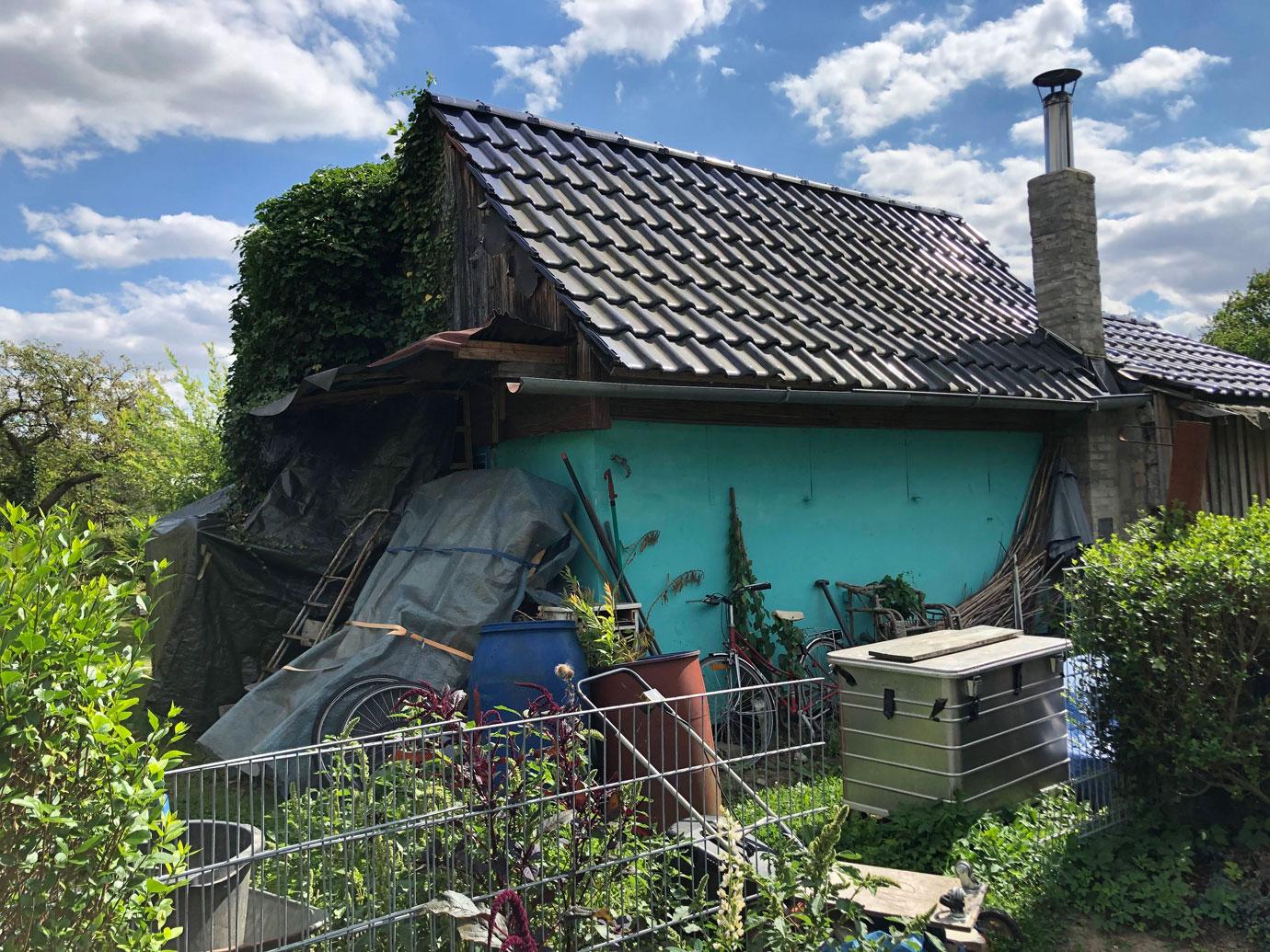 Meanwhile, the investigation into his links with the Madeleine McCann case continued. Police uncovered internet logs dating from 2013, apparently placing Brueckner in a "dark web" chat room for pedophiles, in which he wrote of wanting to "catch something small and use it for days," adding, "I will document exactly how they will be tortured. Not only talking but actually doing it."
Phone records also emerged, that prosecutors believe place Brueckner in the Praia da Luz Ocean Club at the exact time Madeleine went missing.
Article continues below advertisement
"We know that the phone number which was used by our suspect on the third of May, 2007, was connecting to the mast belonging to the Ocean Club in Praia da Luz," says Prosecutor Wolters. Speculation continues as to whether that call was made to Brueckner from an accomplice, perhaps tipping him off that the McCanns had left their children alone in the apartment.
Finally, in June 2020, Wolters went public, as German prosecutors formally revealed that Brueckner was their prime suspect in the case that had both baffled and horrified the world for 13 years.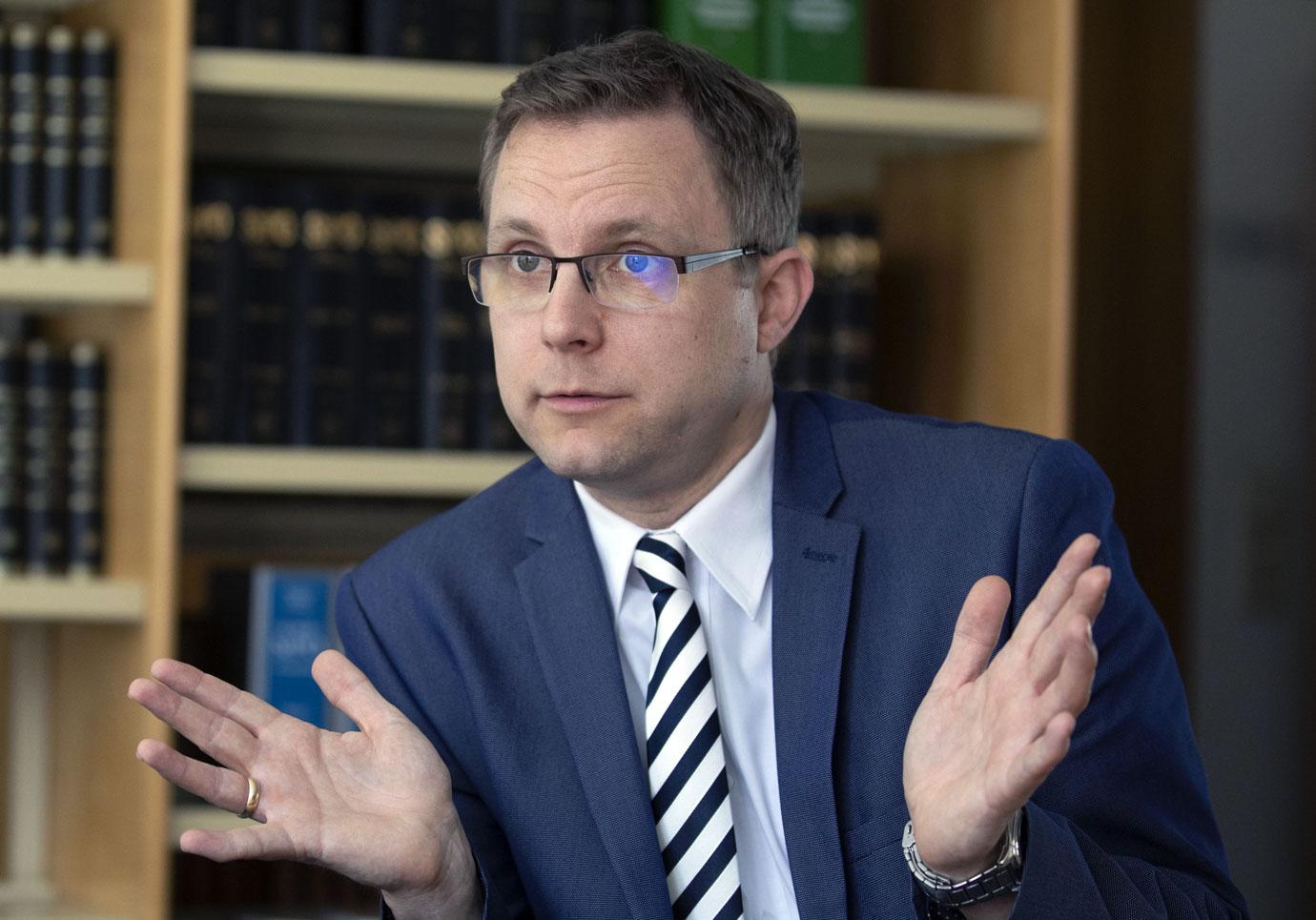 Article continues below advertisement
Did Christian Brueckner abduct and kill Madeleine McCann? It is a question only the courts can decide. But months later he has still faced no formal charges, and much of the evidence we do know of, though certainly compelling, remains largely circumstantial.
Brueckner's lawyers remain bullish about his innocence.
"He is innocent until proven guilty," says Brueckner's attorney Friedrich Fulscher, adding, "before my client is cooperating with the prosecutor's office you can order holy water for a long drink in hell." In October, Fulscher also claimed that after examining the crime scene himself, he was certain that his client did not have anything to do with Madeleine's disappearance.
Article continues below advertisement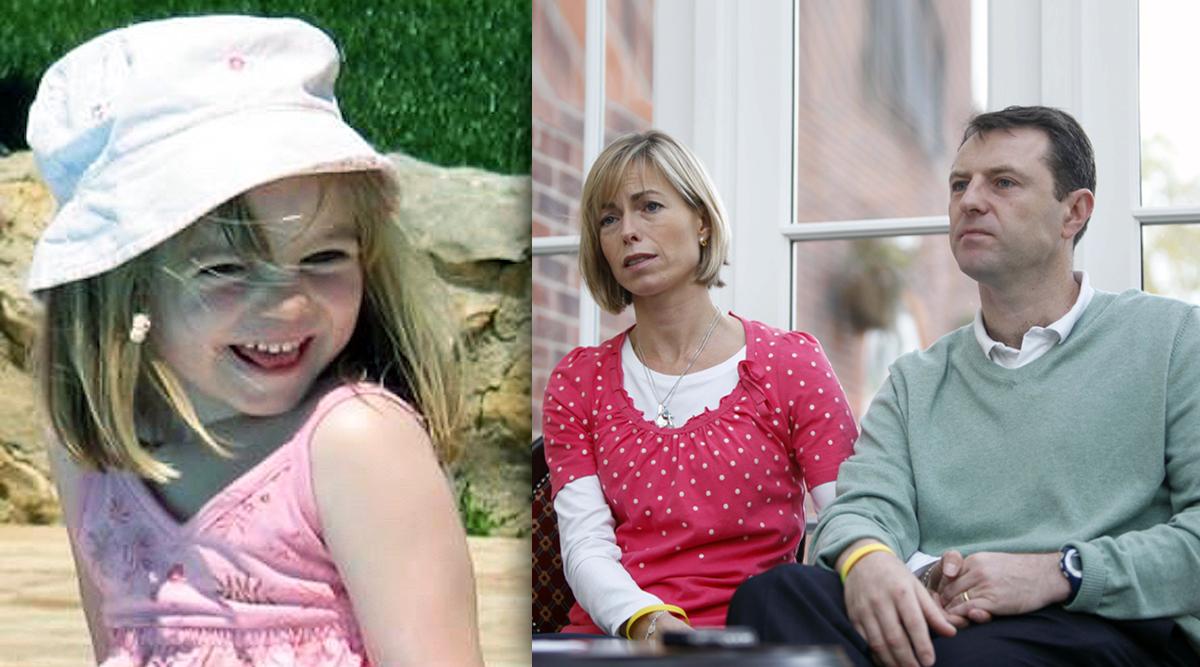 But there remains one possible smoking gun that prosecutors haven't revealed yet. Just what evidence may lie in the cache of 8,000 pictures and videos police uncovered, buried beneath Brueckner's dead dog in his hidden Magdeburg factory?
It may be that finally, after over 13 years of anguish and uncertainty, the answer to that question could prove the final key to Kate and Gerry McCann securing justice for their tragic daughter.
Become a Front Page Detective
Sign up to receive breaking
Front Page Detectives
news and exclusive investigations.
More Stories