Here are 10 celebrities you didn't know were once arrested and their suspected crimes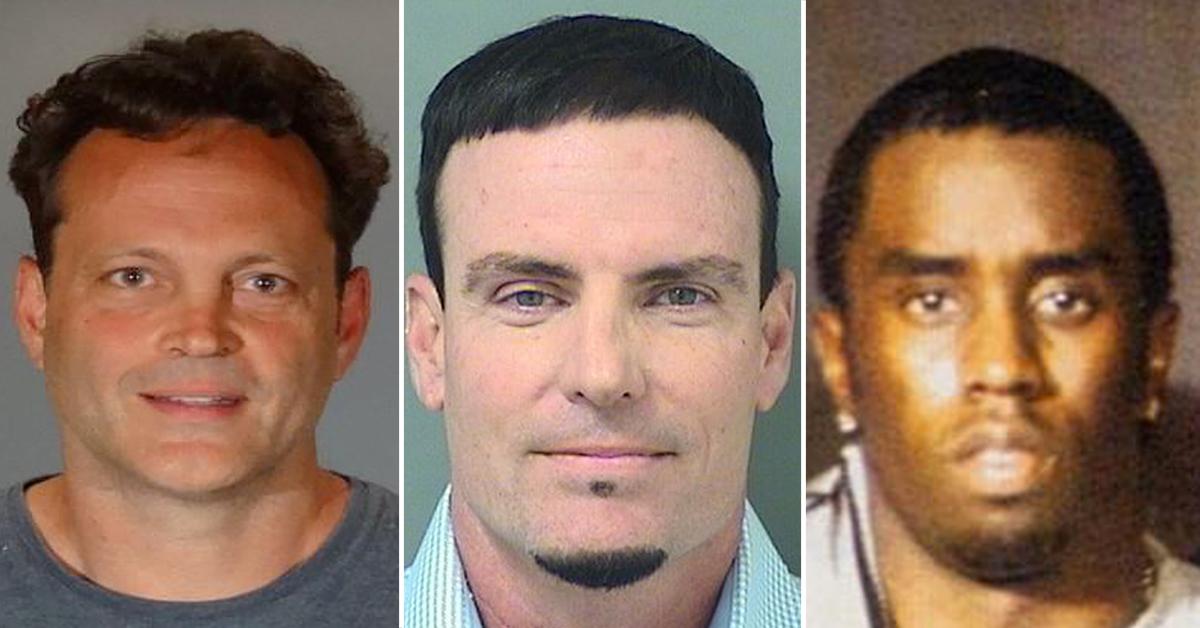 Celebrities arrests are big deals when they happen as they often gain national headlines and become fodder for social media.
But, sometimes, they are forgotten about as quickly as they happen.
Article continues below advertisement
Here are 10 celebrities who once found themselves in handcuffs. Many were arrested at the peak of their fame, but time has made most forget these A-Listers were once behind bars. Here are details about their arrests and the crimes they were suspected of committing.
VINCE VAUGHN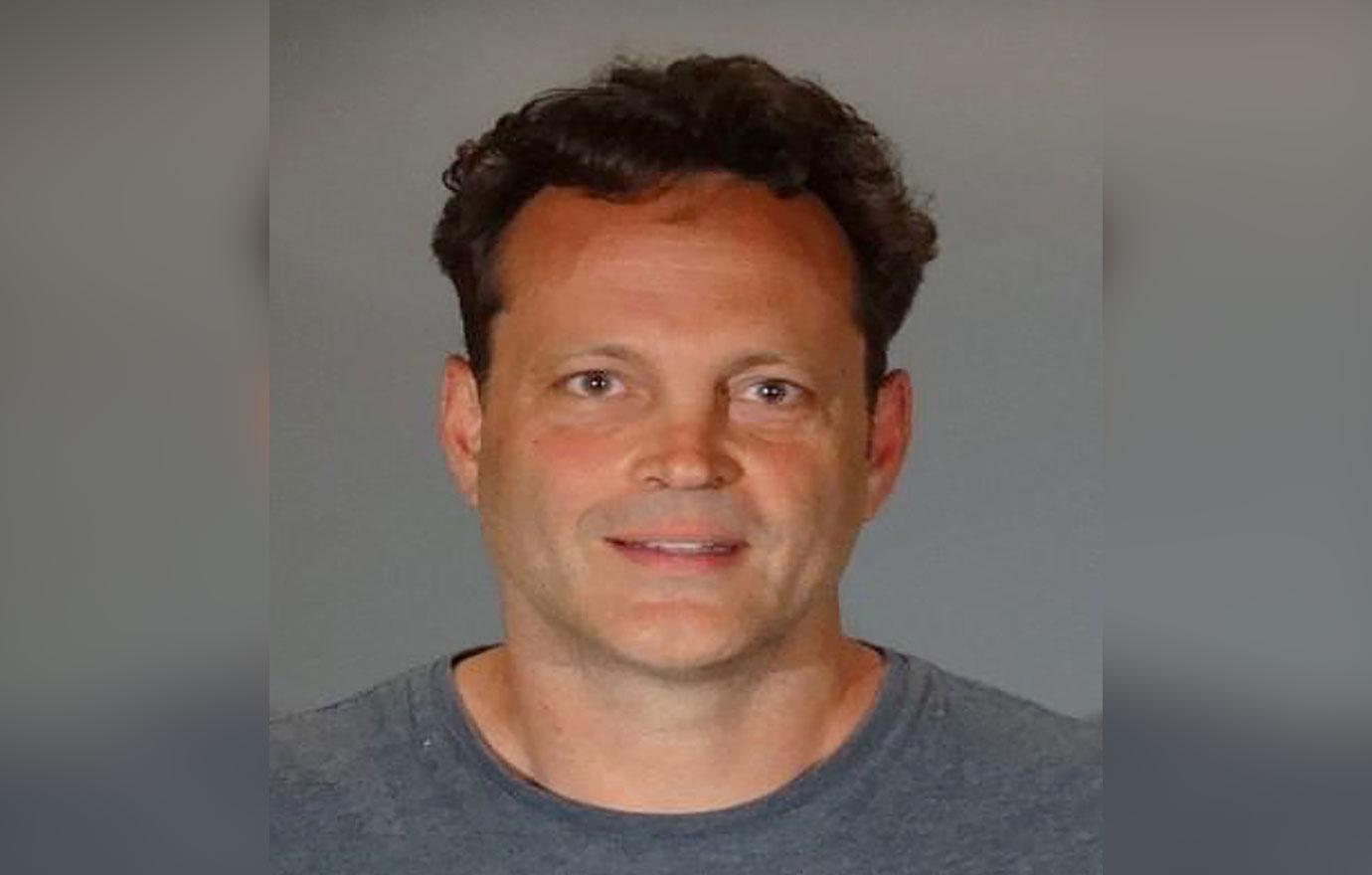 On June 10, 2019, police arrested actor Vince Vaughn for driving under the influence. During the arrest, police say Vaughn refused to get out of his vehicle and failed a sobriety and blood-alcohol test, according to ABCNews. He pleaded guilty to a reckless driving charge and was sentenced to three years unsupervised probation.
Article continues below advertisement
BILL GATES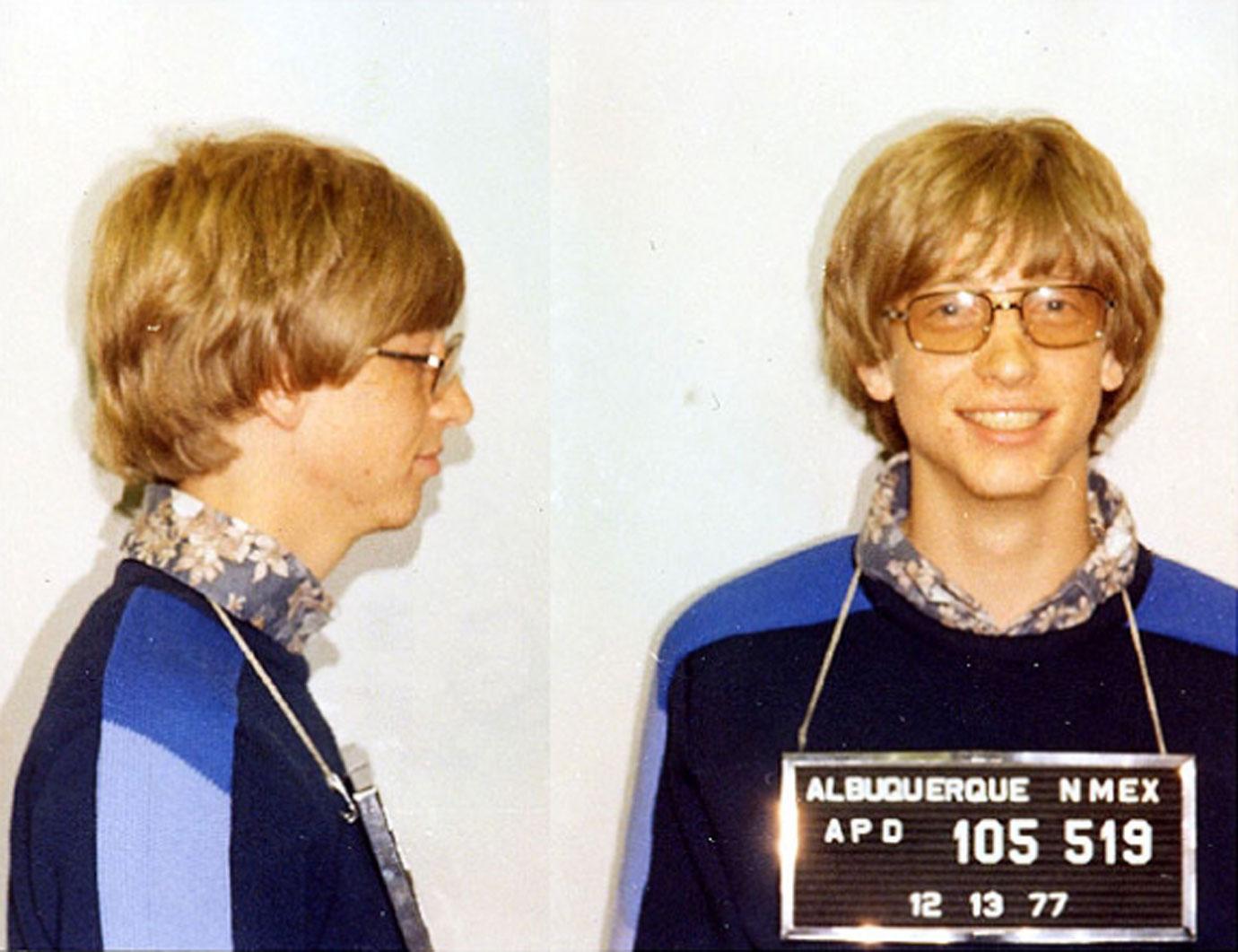 Bill Gates, the Microsoft mogul, ran into some trouble as a young adult, as on Dec. 13, 1977, police arrested Gates for reckless driving and driving without a license. Gates's best friend and Microsoft co-founder, Paul Allen, bailed him out of jail, according to Times Now News.
Article continues below advertisement
P. DIDDY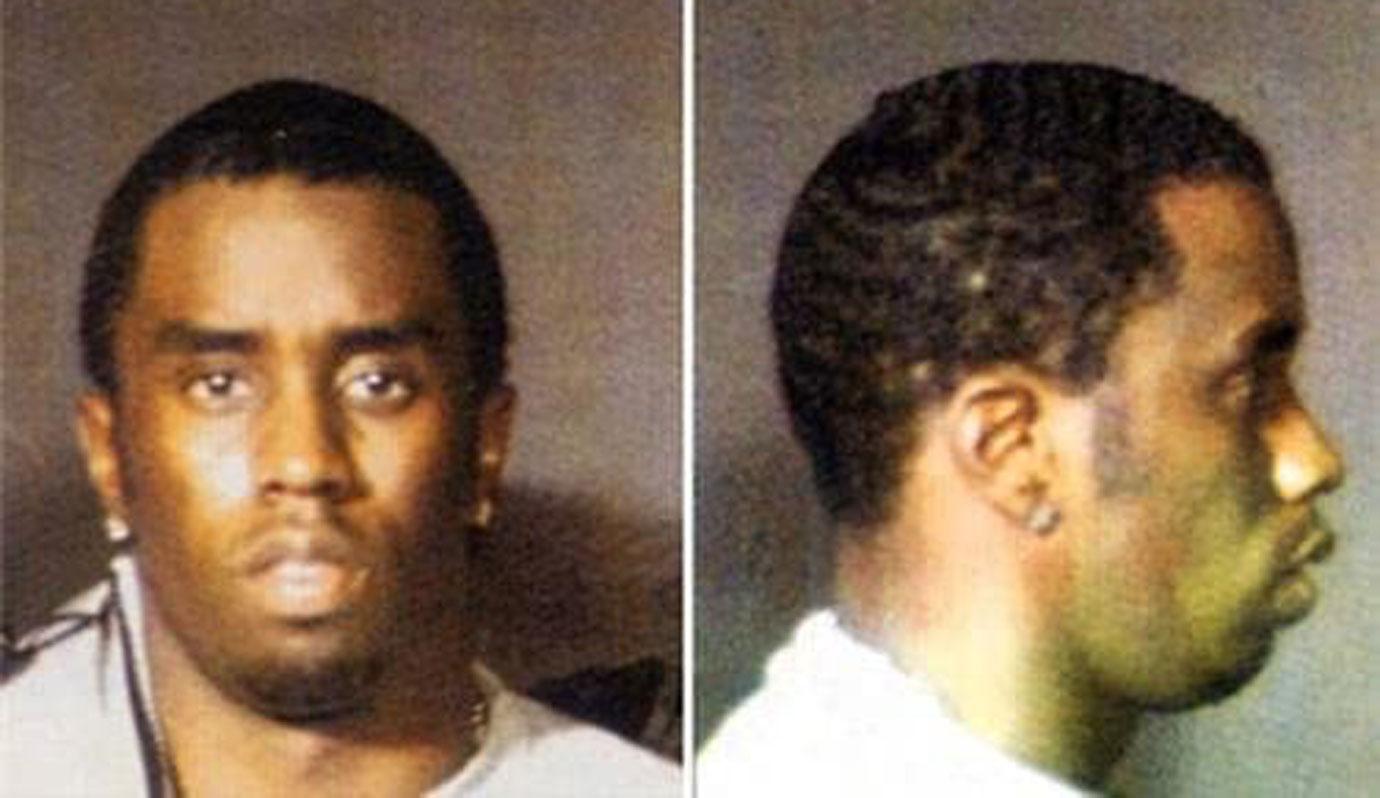 P. Diddy, aka Puff Daddy and Sean Combs, alongside singer and actress Jennifer Lopez, got into some legal trouble after partying in a New York City nightclub. In December 1999, after accidentally knocking someone's drink out of their hands, Diddy got involved in a fistfight, leading to a shoot-out, according to the L.A. Times. Police arrested the couple for fleeing the scene and having a handgun in the vehicle.
Article continues below advertisement
LARRY KING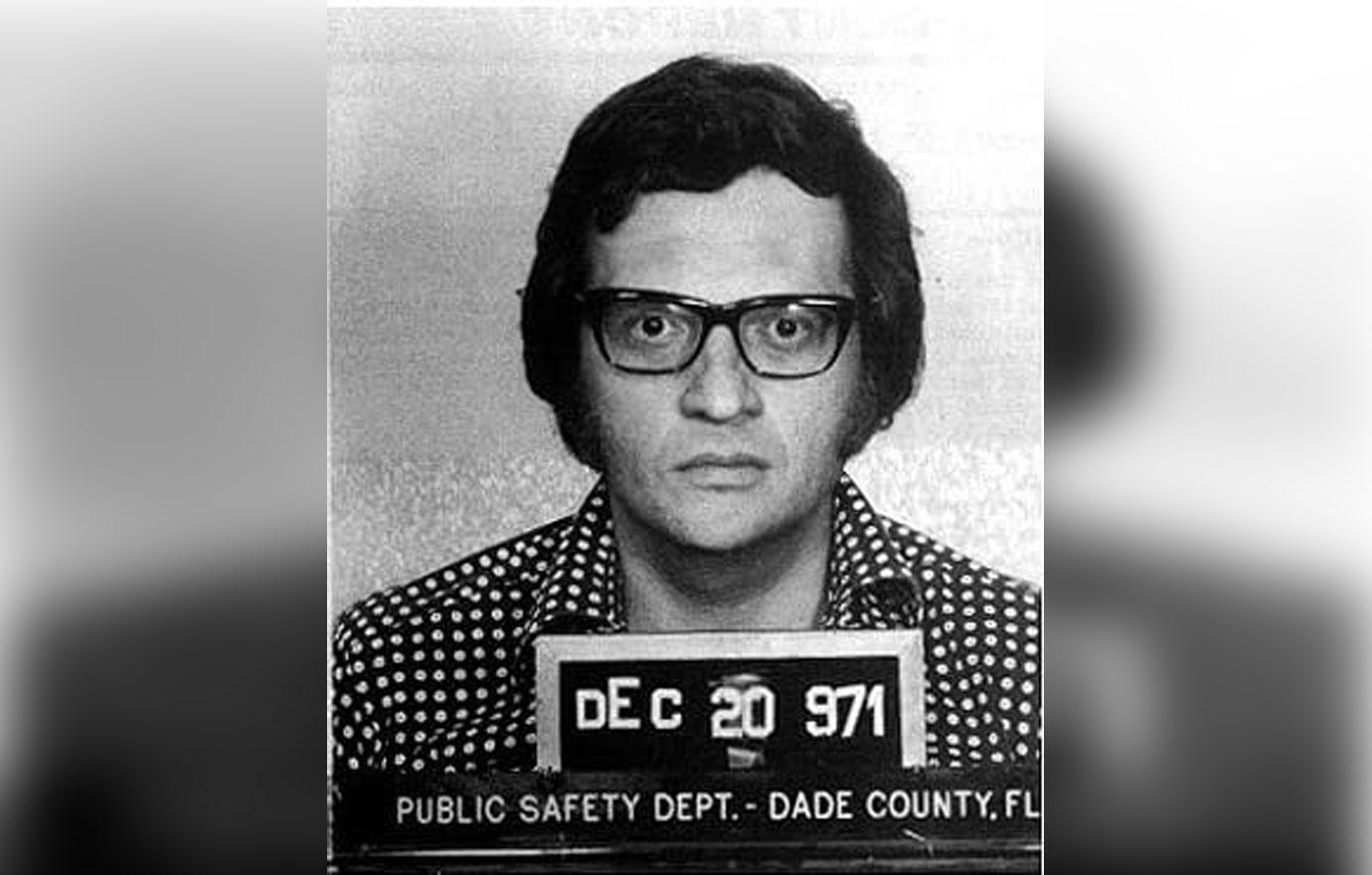 The former late-night TV personality, Larry King, found himself in trouble with the authorities in December 1971. Police arrested the then 38-year-old for grand larceny, as King allegedly did not pay back a financier he was working for, according to The Smoking Gun.
Article continues below advertisement
DRAKE BELL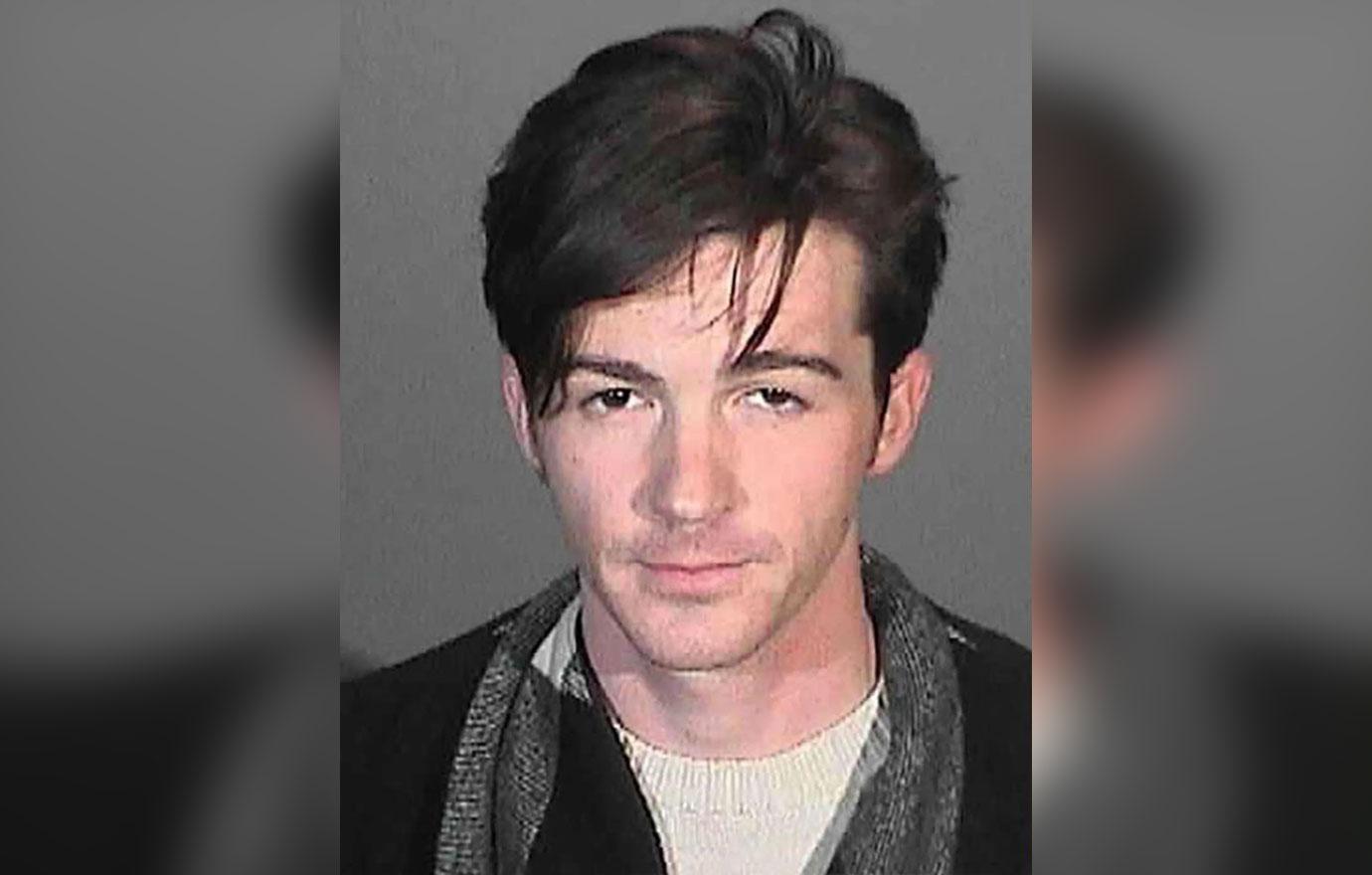 Known for his role on the hit Nickelodeon show, "Drake & Josh," the former child star Drake Bell spent a night in jail after being arrested on suspicion of DUI. On Dec. 21, 2015, police detained Bell after spotting him driving recklessly in Glendale, California. According to the LA Times, a court judge ordered Drake to spend four days in jail plus four years of probation.
Article continues below advertisement
WOODY HARRELSON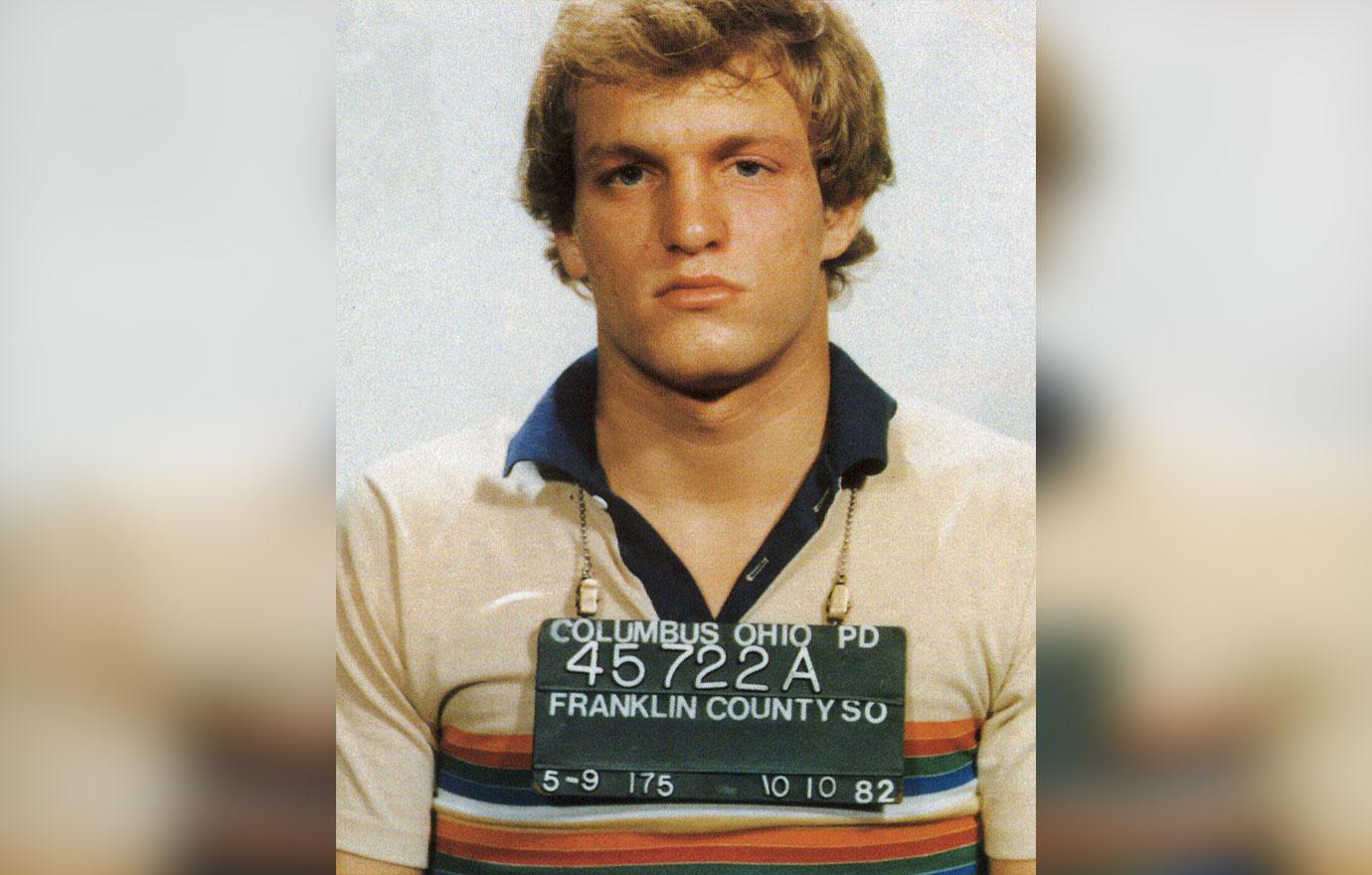 In October 1982, police arrested and charged actor Woody Harrelson for disturbing the peace in Ohio. Harrelson ran into oncoming traffic, dancing around to avoid capture by the police, according to 614Now. Harrelson received light punishment, only having to pay fines instead of any jail time.
Article continues below advertisement
THE "SHAM-WOW" GUY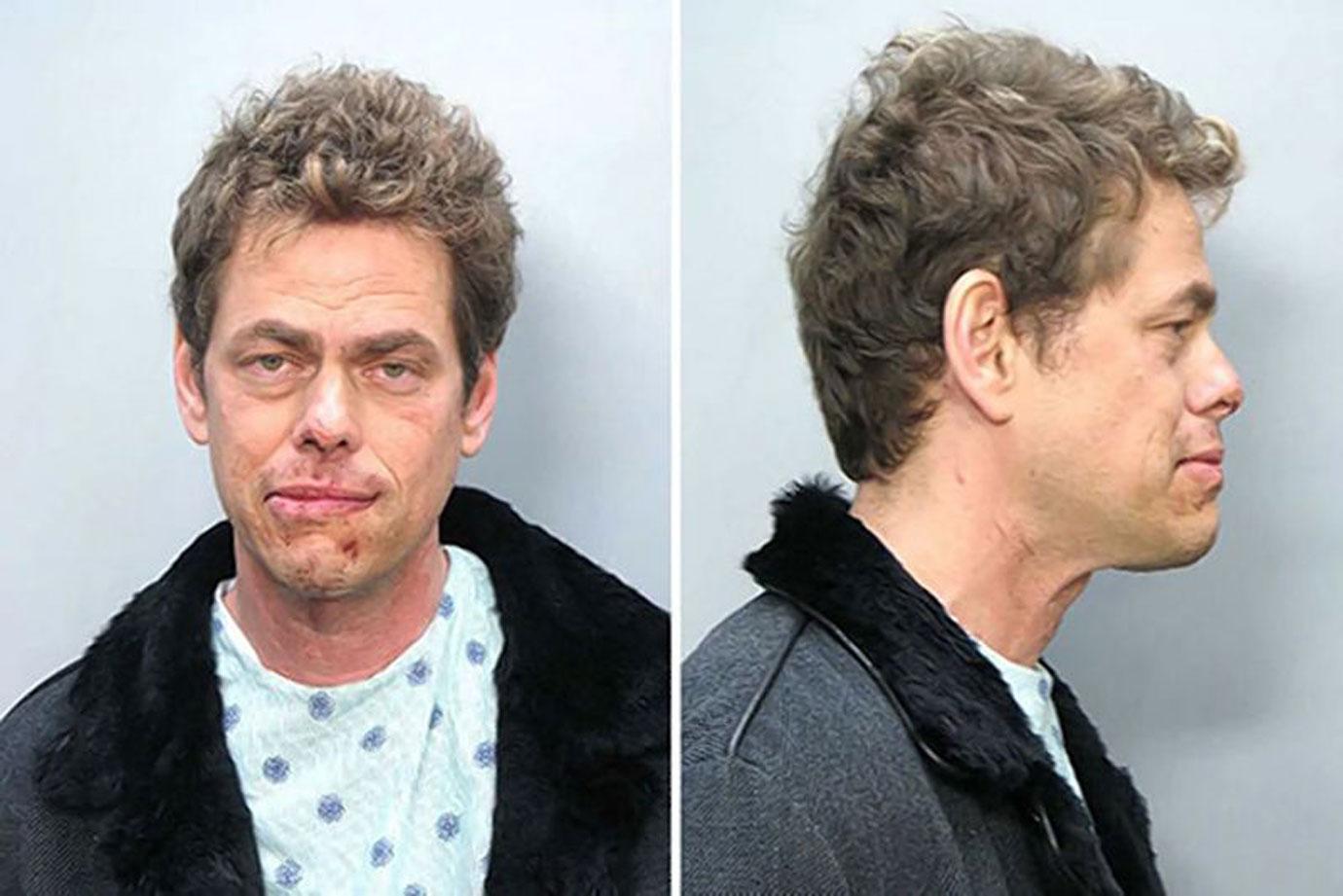 Vince Offer, famously known as the "ShamWow" infomercial actor, found himself in trouble with authorities after getting into an altercation with a sex worker. According to HuffPost, Offer was charged with felony battery after allegedly beating up a sex worker who allegedly bit his tongue and wouldn't let go during sex in 2009.
Article continues below advertisement
VANILLA ICE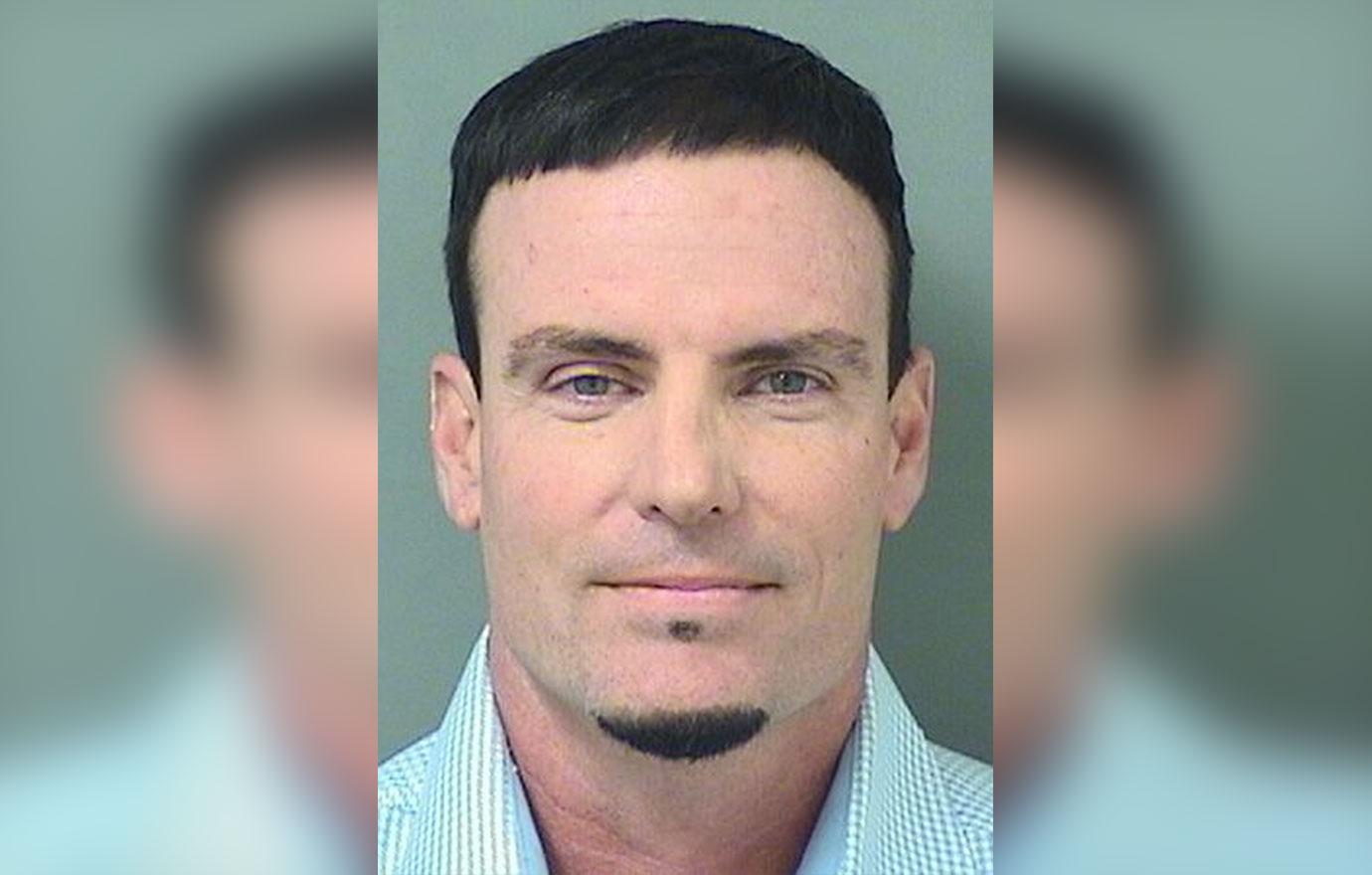 The "Ice Ice Baby" rapper ran into legal troubles in February 2015, after police arrested him for grand theft and burglary. Vanilla Ice, real name Robert Van Winkle, stole several furnishings from a foreclosed house in South Florida. A court ordered him to 100 hours of community service and pay $1,00 in restitution, according to NBC News.
Article continues below advertisement
TIM ALLEN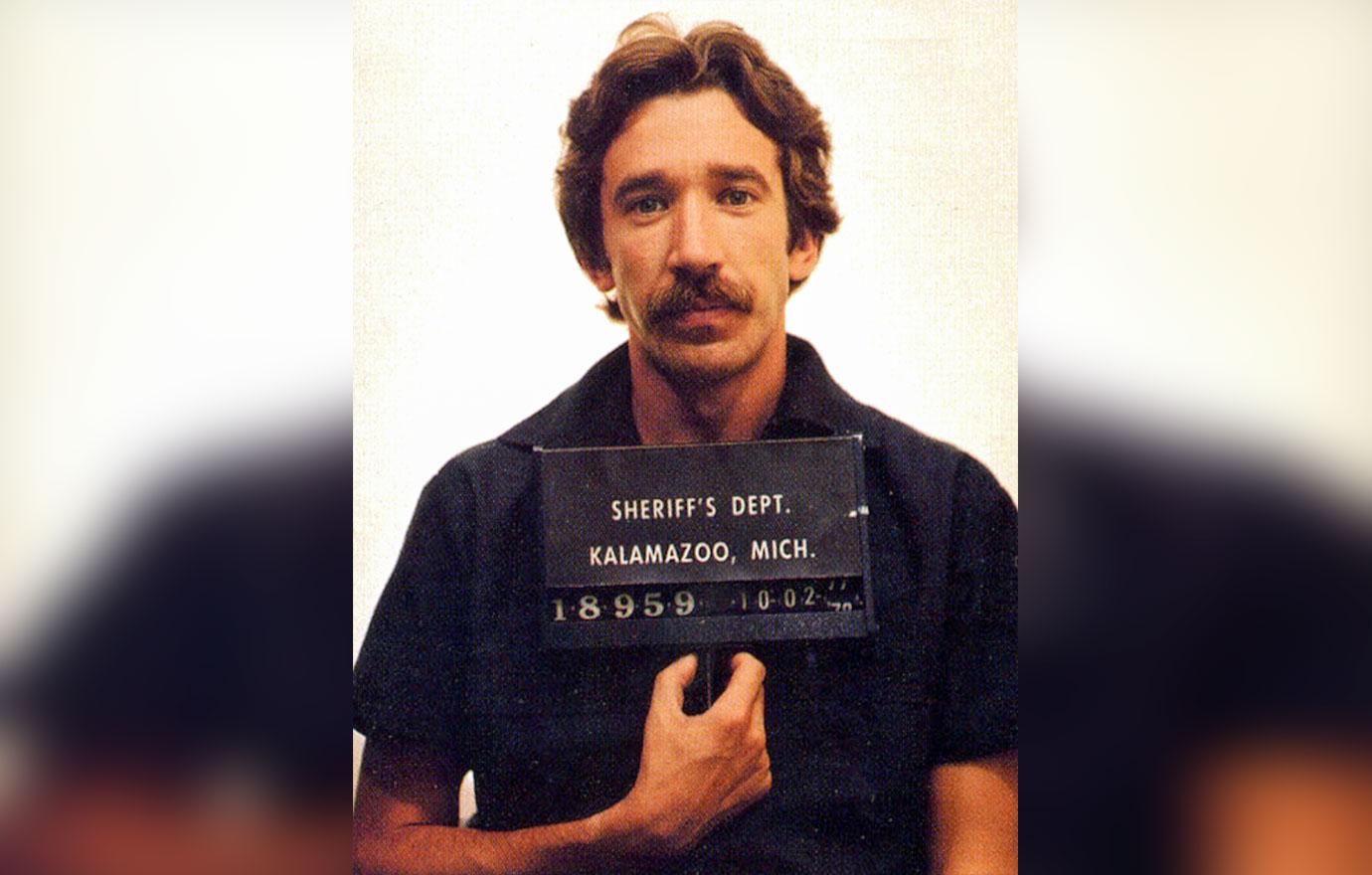 The "Home Improvement" star Tim Allen faced serious charges in the 1970s. In October 1978, an undercover police officer arrested Allen and his friend at the Kalamazoo/Battle Creek International Airport for possession of cocaine. According to Crime Museum, at a court hearing, Allen pled guilty to drug trafficking charges, receiving a reduced sentence of two years after providing names of his accomplices.
Article continues below advertisement
REESE WITHERSPOON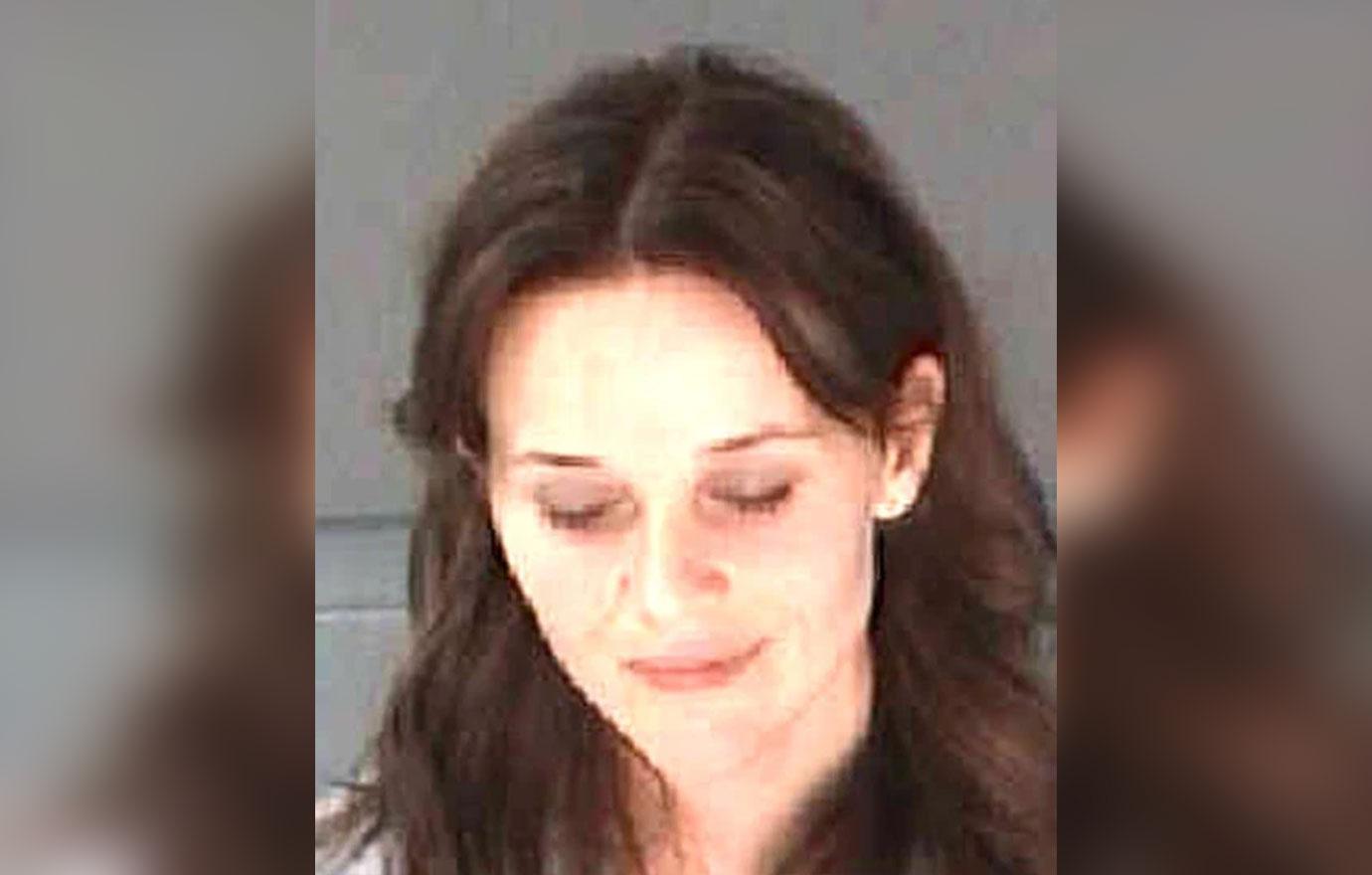 Award-winning actress Reese Witherspoon and her husband, James Toth, spent a night in jail after being pulled over for a DUI in 2013, according to Variety. Police initially pulled the couple over for Toth's reckless driving, but Witherspoon's interference with the arrest led to her receiving charges of disorderly conduct.
Become a Front Page Detective
Sign up to receive breaking
Front Page Detectives
news and exclusive investigations.
More Stories