Here are 10 celebrities you didn't know were once arrested and their suspected crimes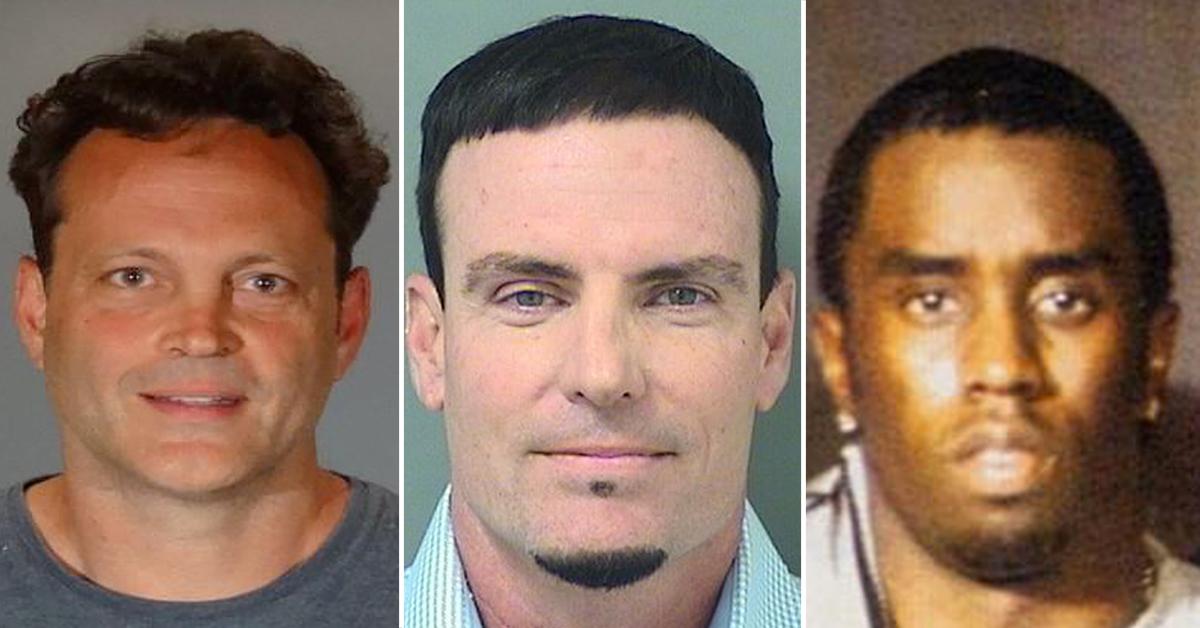 Celebrities arrests are big deals when they happen as they often gain national headlines and become fodder for social media.
But, sometimes, they are forgotten about as quickly as they happen.
Article continues below advertisement
Here are 10 celebrities who once found themselves in handcuffs. Many were arrested at the peak of their fame, but time has made most forget these A-Listers were once behind bars. Here are details about their arrests and the crimes they were suspected of committing.