HERE ARE 10 RECENT CELEBRITY MUGSHOTS THAT GARNERED NATIONAL HEADLINES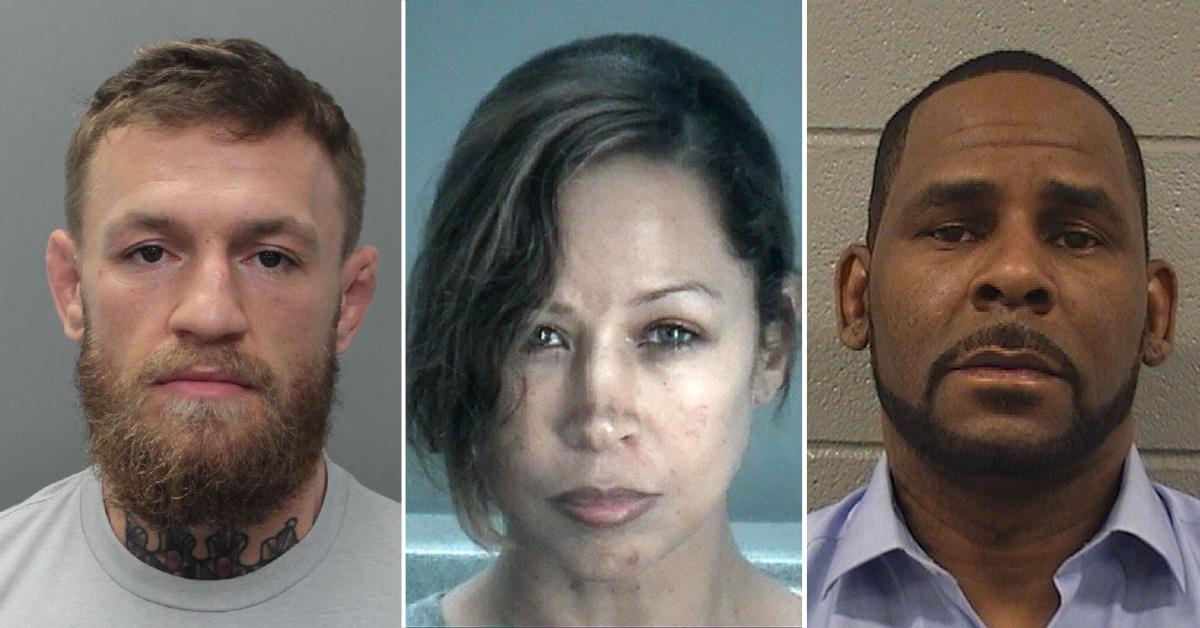 Anytime a celebrity is arrested it's news. The public has a seemingly unending appetite for the downfall of people from television or the silver screen. Sometimes their mugshots seem to be the story more than the arrests themselves.
Celebrities behaving badly is a tale as old as Hollywood itself. Each arrest garners interest across the country. Here are 10 recent celebrity mugshots and the stories behind the arrest of popular athletes, starlets and reality stars.
Article continues below advertisement
Justin Bieber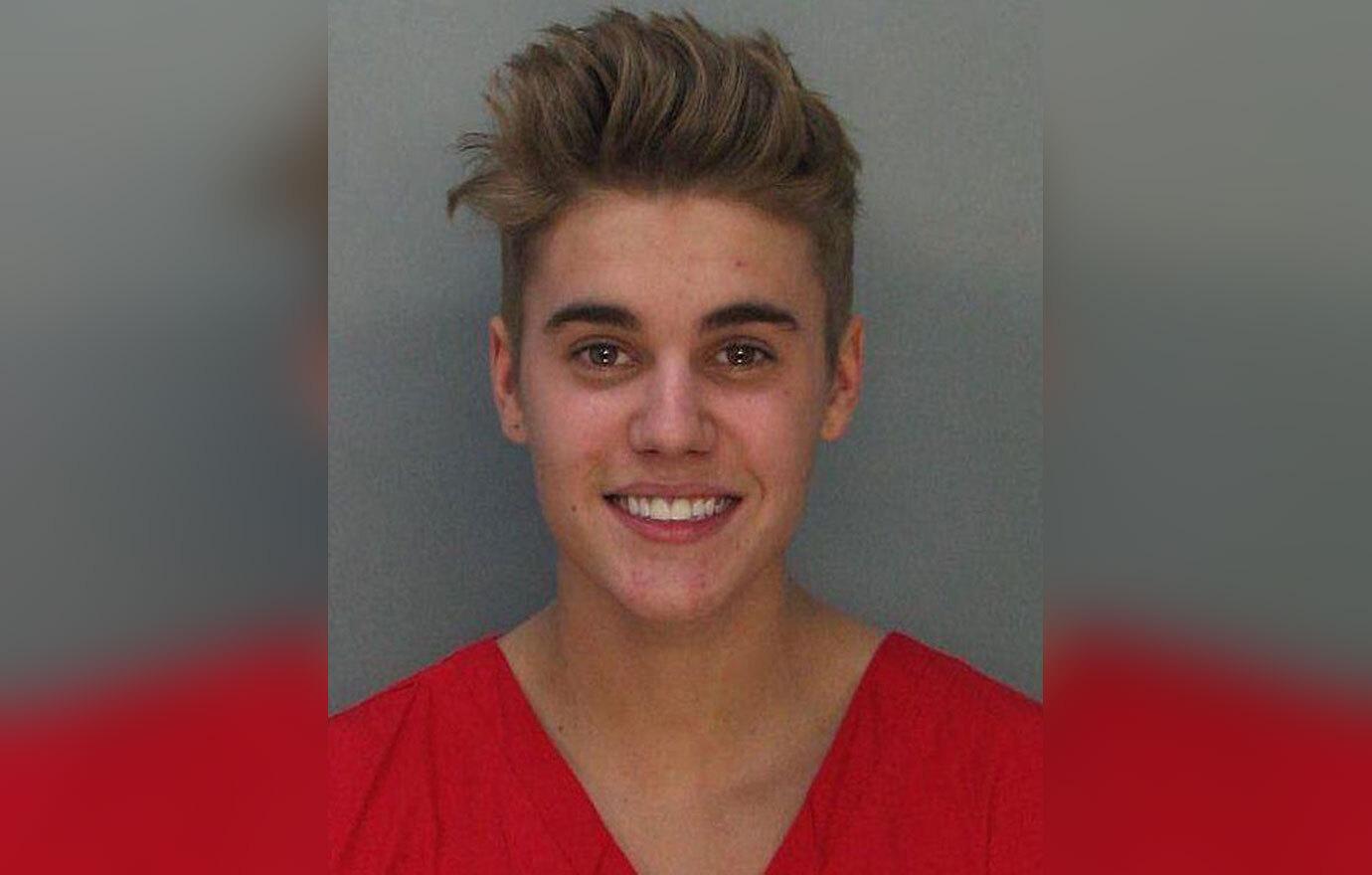 In 2014, music superstar Justin Bieber was arrested and taken into custody in Miami. He was charged with drunk driving, resisting arrest, and driving without a valid license, according to CNN.
He was street racing in the early morning hours, officials said. When police tried to arrest him, he said, "What the f*** did I do? Why did you stop me?" He did not cooperate with the officer's instructions. He was released on $2,500 bond that afternoon.
Tiger Woods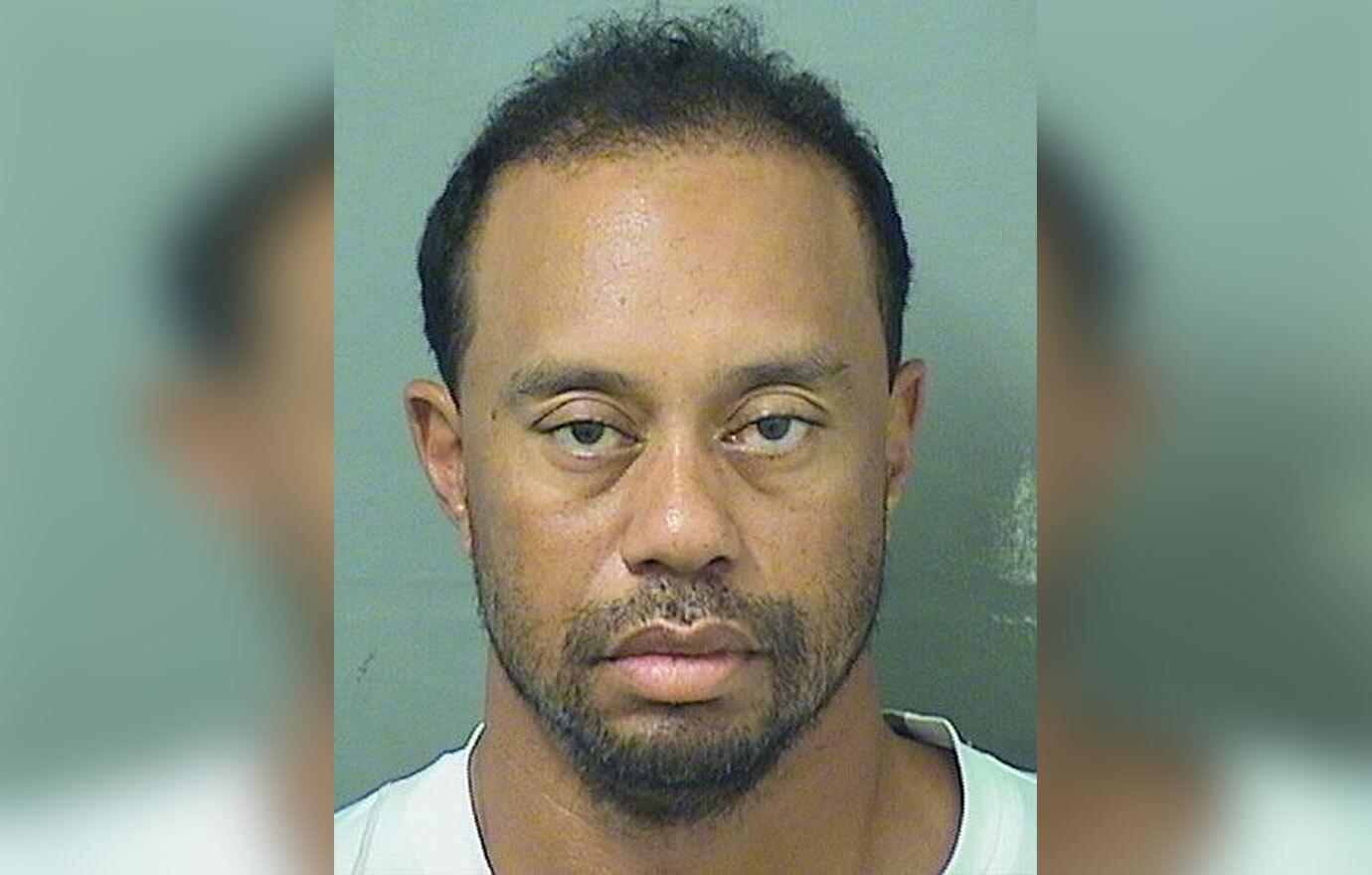 Tiger Woods had five different drugs in his system when he was arrested for driving under the influence in 2017. The drugs included painkillers, sleeping pills, and an active ingredient in marijuana, NBC News reported.
Woods said that he was trying to treat his back pain and insomnia on his own, which led to the incident. His driving under the influence charge was dropped when he agreed to enter a diversion program.
It was the latest negative press for the sports star who was once on top of the world. In 2009, his extra material affairs were exposed and led to a fall from grace.
Article continues below advertisement
Lindsay Lohan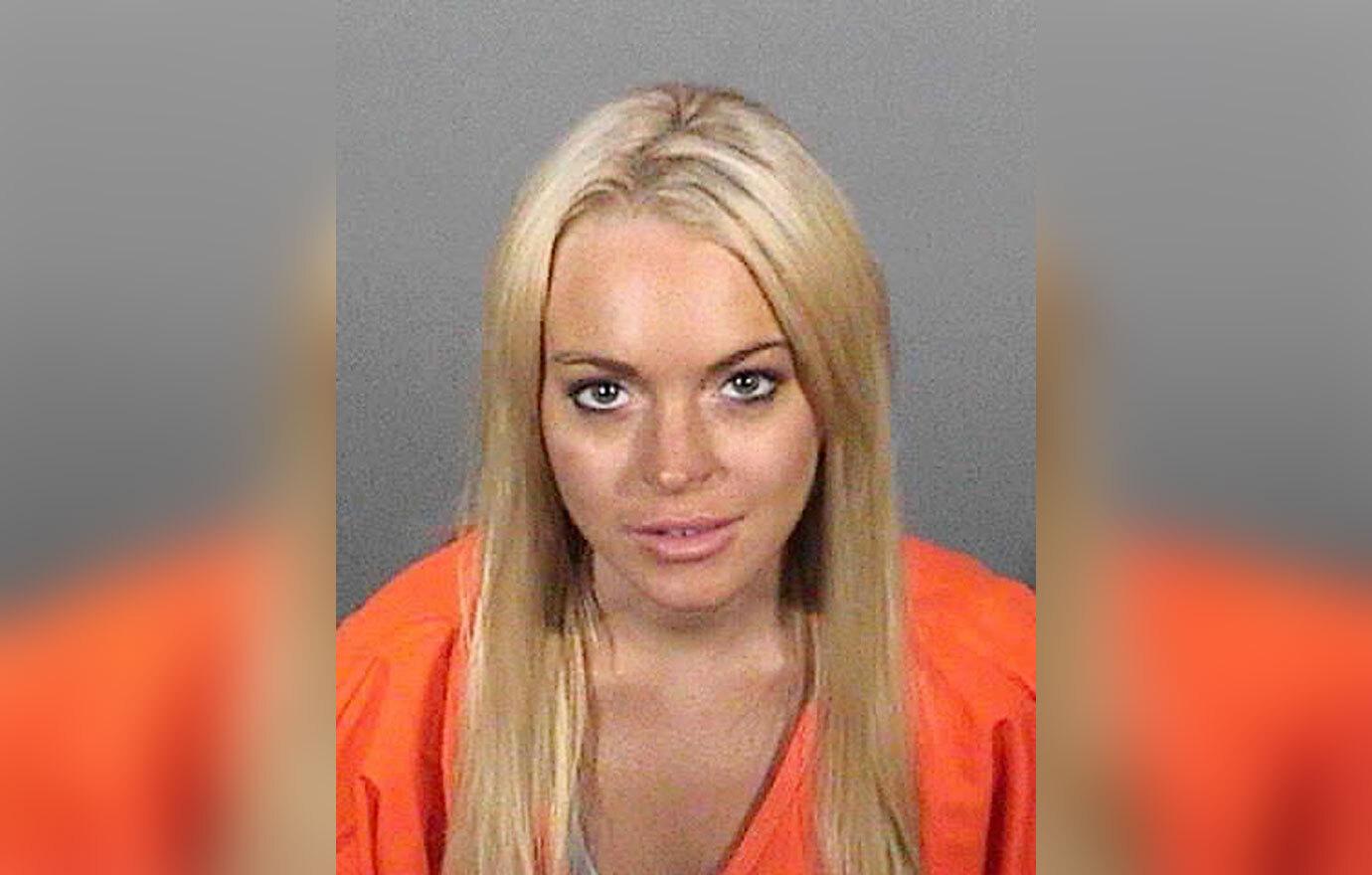 Lindsay Lohan has been arrested several times over the years, and she has the mugshots to prove it. Her first arrest occurred in 2007 when she was taken in by the Santa Monica Police Department, according to Us. She was charged with drunk driving and cocaine possession.
She has also been arrested for violating her probation, using cocaine, and failing to do court-ordered community service. Her most recent arrest was in 2013 when she turned herself in on misdemeanor charges of reckless driving and lying to law enforcement.
Article continues below advertisement
Stacey Dash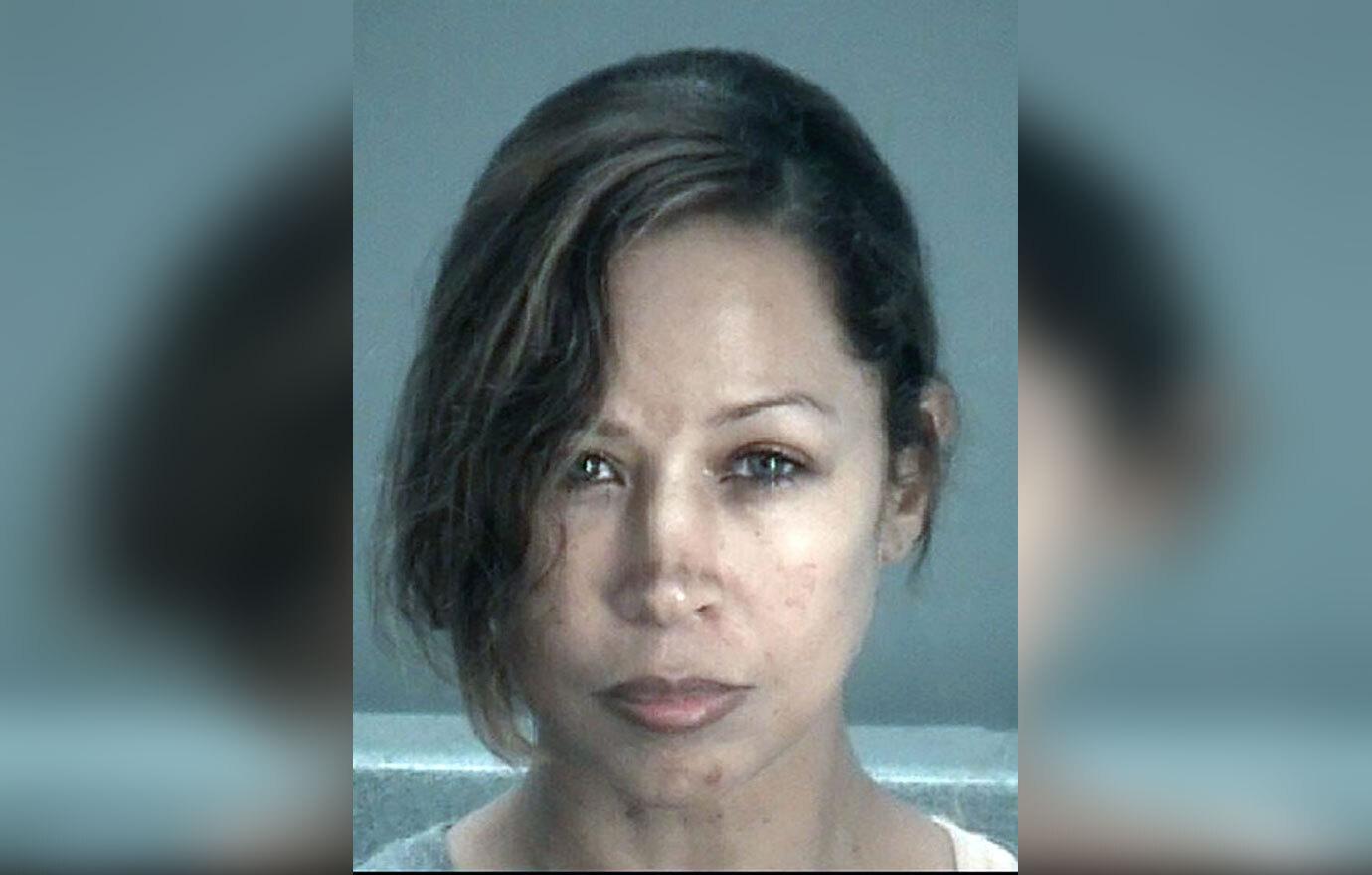 Stacey Dash was arrested in Florida in 2019 and accused of domestic battery, NBC News reported. She pushed a man and slapped him in the face following a verbal disagreement. She's best known for her role in the film "Clueless."
Article continues below advertisement
Conor McGregor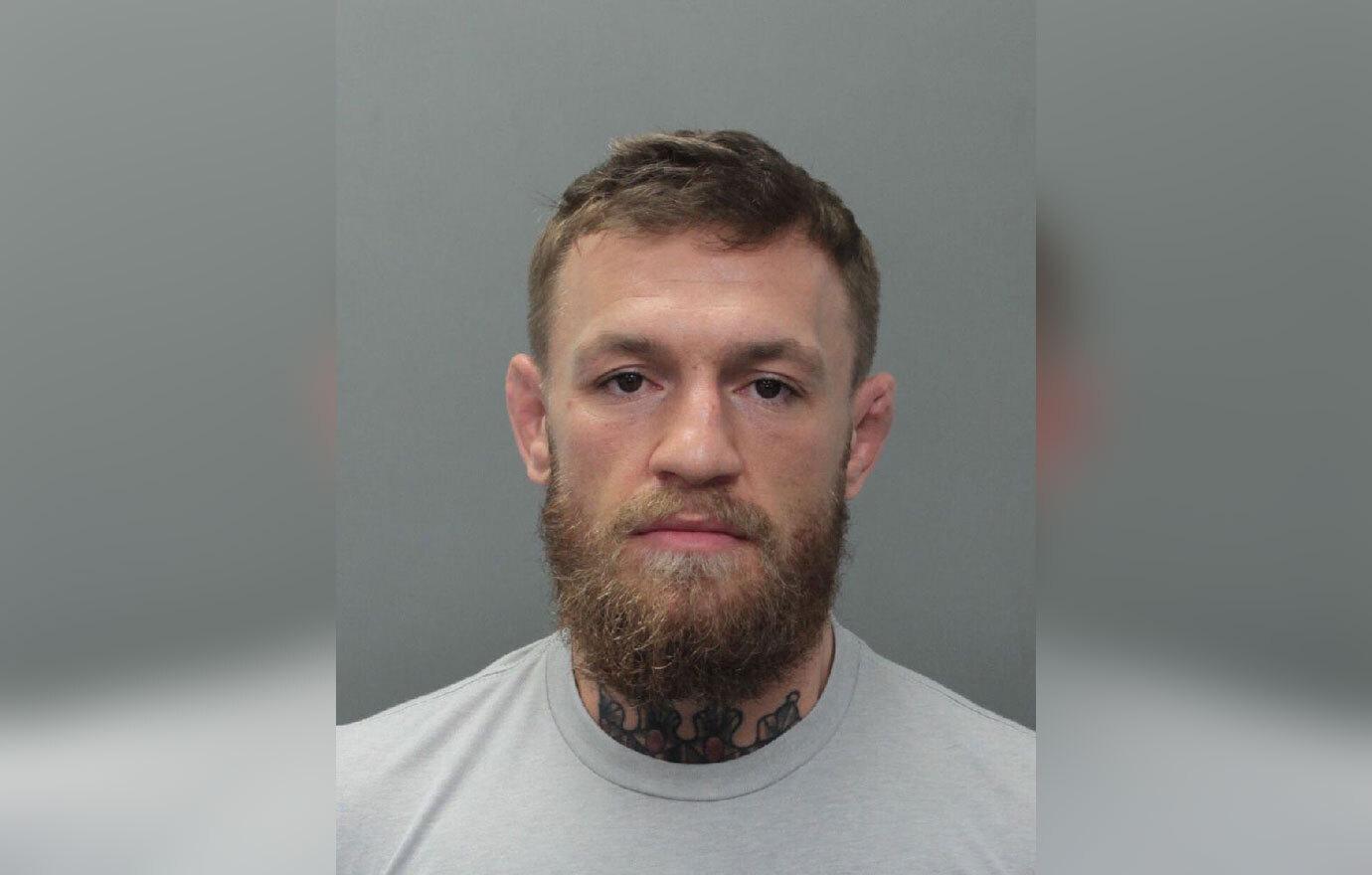 The UFC star was taken into police custody after an allegation of sexual assault, according to TMZ. He has a long list of criminal history. He was interviewed but released, and no charges were ever filed.
Article continues below advertisement
Heather Locklear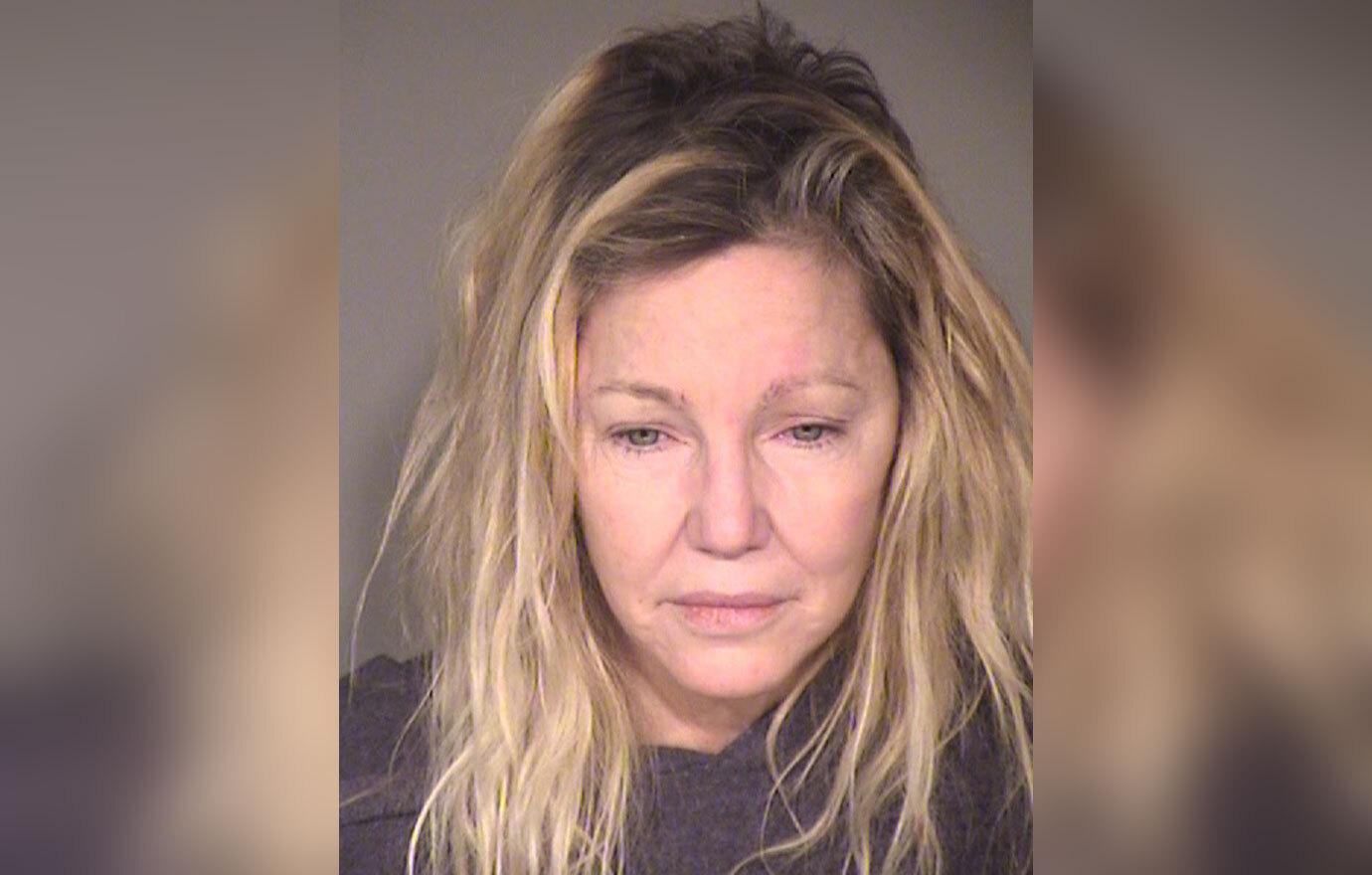 Actress Heather Locklear was arrested in 2018 and charged with two misdemeanor counts of battery against police and emergency personnel, according to USA Today. She left the Ventura County, California jail on $20,000 bond.
Article continues below advertisement
Bill Cosby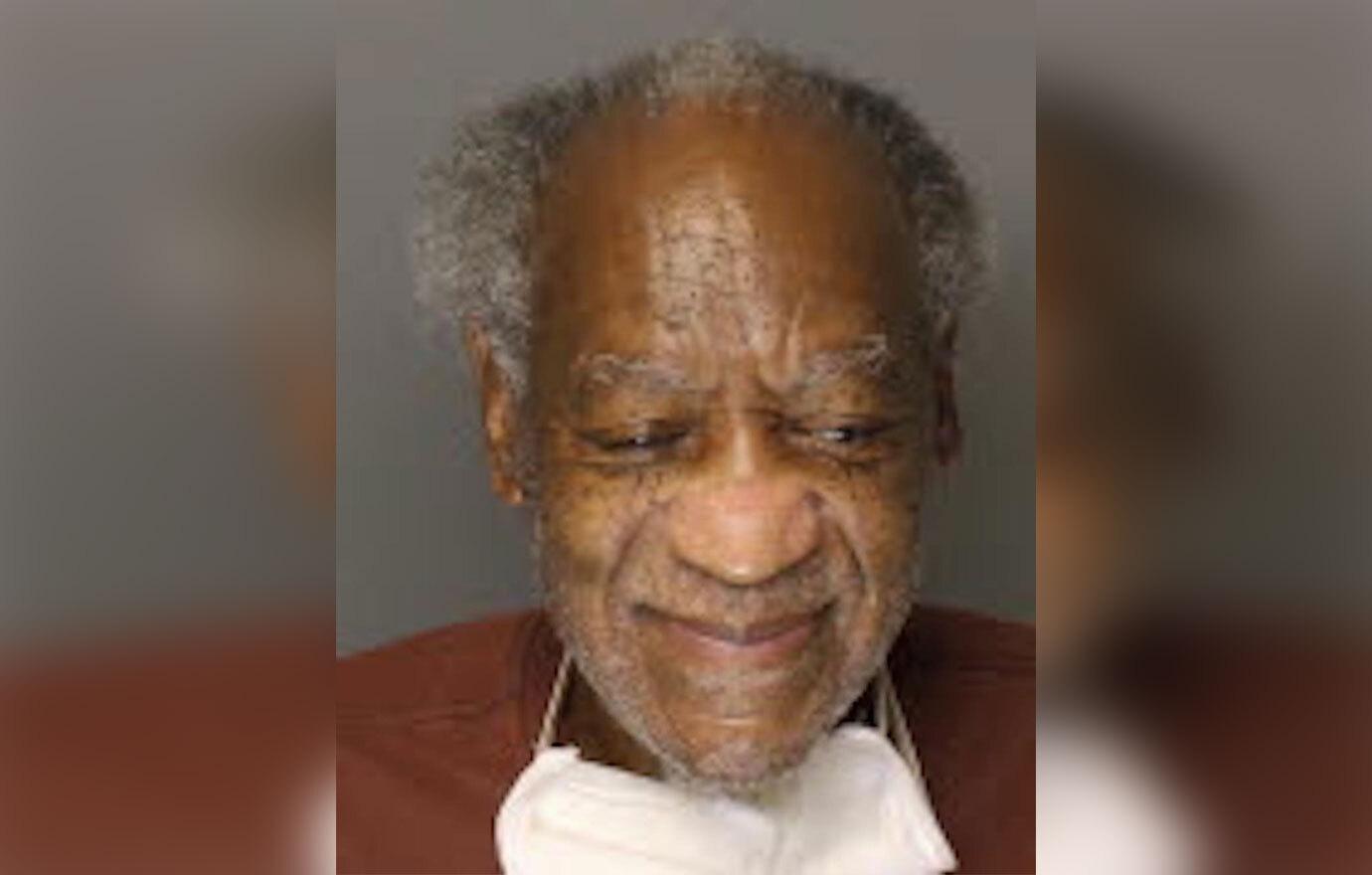 Bill Cosby was arrested and sentenced to three to 10 years in jail for drugging and sexually assaulting many women during his time on television, as reported by CNN. He will also have to register as a sex offender upon release.
Article continues below advertisement
R. Kelly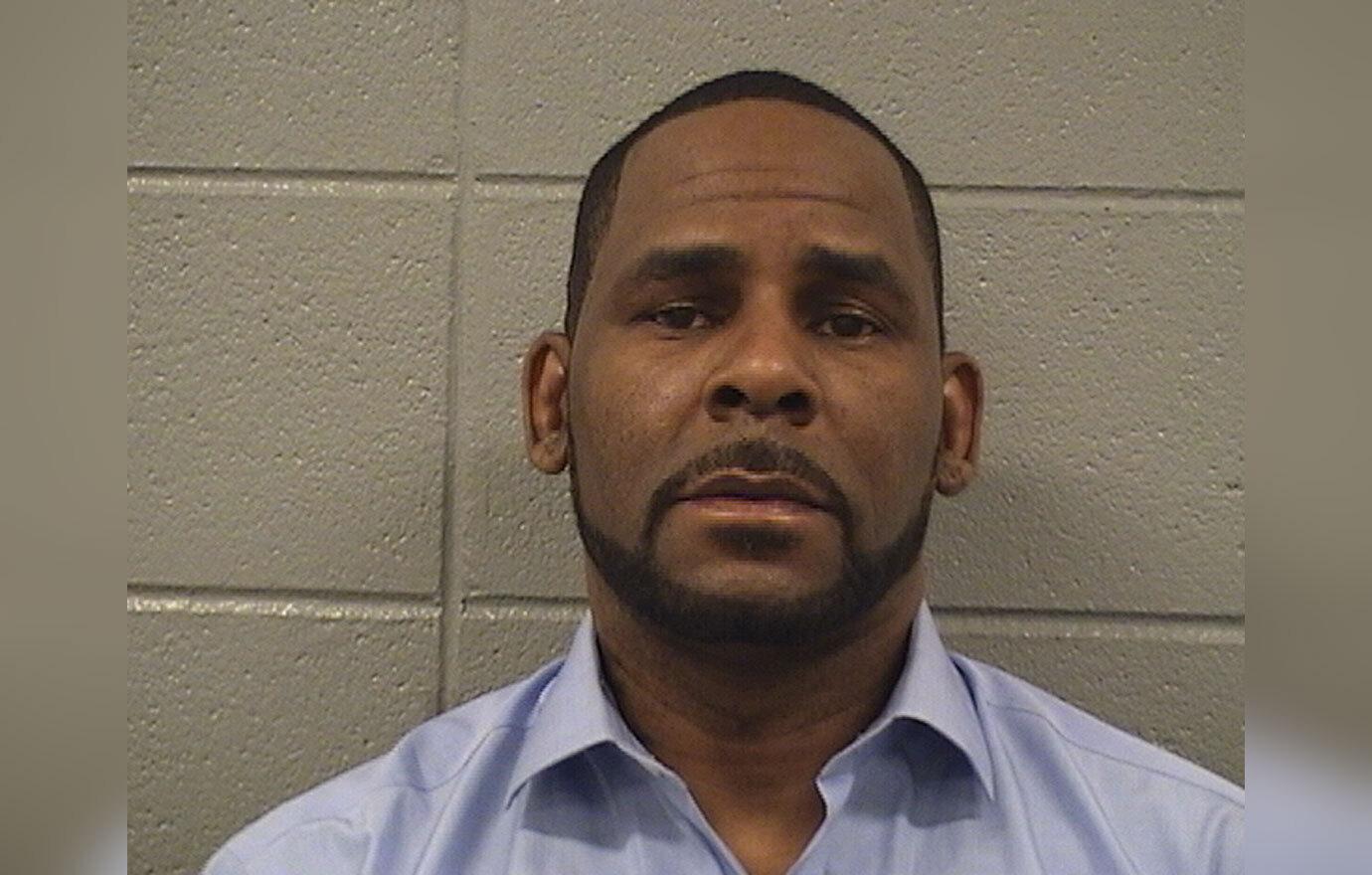 In July 2019, rapper R. Kelly was arrested while walking his dog outside his home in Chicago. He was quickly indicted on several criminal charges, including child pornography and kidnapping, which details a history of alleged abuse of young girls and women for over two decades, according to NPR.
He pleaded not guilty, and is being held without bail until his trial.
Article continues below advertisement
Sam Hunt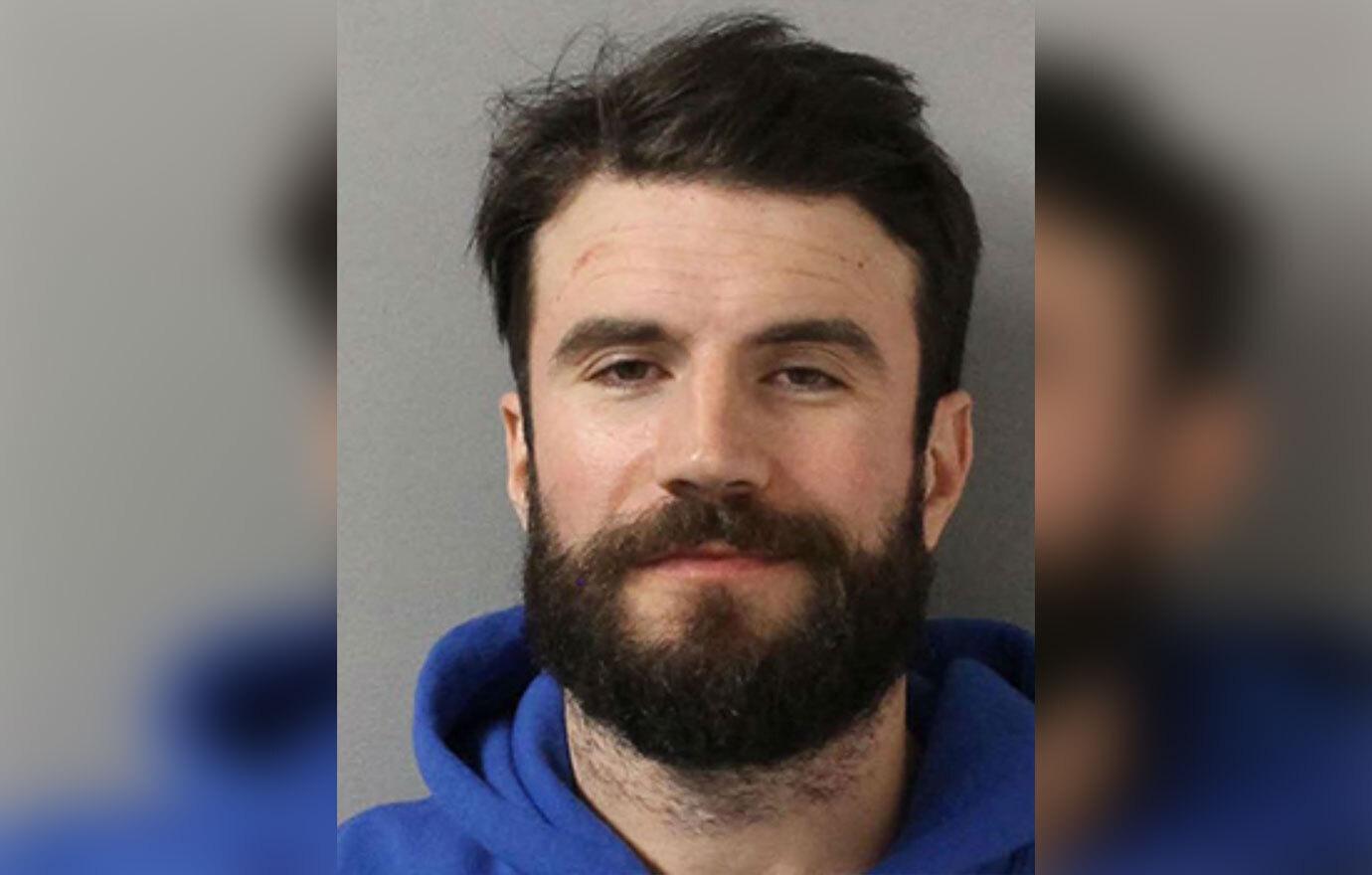 Country singer Sam Hunt was arrested and accused of DUI and open container charges after driving the wrong way down a street in Nashville, according to Tennessean. The incident occurred on November 21, 2020. A 911 caller said he was continuing on like "nothing was wrong." Traffic was light and no crashes were reported in the area at the time.
Later, Hunt tweeted: "Wednesday night, I decided to drive myself home after drinking at a friend's show in downtown Nashville. It was a poor and selfish decision and I apologize to everyone who was unknowingly put at risk and let down by it. It won't happen again."
He was released on a $2,500 bond, and his criminal hearing has been pushed back to March 17, 2021.
Article continues below advertisement
Jubilee Sharpe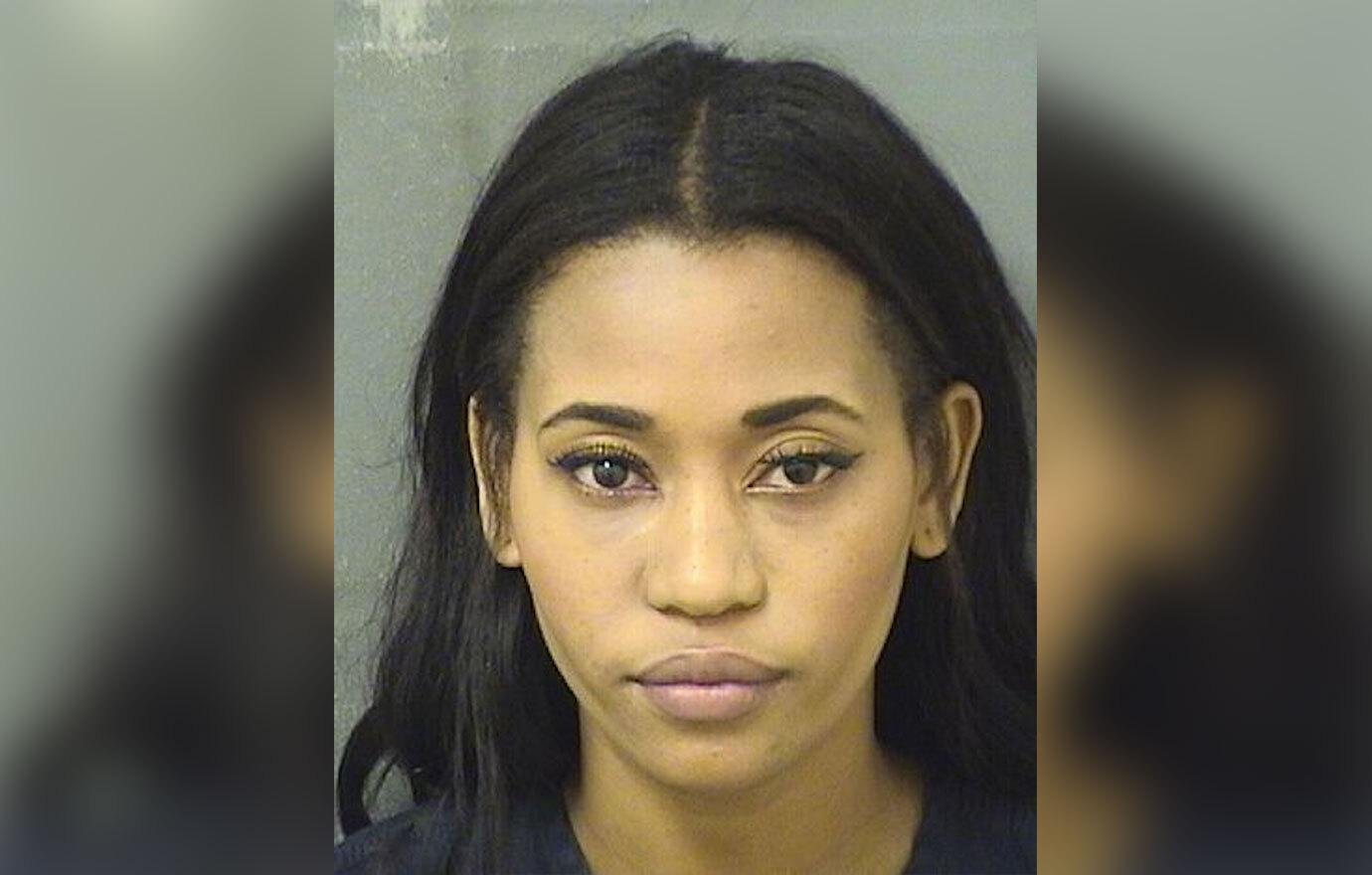 In February 2020, Bachelor alum Jubilee Sharpe was arrested on suspicion of driving under the influence. When she was taken into custody, she refused to take a breath, blood, or urine test, according to E!. The 29-year-old reality TV personality was released on her own recognizance later that day.
Become a Front Page Detective
Sign up to receive breaking
Front Page Detectives
news and exclusive investigations.
More Stories