Argument over lost cell phone leads to one man killed, suspect accused of murder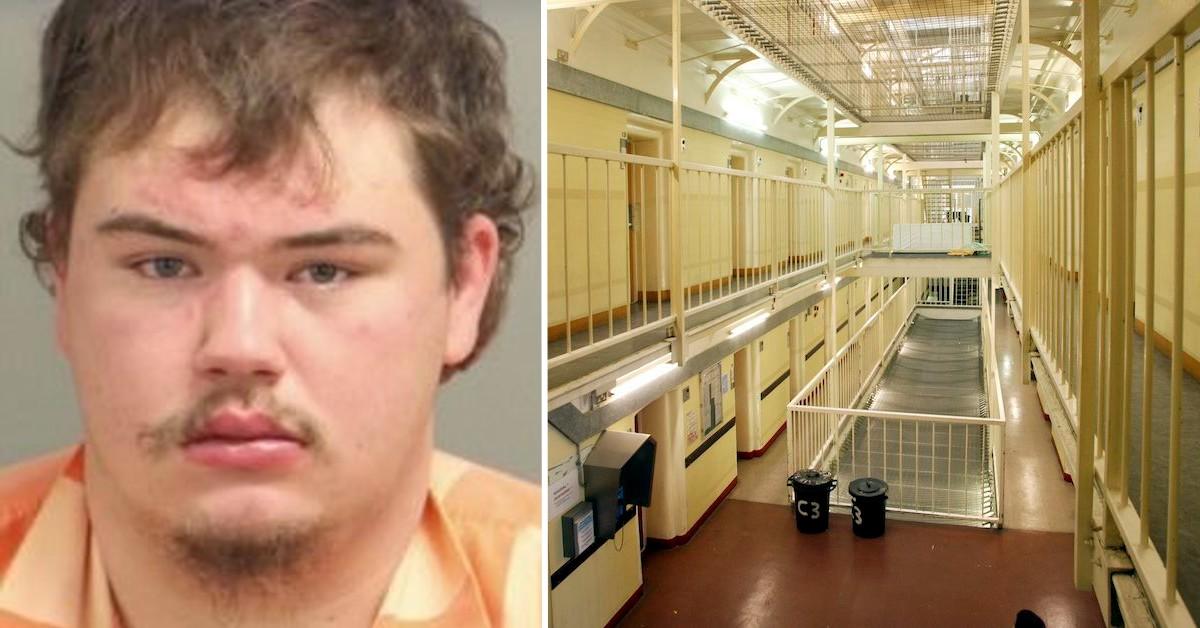 A lost cell phone caused a fight between two friends in North Carolina left one man dead and another charged with murder, cops said.
Article continues below advertisement
At the scene, officials said they found 24-year-old Dallas Richard Childress fatally shot.
Article continues below advertisement
According to authorities, Childress and 21-year-old Stephen Craig Oakley were driving in a vehicle with three other friends when Oakley realized he lost his phone. They pulled the vehicle over so Oakley could look for his phone.
During that time, Oakley and Childress got into an argument, which resulted in Childress being shot, The Raleigh News & Observer reported.
Investigators spoke with Oakley, who admitted to shooting Childress, officials said.