Pregnant woman gunned down in a Chicago park, police continue to hunt for killer in cold-case murder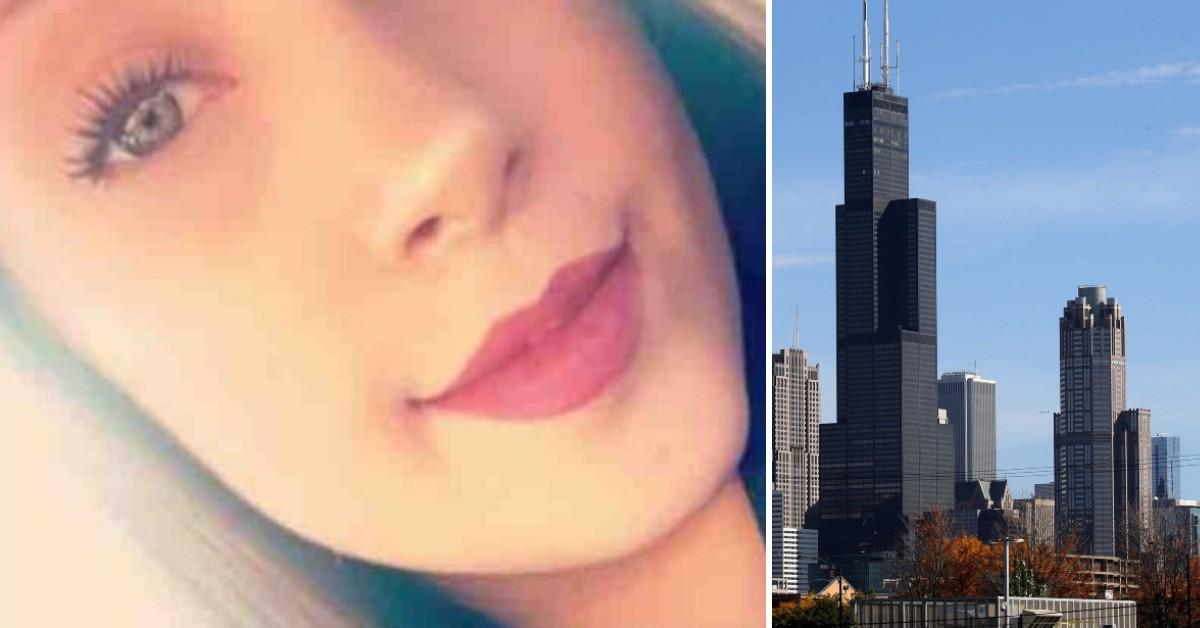 Ida Arvizu's friends said she was not supposed to die in such a horrific manner after unknown assailants gunned her and three other people down on Chicago's southwest side in 2017
Four years later, authorities still don't have answers for the victim's relatives.
Article continues below advertisement
Around 8:35 p.m. on Sept. 15, 2017, Chicago police responded to a myriad of 911 calls after residents of the Brighton Park neighborhood heard multiple gunshots in the 4700 block of South Fairfield Avenue. Arvizu, 28, was seven months pregnant and found in a bullet-riddled sedan with Joel Sandoval, 24, Miguel Sandoval, 27, and Michelle Cano, 21. All four occupants of the car were pronounced dead at the scene.
With Arvizu in the car, Joel picked up the other two to run an errand before they were ambushed. A white SUV was reported leaving the scene, while rounds of bullet casings littered the streets and the sidewalk.
Article continues below advertisement
According to ABC News, Arvizu reluctantly agreed to meet with Joel, her ex-boyfriend and the father of her unborn child, and her 7-year-old daughter. Family members described all the occupants in the car, except Arvizu, as gang members.
She had recently broken up with Joel due to the nature of his lifestyle. The couple had named their unborn child Ramundo.
Article continues below advertisement
Though the incident caused panic among the residents, they had not been surprised, considering the crime rate and history of the neighborhood.Between 2015 and 2020, the police received about 6,000 911 calls from Brighton Park residents. The neighborhood is notorious for gang activities and had been nicknamed "Recruitment Row" because gang members often try to recruit minors exiting the school at James Shield Elementary School.
"So often, we just accepted gang life as a reality. We've been working very hard to bridge that divide and say this is not normal for us," said Alderman Ray Lopez, who represents Chicago's 15thCBS News.
Article continues below advertisement
Marina Carbajao, a college student who lived with her parents near the shooting, described the ordeal as she returned home with her mother from a nearby gas station when she spoke with NBC News.
"I was with my mom in the car and I just ducked down and I jumped over to her seat. I tried to cover her — cause you know she was freaking out — and I just wanna save my mom, you know — priorities," she said.
Maria Mier, another resident of the neighborhood, said she heard about 30 shots that sounded like machine guns and took cover in her bathtub.
Article continues below advertisement
So far, authorities believe the crime rate in the neighborhood had dropped significantly due to the success of the Chicago Alternative Policing Strategy. The program involves community leaders, regular meetings with beat officers to discuss current challenges, and collaborating on solutions to gang activities.
But, it still hasn't helped police solve who shot Arvizu and the other three people in the car. No arrests have been made and the case has gone cold.
Become a Front Page Detective
Sign up to receive breaking
Front Page Detectives
news and exclusive investigations.
More Stories