Woman stole identities of Chicago murder victims — some as young as 2 years old — to get tax refunds: feds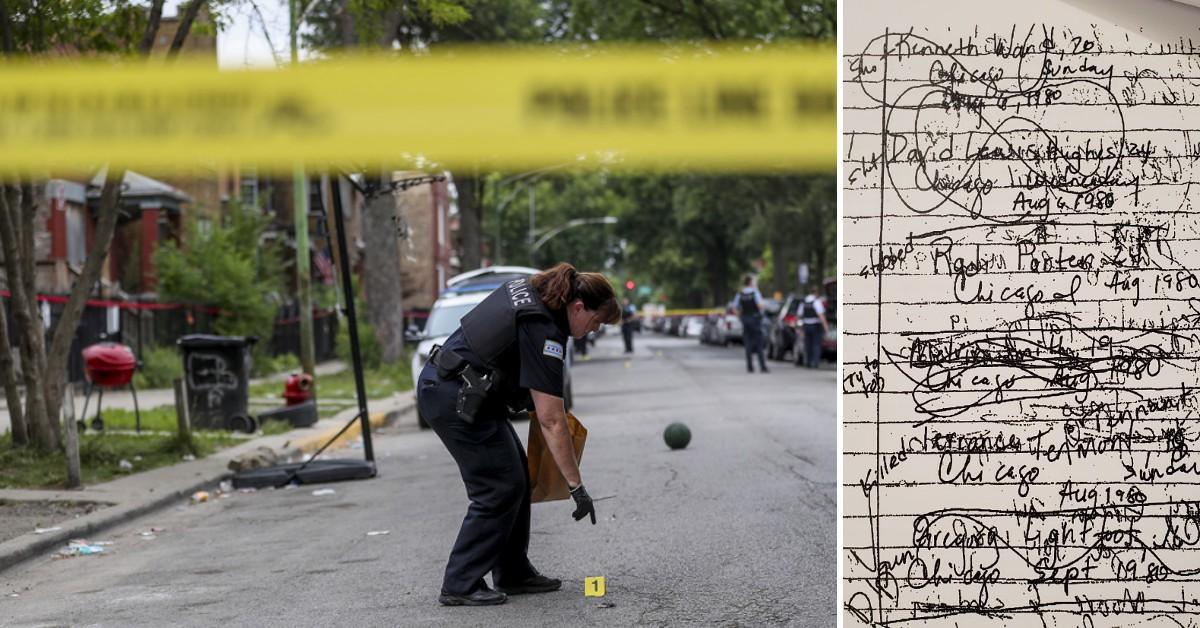 A woman is accused of stealing identities of murder victims — some as young as 2 years old — in the Chicago area and using their names to steal money from the federal government, prosecutors alleged.
Article continues below advertisement
Katrina Price was recently charged in an Illinois federal court with wire fraud and aggravated identity theft in connection to the case.
Federal officials were notified by the Cook County Bureau of Vital Records about the alleged fraud in November 2019, according to a criminal complaint.
Article continues below advertisement
Relatives of deceased people can request an official copy of the death certificate by filling out a form. A worker noticed that Price filled out four applications, where she claimed to be the sister of the dead person, but they all had last names, according to the complaint.
Investigators determined Pierce had requested a total of 37 death certificates and got at least 26 sent in 2019.
Researchers determined all the certificated were for homicide victims, who ranged between 2 years old and 22 years old, according to the complaint. The victims were all from the south and west sides of Chicago.
Article continues below advertisement
The worker guessed that Pierce may have targeted young victims because they would be less likely to have credit histories.
Officials also determined Price used fake names to acquire some records, but the addresses were traced back to her, according to the complaint. FBI agents went to the address and found it was a residential building.
Investigators went through the building's trash and found hand-written notes — that were later determined to be from Prince — where the names of homicide victims and their cause of death were listed.
Article continues below advertisement
Investigators say Pierce used the victim's identities to file false tax returns so she could get refunds. The criminal complaint details several fraudulent tax filings.
FBI investigators also found several bank accounts connected to Pierce and she had tried to create at least 40 debit cards. Some of the debit cards were in the names of the murder victims. Stimulus payments were sent to at least one of the cards.
Article continues below advertisement
In total, agents found between June and December 2020, nearly $84,000 was deposited into one of Pierce's accounts, which was more than double her reported income.
Agents also learned that Pierce applied for COVID-19 relief funds from the U.S. Small Business Administration, according to the complaint. She claimed to be a small business owner and made applications in the names of people from across the country. None of the loan applications were approved.
One of the people whose names was used denied knowing Pierce, according to the complaint.
FBI officials interviewed witnesses who confirmed the fraudulent activity. A relative even told agents that Pierce had previously served more than a decade in prison for fraud.
Pierce was recently arrested and she faces up to 22 years in prison if convicted.
Become a Front Page Detective
Sign up to receive breaking
Front Page Detectives
news and exclusive investigations.
More Stories