A marijuana deal at a restaurant turned into a botched robbery and murder, suspect now faces prison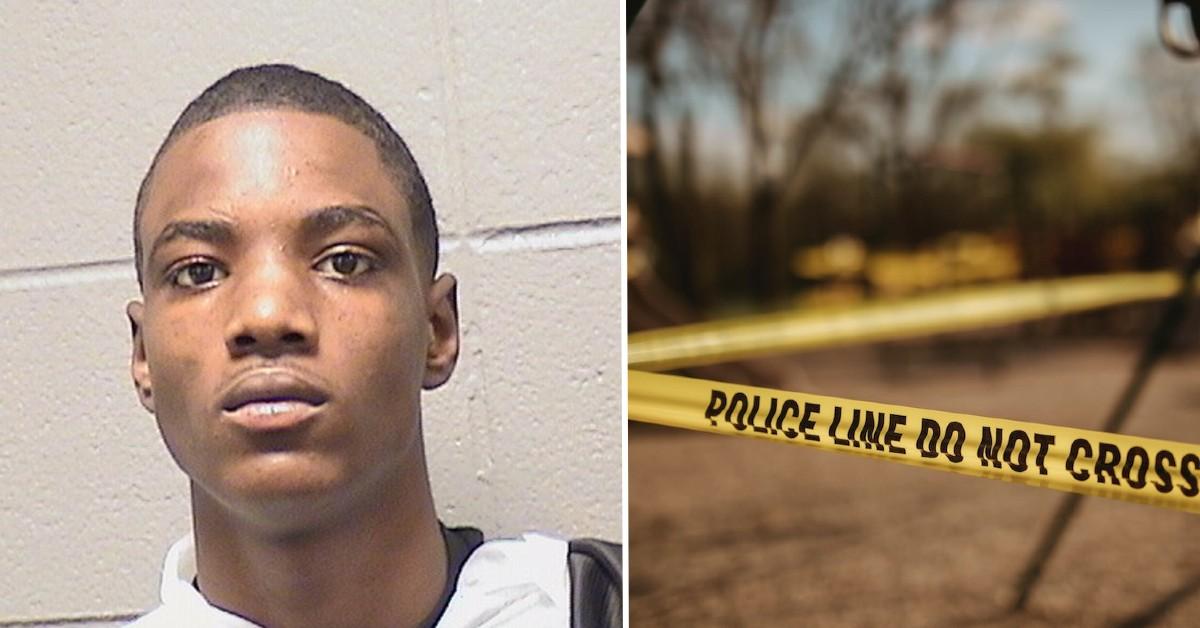 A Chicago man tried to buy pot from another man, but authorities say he shot the man to death in a botched robbery attempt.
Article continues below advertisement
Jamie Richardson, 18, first approached the victim, Aaron Lawrence, around noon on Nov. 24, while Lawrence was in line at a restaurant, police said.
At the time, Richardson asked Lawrence about buying some marijuana from him, but Lawrence told him he only had a small amount on him.
Article continues below advertisement
Richardson approached Lawrence in the parking lot and again asked him about buying some marijuana again. The parking lot meeting was after Lawrence sold marijuana to another person, as reported by Chicago Sun Times.
That is when Richardson asked for a lower price. He proceeded to pull out a gun and told Lawrence to give him "everything he's got" before opening fire, authorities said.
Article continues below advertisement
Lawrence tried to drive from the parking lot, but crashed his vehicle into a guard rail, police said. Richardson fired his weapon two more times at Lawrence as he tried to get away, police said.
Lawrence suffered a gunshot wound to his arm and chest and was later pronounced dead at a hospital, police said.
After the shooting, Richardson drove away in a stolen Hyundai Sonata. That vehicle was found torched the next morning, according to authorities.
Article continues below advertisement
Police stated surveillance cameras captured the shooting, Richardson at the restaurant and the license plate of the stolen Sonata as he drove it away.
More surveillance footage showed Richardson driving the stolen vehicle at a gas station about six hours before the murder, police said. An individual was also caught on camera wearing clothes that matched Richardson. This individual was being picked up by an SUV near where the stolen car was found, police said.
Richardson was taken into custody two days after the shooting, but only after he was arrested for two separate carjackings and an armed robbery at a Dunkin Donuts, authorities said.
After his arrest, police said they found a .40-caliber handgun in Richardson's pocket. The gun matched shell casings found at the scene of Lawrence's murder, police said.
Richardson was charged with first-degree murder while he was already being held at the Cook County Jail, authorities said.
The judge called him "a one-person violent crime spree," and he was held without bail, police said.