Arrest made in connection with 7-year-old Chicago girl murdered in McDonald's drive-thru shooting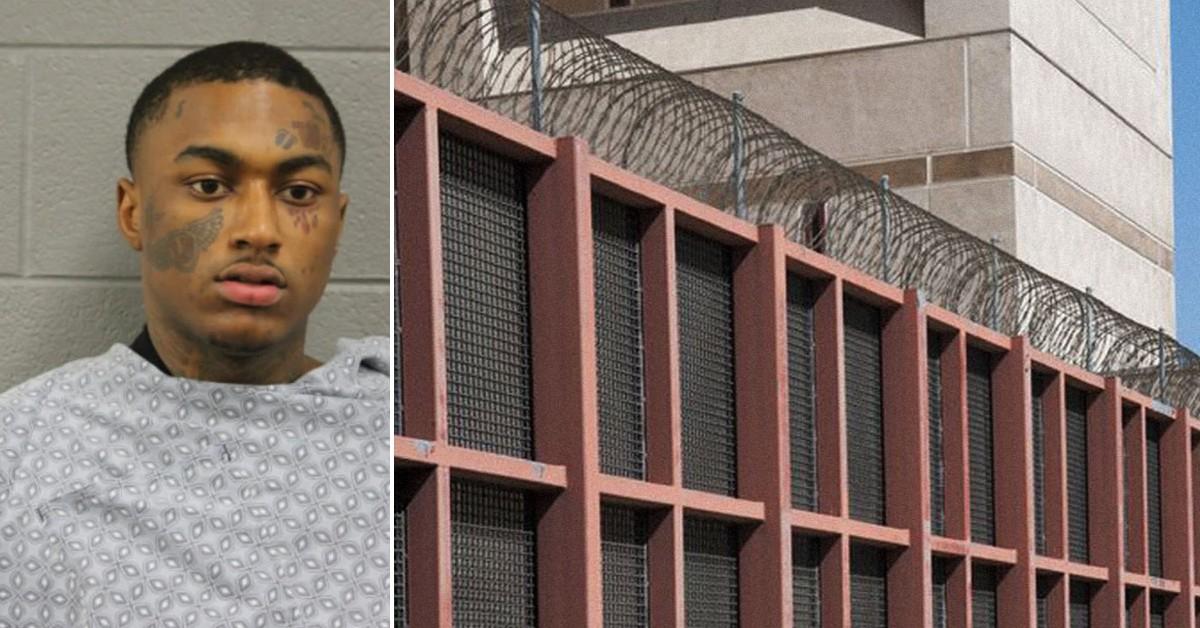 Authorities in Illinois have apprehended a suspect in connection with the shooting death of a 7-year-old girl.
On April 22, officers attempted to stop a car Marion Lewis, 18, was riding in on Interstate 290, the Chicago Police Department said.
Article continues below advertisement
According to law enforcement officials, the vehicle crashed and the murder suspect took off running.
"Lewis then attempted to carjack a vehicle with a family inside," Chicago police said.
An officer who was witness to the alleged carjacking attempt got out of his squad car and fired at Lewis multiple times, striking him.
Lewis was rushed to an area hospital and later charged with multiple crimes in connection with the homicide and his subsequent arrest, including first-degree murder, attempted murder, vehicular hijacking, and weapons violations, among others.
Article continues below advertisement
Four days before police took him into custody, Lewis is accused of shooting at the car Jaslyn Adams was sitting in at a McDonald's drive-thru with her father, Jontae Adams, 28, on Chicago's West Side, WFLD reported.
Both father and daughter were struck in the alleged attack, and the elementary schoolgirl was later pronounced dead from her injuries.
"It just don't make no sense that a 7-year-old baby lost her life in this McDonald's driveway. 7-year-old. Six bullets riddled her little body because someone did a cowardly act," the child's grandmother, Lawanda McMullen, said, according to WFLD. "It's about time we all take a stand because they have to put down these guns."
Family described the young victim as sweet, talkative, fun and loveable.