Man Convicted Of 1989 Murder Of Chicago College Student Walks Free Amid Police Questions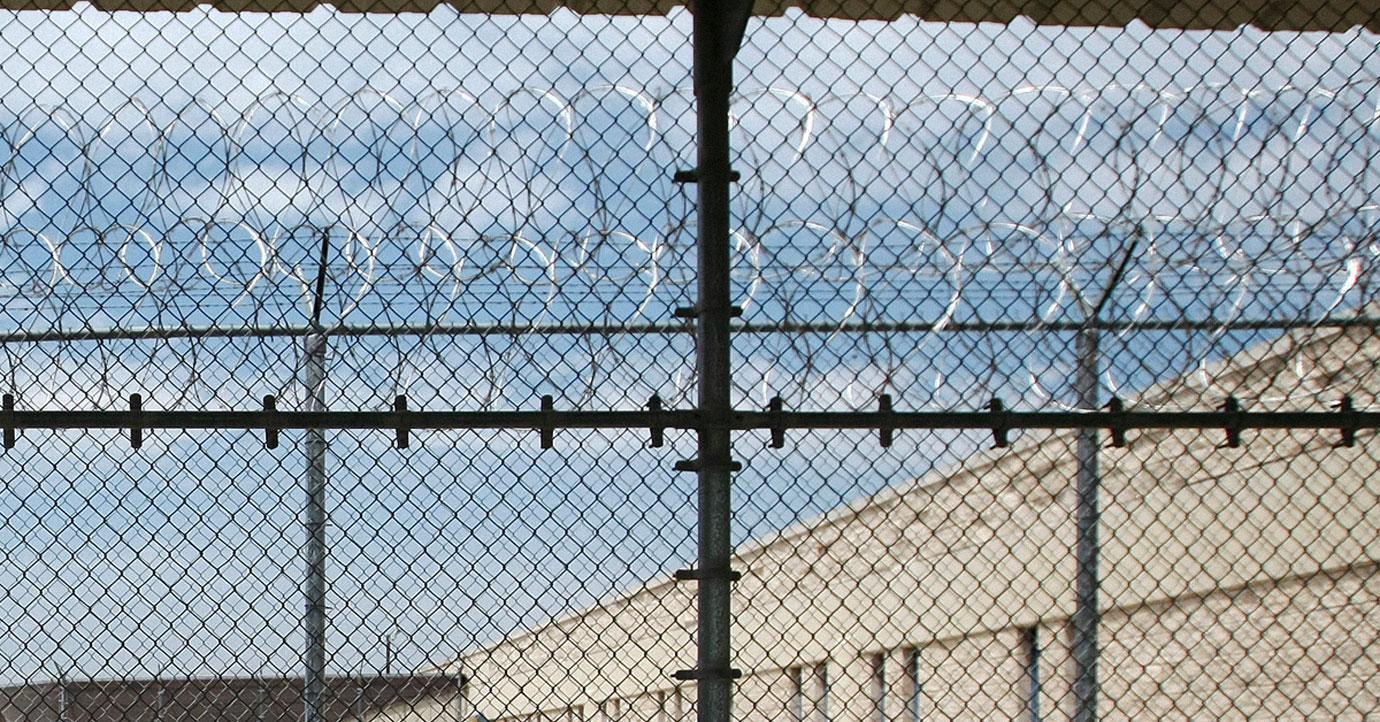 A man who was convicted of a Chicago murder in the early 1990s went free Thursday, after prosecutors admitted they lacked evidence to put him on trial again.
Lee Harris, 67, was convicted of killing college student Dana Feitler, 24. But a judge vacated the conviction Thursday amid questions about a flawed police investigation.
Article continues below advertisement
Feitler was found shot in an alley June 18, 1989. She died after three weeks in a coma.
Police theorized three men grabbed her and made her withdraw money from two automatic teller machines.
Harris told WGN-TV he was a police informant at the time Feitler was shot and was offered $20,000 for details leading to an arrest. "I'm talking to my friends. There's no reason not to believe them," Harris said.
But prosecutors claimed Harris gave false facts to police. So Harris eventually was convicted of murder, while other potential suspects were ignored.
Article continues below advertisement
Yet a statement from Feitler's family Thursday night suggested they still believe Harris was the killer.
"A person with a long criminal record was arrested and confessed to the crime," the family said in the statement.
Harris said while he feels badly for the victim's loved ones, the ultimate blame belongs with Chicago Police.
"For 33 years they have lied to them and told them they had a person who committed that crime and all the time, they knew they didn't," Harris said.
A key investigator who worked the Feitler murder, Chicago Police detective Richard Zuley, is now retired. He's declined to comment on the case in recent years.
Harris ate a hamburger after walking free Thursday. He plans to attend a Chicago Bulls basketball game Friday night.
"Don't lose hope," Harris told WBBM-TV. "If you believe in what you're saying, don't give up."
Become a Front Page Detective
Sign up to receive breaking
Front Page Detectives
news and exclusive investigations.
More Stories