Robbery, carjacking, murder: Chicago teenager charged as adult after 90-minute crime spree, authorities say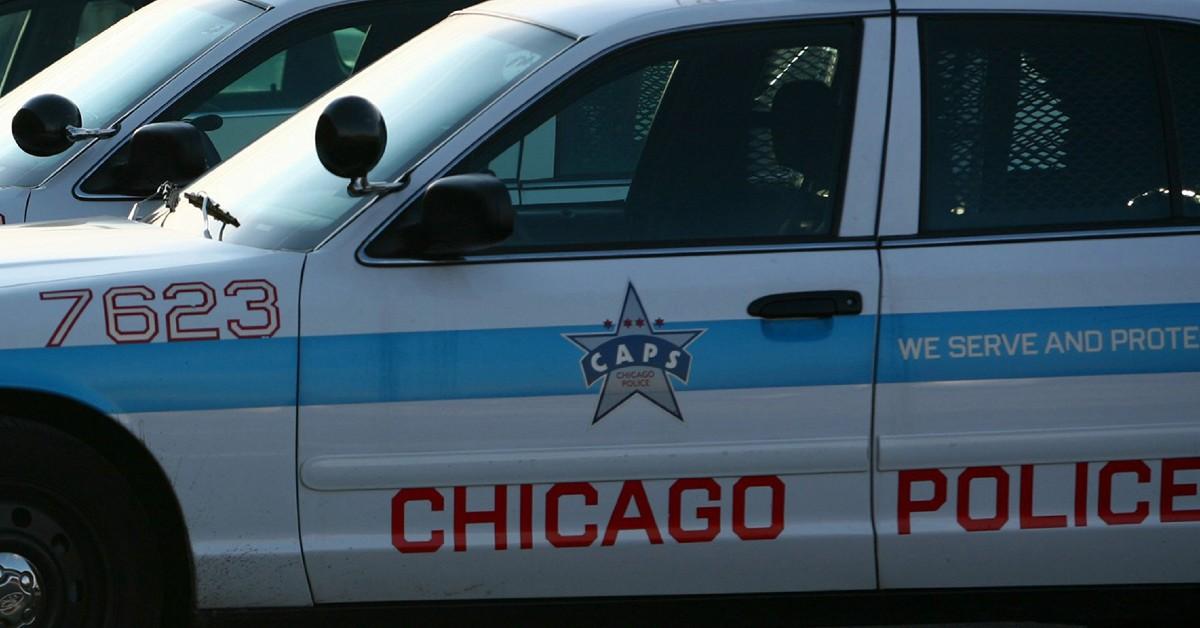 An Illinois teenager went on an early-morning 90-minute violent crime spree with two other suspects that included armed robberies, a carjacking and murder, authorities said.
Article continues below advertisement
On Feb. 9 around 5 a.m., Ricmeal King Bolden, 16, Taevon Abston, 19, and an uncharged third person allegedly committed an armed robbery at a Dunkin' Donuts in Chicago, prosecutors said and reported by the Chicago Sun-Times.
The trio, who are reportedly members of a gang called the Beam Team, then allegedly drove in a stolen car to rivals' territory and fired weapons from the vehicle's open windows, killing Guillermo Antonio Quiles, 53, prosecutors said.
Article continues below advertisement
The crew allegedly next tried to rob another Dunkin' Donuts, but left the coffee shop when they weren't able to open a cash register.
Around 6:30 a.m., they stole a Kia from a woman pumping gas, drove to a third nearby Dunkin' Donuts and robbed it at gunpoint, according to prosecutors.
Surveillance footage, eyewitnesses and a health app that tracked Bolden's movements the day of the robberies and murder helped identify him as a suspect, the Sun-Times reported.
Article continues below advertisement
At an April 7 court hearing, an assistant public defender told Judge John F. Lyke that Bolden had experienced a challenging life and was diagnosed with traumatic stress disorder after he saw a friend shot and his uncle was murdered.
Lyke acknowledged Bolden's plight but noted the teenager, who is charged for Quiles' murder as an adult, is suspected of crimes that were "chilling to say the least."
Bolden and Abston are both being held without bail.