Ohio Grandparents Allegedly Complicit In 'Unimaginable' 'Torture' Of Their Daughter's Stepson: Prosecutors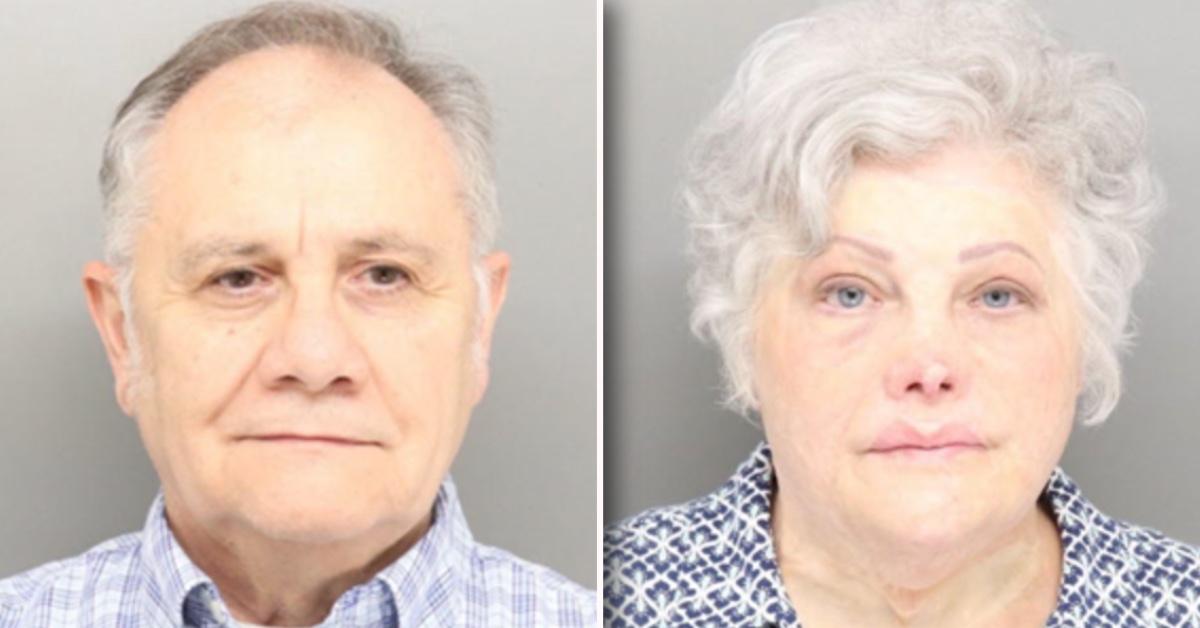 The parents of a woman in Ohio accused of abusing her stepson now face charges of child endangering and complicity in connection to the case, authorities in Hamilton County said.
Article continues below advertisement
The victim's father, Anthony Dangel, allegedly did nothing to stop his wife, the child's stepmother, Amy Dangel, from abusing the boy between 2018 and last spring, police said.
Among other allegations, prosecutors claimed the stepmother allegedly starved the boy, strapped him to his bed to beat him and forced him to stand for hours in a corner without access to a bathroom, investigators learned, according to WKRC.
Article continues below advertisement
In February, Amy Dangel was charged with 11 counts of child endangering while Anthony Dangel faces one count of endangering children, WXIX-TV reported.
Amy and Anthony Dengel both bonded out of jail.
According to a new indictment obtained by WKRC, Delhi Township Police arrested Amy Dangel's parents, Armin Rodriguez, 70, and 67-year-old Susan Rodriguez on May 30 and accused them of allegedly abusing their step-grandson at their home during the same time frame.
They were being held in the Hamilton County jail.
Article continues below advertisement
Delhi Township Police Lt. Joe Macaluso said the Rodriguezes' alleged abuse of the victim was "tragic."
"The grandparents had every opportunity to not follow through with the wishes of their daughter and continue the punishment, but they didn't," Macaluso said. "They chose to continue that."
"The torture perpetrated on this young child is unimaginable," prosecutors said, noting, "We will do everything in our power to ensure no child suffers at the hands of the Rodriguez family again."
The child's biological aunt, Heather Coombs, told WKRC the situation was "sickening."
Article continues below advertisement
"My brother and I are both in the health care field, and we noticed the limping, the gait that he was walking with, and then he started telling us it hurts to walk and his knees would hurt and his hips would hurt."
Coombs called her nephew's alleged abusers "evil" and "monsters."
According to Coombs, the child went to live with Amy and Anthony Dengel after his mother, her sister, died in 2016.
"Immediately, they wouldn't let any of us see the boys," Coombs told WKRC. "They kept them from us immediately, even before Lisa had passed. I would send messages to their dad pleading to be able to see them — birthdays, holidays, things like that. We would just get ignored."
Coombs said her 14-year-old nephew, who was severely malnourished, has gone into therapy and gained weight since he and his younger sibling were placed in the care of an uncle.
Become a Front Page Detective
Sign up to receive breaking
Front Page Detectives
news and exclusive investigations.
More Stories