She Thought Her Newborn Child Was Being 'Whiny.' So She Fractured His Skull And Left Him On Life-Support For A Year.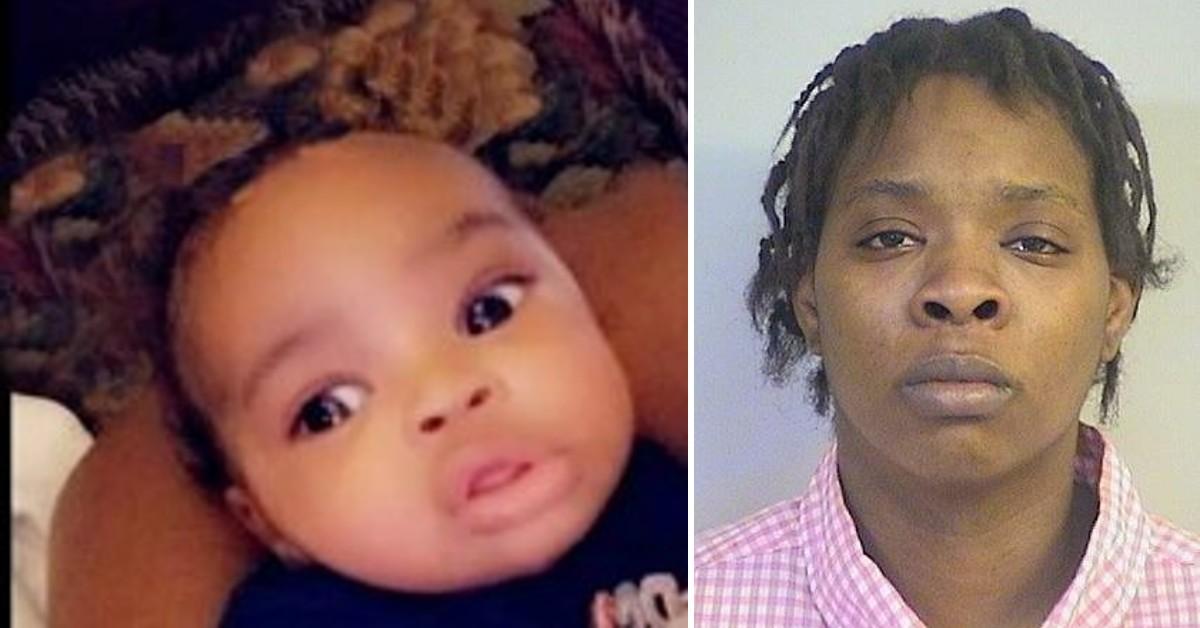 She fractured her baby's skull because he was "whiny." A year later, the infant died from his injuries.
Not, the mom will spend decades behind bars.
Article continues below advertisement
This month, an Alabama judge sentenced Lakendra Yashekia Williams, 25, to 40 years in prison for killing her infant son. The victim, Demarious Kamari Henry, was taken to the hospital in January 2018 and died a year later.
The victim's mom, Williams, was arrested on a murder charge in February 2019, according to ABC 33/40.
The 2-month-old toddler was taken to an Alabama hospital with fractures and bleeding in the brain, according to ABC 33/40.
Article continues below advertisement
The victim's father called 911 in a panic after the child did not become usually fussy as he prepared a bath, according to the report. Doctors then found the infant's injury, which led to a cardiac arrest.
Williams told police she had dropped the baby in the kitchen, then said she may have elbowed the victim in her sleep, the report noted.
Article continues below advertisement
Officers continued to press her, then she admitted to harming the child because he was "whiny," according to ABC 33/40.
Williams was initially charged with assault, but it was upgraded after the victim died. When police went to arrest her, she was found in a motel with a man who knew of the warrants against her.
Article continues below advertisement
One of the lead investigators in the case, Dornell Cousette, was shot and killed in 2019. After the sentence, Tuscaloosa police praised his efforts in the case.
"Before his death, Investigator Cousette worked with the medical staff, case workers, the Tuscaloosa Violent Crimes Unit and Tuscaloosa County District Attorney's Office to build a strong case against Demarious' mother," police said in announcing the sentence.
"We think Investigator Cousette would have been happy to know justice had been served for Demarious - and for the first-time father who lost his son so young. Cousette worked some tough cases, involving some of the most vulnerable victims we come across. His impact is still felt today, and will always be remembered."
Become a Front Page Detective
Sign up to receive breaking
Front Page Detectives
news and exclusive investigations.
More Stories