She Kidnapped And Killed Her Neighbor's Child To Sell Her Organs. Then Asked For A $1,200 Ransom.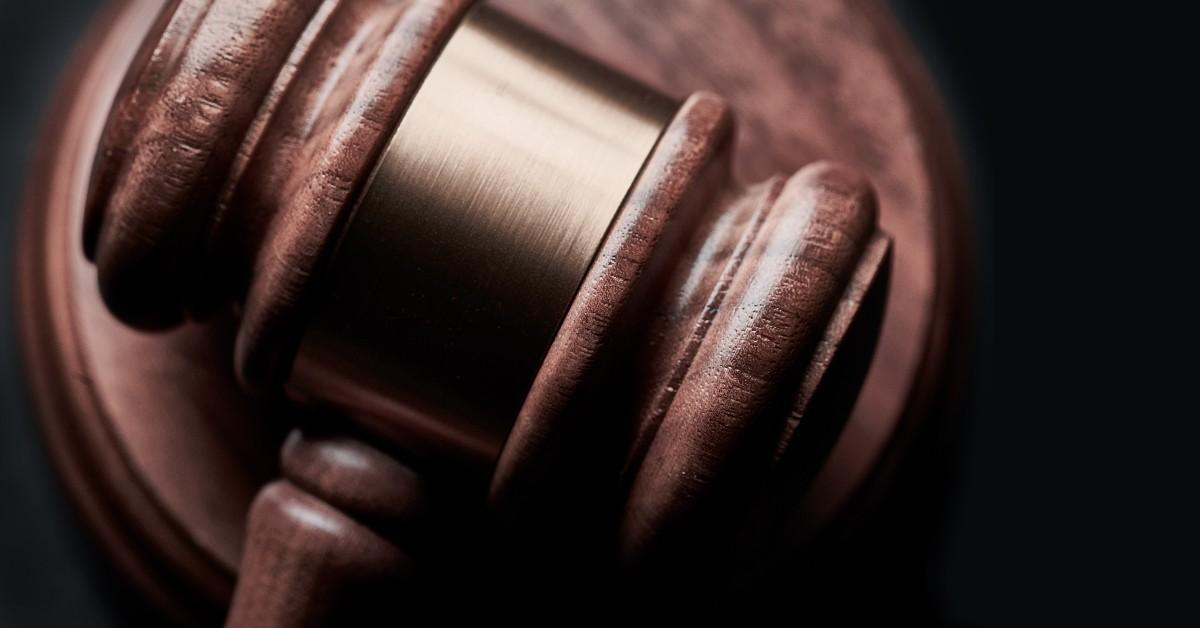 A South African woman kidnapped and killed her neighbor's daughter to sell her organs. Now, she will remain behind bars for the rest of her life.
Article continues below advertisement
Recently, a Durban High Court sentenced Zandile Nsele, 40, to life in prison for the brutal death of 10-year-old Spumelelo Mzimba. Nsele was convicted of murder, kidnapping, contravention of the National Health Act and three counts of attempted extortion.
According to prosecutors, in June 2019, Nsele invited the child to her residence under the guise of buying chips for her at a shop. Mzimba, who lived with her mother, had been a frequent guest in the past to Nsele's home and vice-versa, reported The Witness.
Article continues below advertisement
However, unbeknown to the child, the defendant, who was broke and desperate for money, planned to kidnap and kill her to sell her organs or soft tissues for money. Upon Mzimba's arrival, Nsele tied her legs and her neck, killing the child.
Then, the defendant removed some of her organs and disposed of her body.
Next, Nsele sent Mzimba's mother a text message and demanded a R20,000 ($1,286) ransom for their child's safe return.
Article continues below advertisement
"Hi got yr princess here by me your husband rob me my life years ago now its payback time. I want money or u loose your daughter I want 20 000 buy tomorrow morning tell your husband to deposit in Spar. He must deposit separate lyke 4000 until ibeyile mali engifunayo (translation: until its the amount I want). Spar and forward to dis number pin must be 1525 and you don't go to policies coz I'm watching u an your husband…" wrote Nsele in a slang-filled text to the child's mother, Nosipho Mzimba, according to IOL.
The following day, the defendant fled to Johannesburg and made two more ransom calls, demanding the R20,000 from the victim's mother. Soon, authorities traced Nsele's location and arrested her.
Article continues below advertisement
A couple of weeks later, while authorities searched the suspect's Pinetown home, they uncovered a foul smell in a nearby bush. Soon, they found Mzimba's restrained body. Her father, Mlungisi Nkala, later identified the remains.
Due to advanced decomposition, the autopsy report was inconclusive of Mzimba's cause of death.
Nsele was sentenced to additional six years for kidnapping, nine years for attempted extortion, and ten years in prison for the contravention of the National Health Act. She was ordered to serve the sentences concurrently.