5-year-old stabbed to death in North Carolina, police say mom is the killer.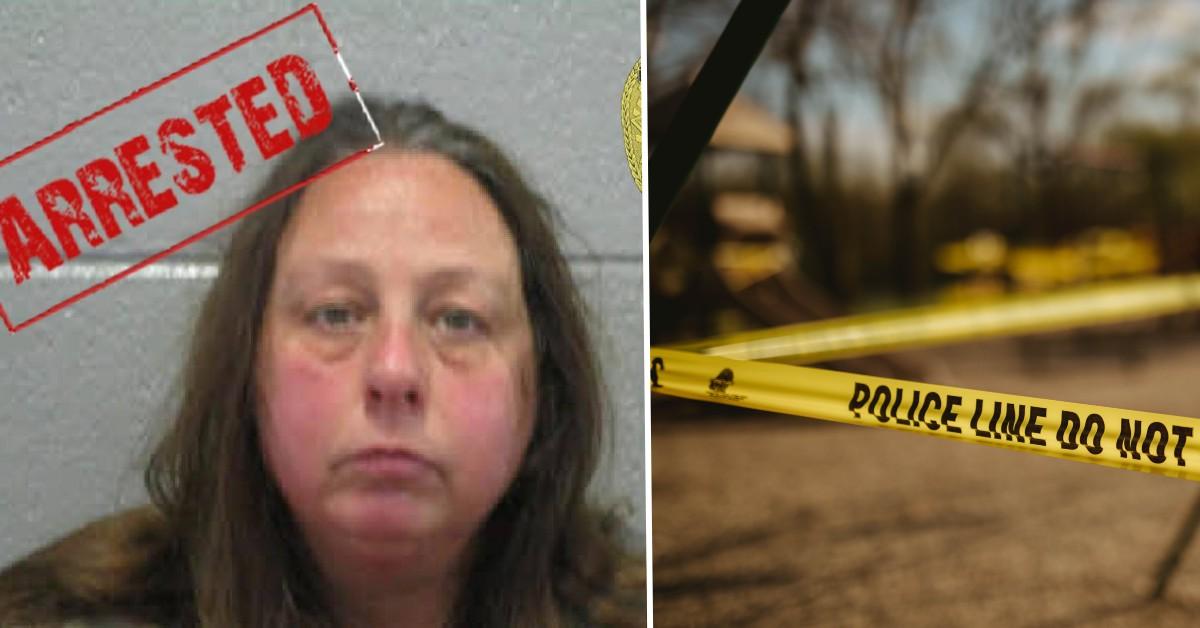 A 5-year-old was stabbed to death in Henderson County, North Carolina, and police say her mother is the killer.
Article continues below advertisement
Around 8:45 a.m. on April 25, deputies from the Henderson County Sheriff's Office were dispatched to a report of a stabbing.
Once officers and emergency personnel arrived at the residence, they found that the victim, a 5-year-old girl, died from her injuries, according to the sheriff's office.
Article continues below advertisement
The investigation led to the child's mother as the suspect, police say. Penny Short Hartle, 50, was arrested and charged with second-degree murder.
Officers did not say why Hartle allegedly killed her child.
Hartle did not receive bond and remains in jail.