Kansas Couple Arrested After 9-Year-Old Son Shoots His Brother, 8, In Chest, Cops Say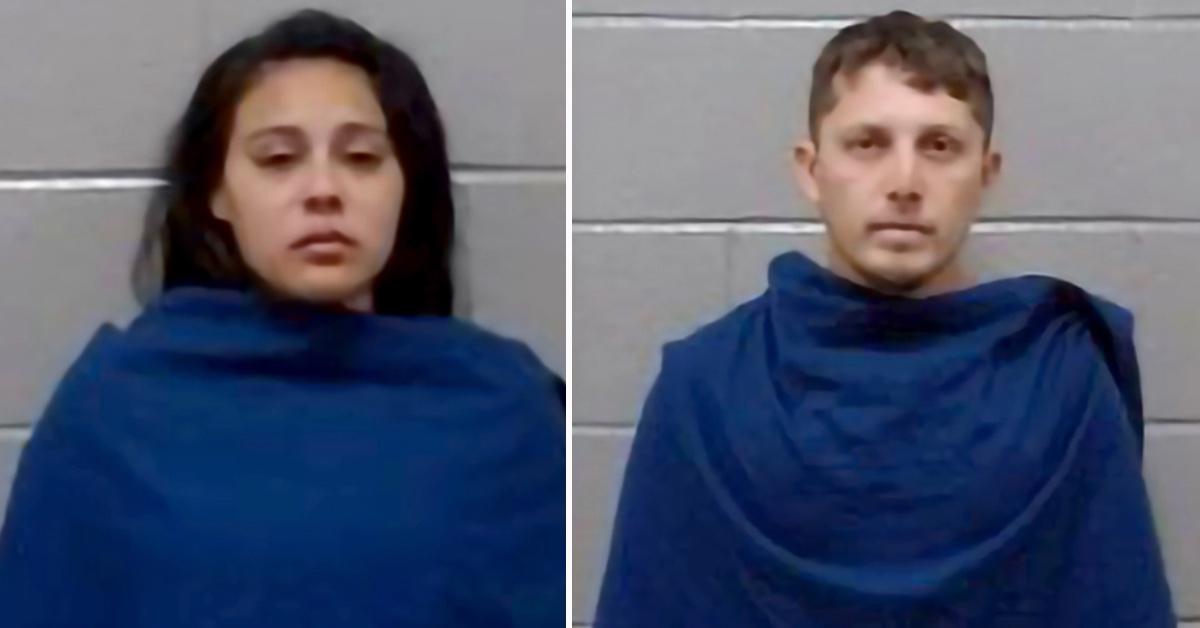 A Texas couple whose son accidentally got ahold of a gun and shot his young brother over a year ago were recently taken into custody in connection with the case, authorities said.
Article continues below advertisement
On Oct. 25, police in Wichita Falls arrested Nathan and Baronica Mares and charged them with making firearms accessible to a child, Valley Central reported.
According to an arrest affidavit obtained by the outlet, on July 10, 2021, officers received a report about a shooting involving a minor at the Mares' home.
Article continues below advertisement
When police spoke with the shooting victim's mother, Baronica Mares, she allegedly told officers she was in the kitchen when she heard what sounded like a popping sound followed by screaming, the affidavit states.
In her bedroom, she found her 8-year-old son covered in blood and suffering what appeared to be a chest wound. A neighbor rushed the two to an area hospital.
According to authorities, medical staff discovered the victim's lung was pieced, and the child was transported to Cook Children's Hospital in Forth Worth for further treatment.
Article continues below advertisement
During an investigation into the incident, Nathan and Baronica Mares' 9-year-old son told detectives he and his 8-year-old brother were in their parent's bedroom and found a gun in a dresser, the affidavit states.
While playing with the gun, the older child said he accidentally pulled the trigger, police said.
Police serving a search warrant on the home found two semi-automatic handguns, one of which was a Glock later determined to be the weapon involved in the incident. They also located a chrome revolver on a bedside dresser as well as two rifles leaning against the wall, according to the affidavit.
Nathan and Baronica Mares were both freed from jail on bond the same day as their arrests.
The victim is expected to recover from his injuries.
"If you have a firearm, you're not only responsible for how you handle that firearm, but you're also responsible for making sure that it's kept away from a child who could hurt themselves or someone else with it," Wichita Falls Police spokesman, Sgt. Charlie Eipper said.
Become a Front Page Detective
Sign up to receive breaking
Front Page Detectives
news and exclusive investigations.
More Stories