Florida Mother Accused Of Neglect After 2 Hungry Preschoolers Found Searching For Starbucks In Middle Of Night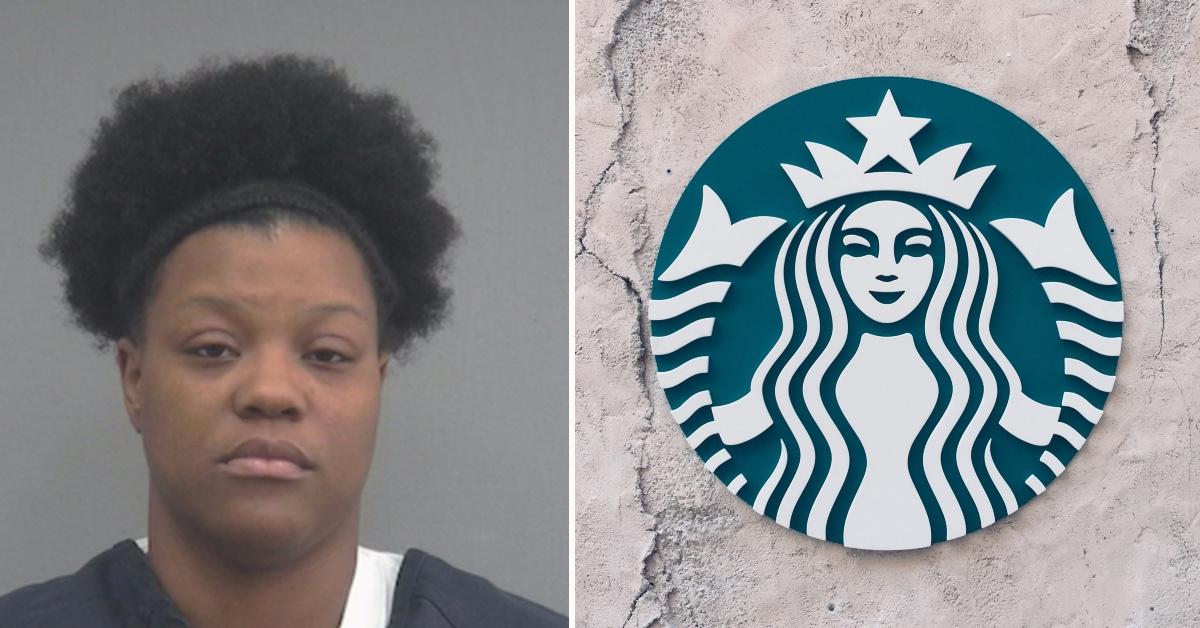 A mother in Florida was arrested after two of her children were discovered outside in the middle of the night and said they were hungry and on their way "to Starbucks for a cake pop," police said.
Officers in Gainesville responded to a call about two unsupervised children outside in just their boxers around 4:45 a.m. on May 10.
Article continues below advertisement
The officers learned the pair, ages 4 and 5, left the apartment they shared with their 13-year-old brother and mother two blocks away because they were hungry and wanted to eat but there wasn't any food at their home, the Alachua Chronicle reported.
During a forensic interview, one child claimed their mother didn't have money to buy groceries and they were unable to get her to wake up before they left in search of Starbucks, where they hoped to get a cake pop.
The two also reportedly alleged they were often left alone, slept during the day and stayed awake at night, according to the Chronicle.
Article continues below advertisement
A medical exam allegedly showed the underweight pair's "bones are visible" and they were "extremely skinny," the publication reported.
Officers said they contacted the minors' mother, Chrissa Kenta Taylor, 29, around three hours later, at 7:45 a.m.
Article continues below advertisement
According to police, Taylor wasn't aware her children were missing and she told detectives she had no money but her food card was set to reload the day of the incident and she was planning to go grocery shopping.
During the investigation, officers also discovered Taylor's 13-year-old son hadn't gone to school since March, police said.
According to the mother, she intended for the teenager to go live out of state with his grandmother, but they didn't have any means of transportation.
Taylor faces two counts of child neglect without great bodily harm and was released on her own recognizance.
Become a Front Page Detective
Sign up to receive breaking
Front Page Detectives
news and exclusive investigations.
More Stories