Ohio authorities rescue 10 missing children, arrest more than 200 people in massive anti-human trafficking operation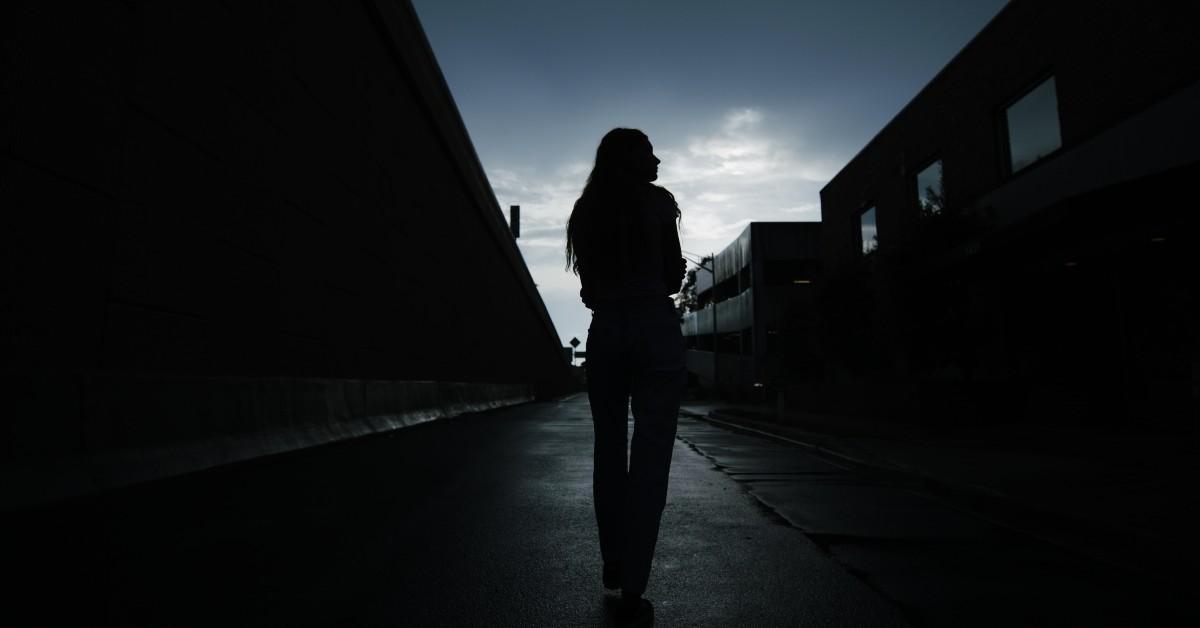 Nearly 100 federal, state and local law enforcement agencies banned together for "Operation Ohio Knows," a one-week effort to address sex trafficking that resulted in hundreds of arrests and almost a dozen rescued minors.
From Sept. 24 through Oct. 1, officers statewide arrested 161 individuals seeking to buy sex, took into custody 50 offering sex for sale, and interviewed 51 potentially sex-trafficking victims, Ohio Attorney General Dave Yost announced at a news conference earlier this week.
Article continues below advertisement
Of the 161 people arrested for seeking to buy sex, three were allegedly targeting minors, the district attorney general said, adding others included a teacher, a professor, a firefighter, a pilot, municipal employees and a city councilman.
Officials said arrests stemming from the human trafficking operation — the largest in the state's history— included individuals accused of possessing drugs or firearms. Suspects allegedly attempting to buy or sell sex will be charged with the first-degree misdemeanor of engaging in prostitution.
"People who traffic other humans are doing it for a really simple reason — money. And if there's no demand then there will be no market," Yost said. "Reducing the demand means we reduce the number of people who are victimized by human trafficking."
FBI Cincinnati Special Agent in Charge J. William Rivers called protecting society's vulnerable "the most important work the FBI does."
Article continues below advertisement
"Sex trafficking is a multibillion-dollar industry that ravages our community's most valuable resource, our residents. Human trafficking may appear to be a faceless crime, but its victims are people, people who deserve protection," said Cuyahoga County Sheriff Christopher Viland, whose department participated in the operation.
"Those who profit off the sale of human beings are a catalyst of devastation towards individuals, families, and communities," Viland continued, noting the crime is one "that hides and operates in plain sight." "Those who buy or rent a person are equally culpable in the degradation of the individual and our communities as those who traffic. Conducting proactive undercover sting operations is an effective tactic used to curtail that devastation."
Mandie Knight, a sex-trafficking survivor now studying forensic criminology, said getting caught in the past saved her life. "Had I not been arrested, had I not gone to jail, and had I not suffered some consequences for the decisions I was making, I wouldn't be here today and I wouldn't be as successful in life," she said at the news conference.
Become a Front Page Detective
Sign up to receive breaking
Front Page Detectives
news and exclusive investigations.
More Stories