Chinese government sent people to try and coerce a U.S. resident to return. Feds said the covert action was without permission.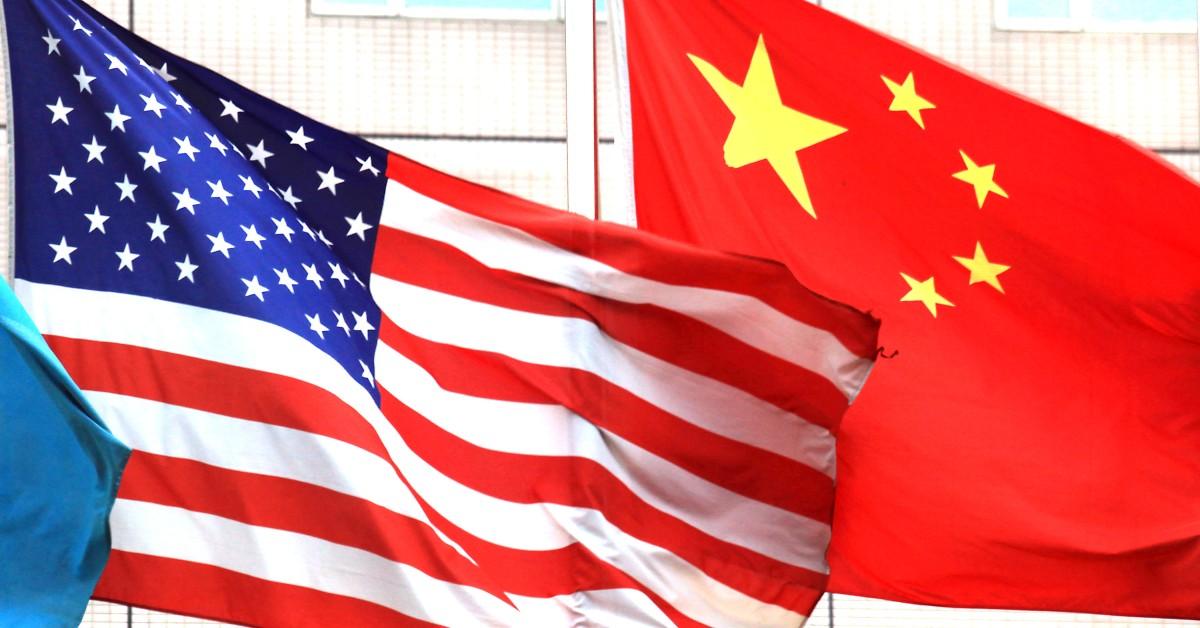 A group of people working with the Chinese government is accused of coming on to U.S. soil to coerce a man and his daughter to come back to the communist country to face punishment for perceived crimes.
Article continues below advertisement
Their efforts including bring one of the victim's relatives to the U.S. to try and convince the person if they didn't return that their family would be put in prison.
The work was done without permission from the U.S. State Department and federal prosecutors have now filed charges against the people allegedly involved.
Article continues below advertisement
Hu Ji, Li Minjun, Tu Lan, Zhu Feng, Michael McMahon and Zhai Yongqiang, Zheng Congying and Zhu Young were named as the suspects in connection to the effort. The charges against all the individuals were announced last week by the U.S. Attorney's office in the Eastern District in New York.
Prosecutors say the targets included an unnamed man and his daughter, who both lived in the U.S. The Chinese government had a program to get people back in the country who left for foreign lands.
Both the man and his daughter lived in the New York-New Jersey area.
Article continues below advertisement
The Chinese government said the man was wanted for embezzlement and accepting bribes and faced the death penalty. His wife was wanted for similar charges and faced life in a Chinese prison.
The suspects tried to get the man to return to China and even brought his father to the U.S. to try to convince him, according to prosecutors. The father told his son the family in China would be put in prison if he did not return.
Article continues below advertisement
Prosecutors say the victim did not go back to the communist country and many of the suspects returned to China. However, investigators spoke to a couple of members of the alleged plot who provided details. It was then some members tried to cover up their actions, such as deleting messages, according to federal officials.
Investigators say the suspects also made threatening comments and sent harassing packages to the victims to get them to return to China.
Despite acting as agents for a foreign government, they never sought U.S. approval for their efforts on American soil, prosecutors said.
Become a Front Page Detective
Sign up to receive breaking
Front Page Detectives
news and exclusive investigations.
More Stories