CHRIS WATTS, SCOTT PETERSON & MORE MURDEROUS FATHERS: DR. OZ INVESTIGATES WHY MEN KILL PREGNANT WOMEN — WATCH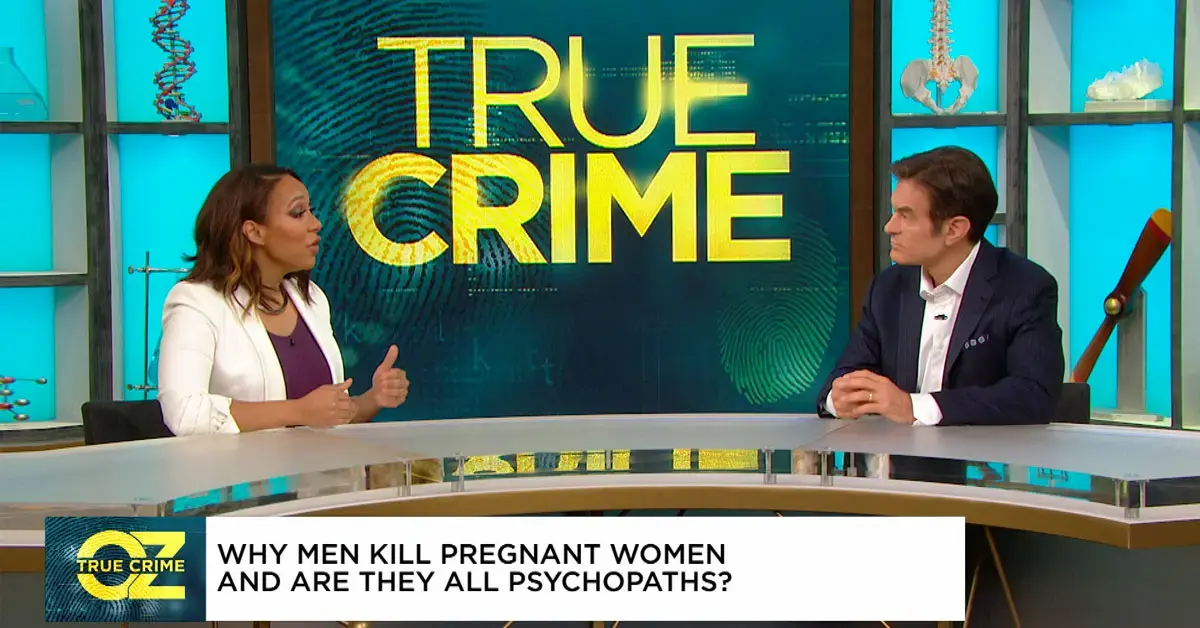 From Chris Watts to Scott Peterson, the disturbing trend of fathers killing their pregnant partners seems to becoming more and more prominent in the headlines.
In a new episode of The Dr. Oz Show that airs Thursday, January 14, Dr. Oz and his colleagues discuss the shocking motives behind some of the country's most heartbreaking murders.
Article continues below advertisement
"They found that homicide was the leading cause of death for these women and by a lot, three times more than the other two leading causes of death," she reveals. "In fact, they found that women who are pregnant or in that postnatal period are twice as likely to be killed as other women of the same age."
"I don't understand that," Dr. Oz responds. "I couldn't imagine hurting a pregnant woman, the most sacred entity in our society."
Article continues below advertisement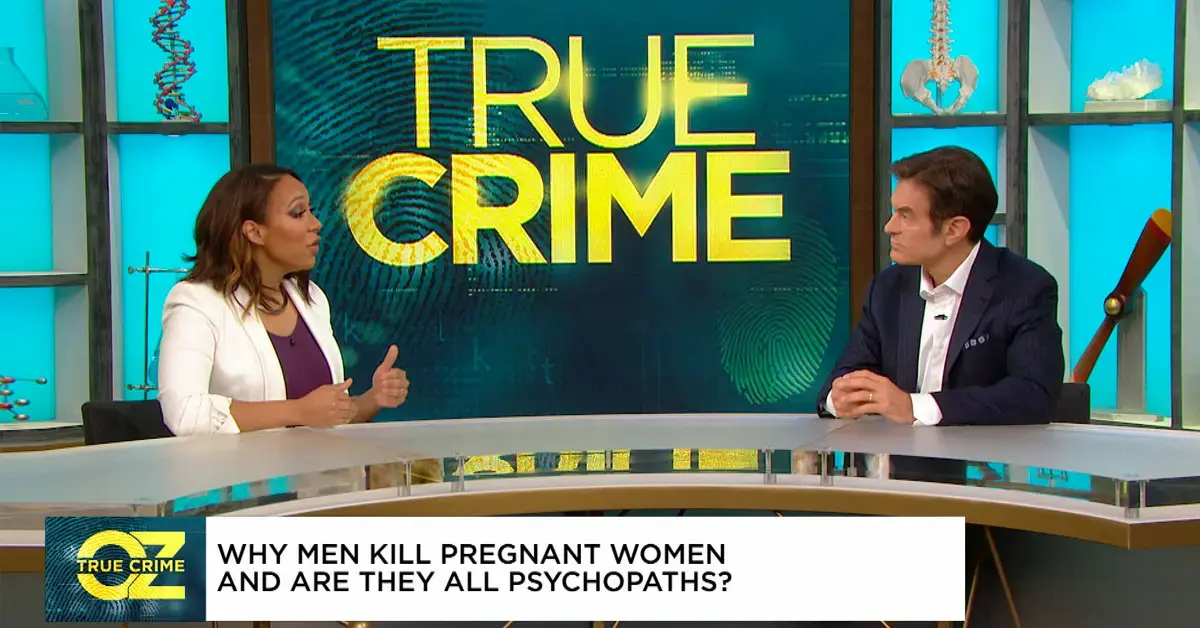 Elsewhere in the episode, Dr. Oz chats with Forensic Psychologist Dr. Kris Mohandie, who details some of the personality traits these type of murderers tend to exhibit.
SEE HEARTBREAKING PHOTOS CHRIS WATTS TOOK OF YOUNG DAUGHTERS BEFORE THEIR MURDERS
"Chris Watts' neighbor, Nate Trinastich, says he got the impression that Chris thought he was smarter than him, and then Chris was fishing for information on the investigation, instead of showing true remorse or regret over the loss of his pregnant wife and daughters, which again, stuns me that he would think he was so smart he could outsmart everybody," Dr. Oz notes. "What insight does this give us on Watts?"
"Well, that's the narcissism that many offenders have; the sense that they're better than, smarter than, and superior to others, whether that be law enforcement, or the people that surround them, or all of the above. The sense that one can get away with these kinds of outrageous crimes is grandiose," Mohandie explains.
"The reality is that they're going to get caught, and that the crimes that they perpetrated will catch up with them. But the narcissism has a life of its own for these individuals."
Watts is currently in prison for killing his wife — who was pregnant at the time — and his two kids, while Peterson may get a new trial this year — 19 years after his pregnant wife, Laci, went missing on Christmas Eve. Laci's body was later found in the San Francisco Bay.
Become a Front Page Detective
Sign up to receive breaking
Front Page Detectives
news and exclusive investigations.
More Stories