Woman found dead on church couch as staff was getting ready for Sunday school. Her killer will now head to prison.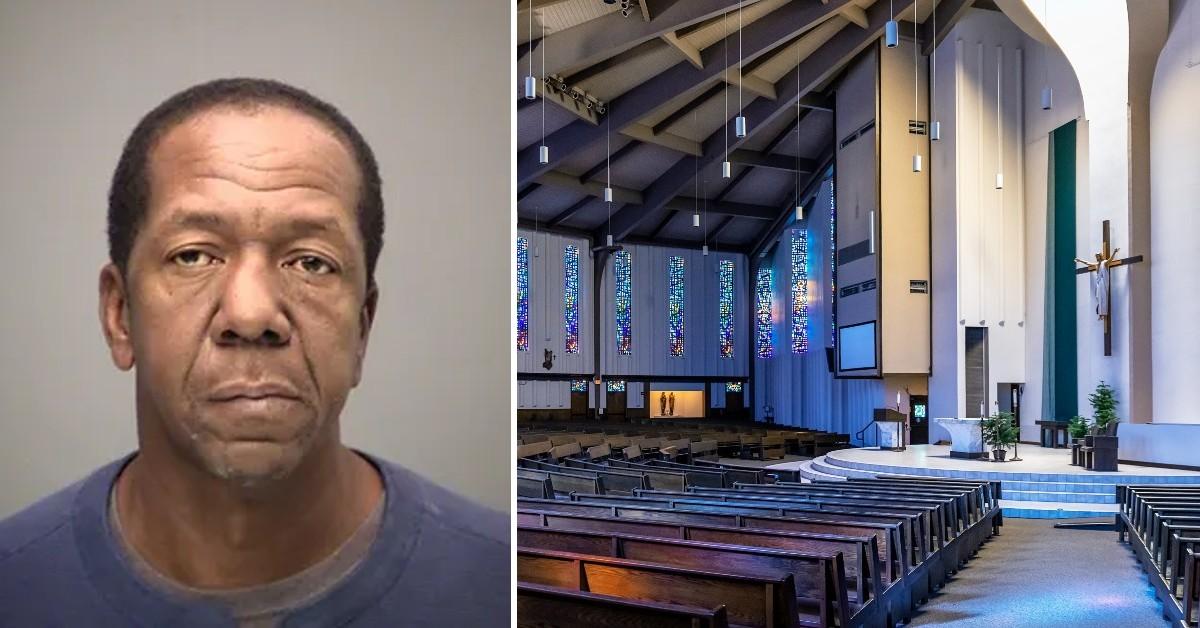 A dead woman was left fully clothed on a church couch for an employee to find as he was getting ready for Sunday School.
Now, her accused killed will likely spend the rest of his life behind bars.
Article continues below advertisement
Recently, a judge in Marion County, Indiana, sentenced Robert Burks to 80 years in prison for the 2019 murder of Julie Morey, according to the Marion County Prosecutor's Office.
He was found guilty of murder after a one-day trial.
The investigation started when police were called to St. Patrick Catholic Church in Indianapolis on Nov. 3, 2019, according to the Indy Star. First responders found Morey on the couch, fully clothed with a coat over the legs.
Article continues below advertisement
She was pronounced dead, and an autopsy later showed she died of multiple stab wounds.
A church employee said he found Morey's when she arrived to open the facility for Sunday school, according to the Star.
Investigators were told that a week earlier, a priest found Morey sleeping in the hallway with a man who matched Burks' description, according to the Star. Morey had also recently made a report to police that Burks punched her when she refused his sexual advances.
Article continues below advertisement
A few days later, police heard from a witness who said Burks contacted her after the murder. Burks told the women he told police where to find the body and then they let him go because he was corporative.
Police got video surveillance that showed Morey with a man fitting Burks' details. In December, police spoke to Burks, who said he hadn't seen her in months. He was arrested in connection to a different case, which let the police take his DNA, the Star noted.
Article continues below advertisement
The next month, a witness said Burks and the women were in a relationship, but it got worse when the suspect used drugs or alcohol, the Star reported. The witness also said Burks told her that he killed Morey.
Police confirmed that Burks' DNA was on Morey's body and he was charged with her murder.
Article continues below advertisement
"This case was solved through a true community effort," Prosecutor Marion County Prosecutor Ryan Mears said after the verdict, according to his office. "Witnesses and nearby businesses played a crucial role throughout the investigation and prosecution, which ultimately led to justice for Ms. Morey and her family."