Man Suspected Of Killing Wife After Church Captured With Ticket To Jamaica At D.C.'s Dulles Airport: Officials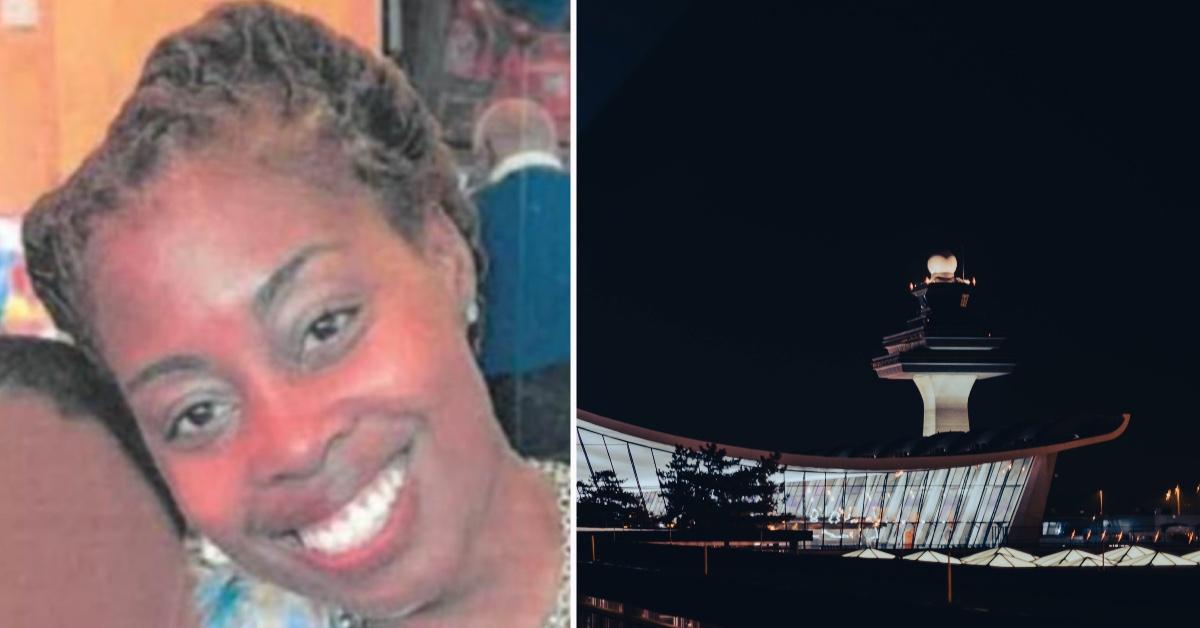 A man suspected of murdering his wife in Virginia after she attended church was apprehended before he could flee the country, authorities said.
Article continues below advertisement
On July 18, federal law enforcement detained Adrian Salvatore Lewis, 49, at Washington D.C.'s Dulles International Airport in connection to the alleged slaying of Shanitia Mikell Eure, 35, Daily Press reported.
According to authorities, Lewis was trying to catch a flight to Jamaica when U.S. Customs and Border Protection stopped him for questioning around 10:45 a.m. He was taken into custody over 17 hours later.
A search of Lewis' baggage turned up his wife's passport and credit cards, officials said.
Article continues below advertisement
Eure was last seen leaving Gethsemane Baptist Church in Newport News with the suspect in a chevy Silverado truck. Family said they grew worried and reported her missing after they were unable to get ahold of her when she failed to return for a second service she always attended later in the day.
Newport News Police Chief Steve Drew said Eure's body has not been located, but he believes she met with foul play because of a bullet casing and blood found in her husband's truck as well as other evidence investigators recovered from a dumpster, including a shovel and the missing woman's purse and shoes.
Article continues below advertisement
"It's not the one thing, it's the totality," Drew said of why police have charged Lewis with first-degree murder and use of a firearm in commission of a felony.
He explained, "It's the behavior, it's phone messages, who is sending phone messages back to the sister, it's the items discovered inside that vehicle, it is items recovered inside the dumpster ... All of those things play a part."
"My heart goes out to her family," Drew said. "I've made them a promise that we're going to find their mom, that is my full intention and that is where our resources are being utilized at right now."