Cleveland Hell House UNTOLD STORY: Captive Women Escape After a Decade of Horror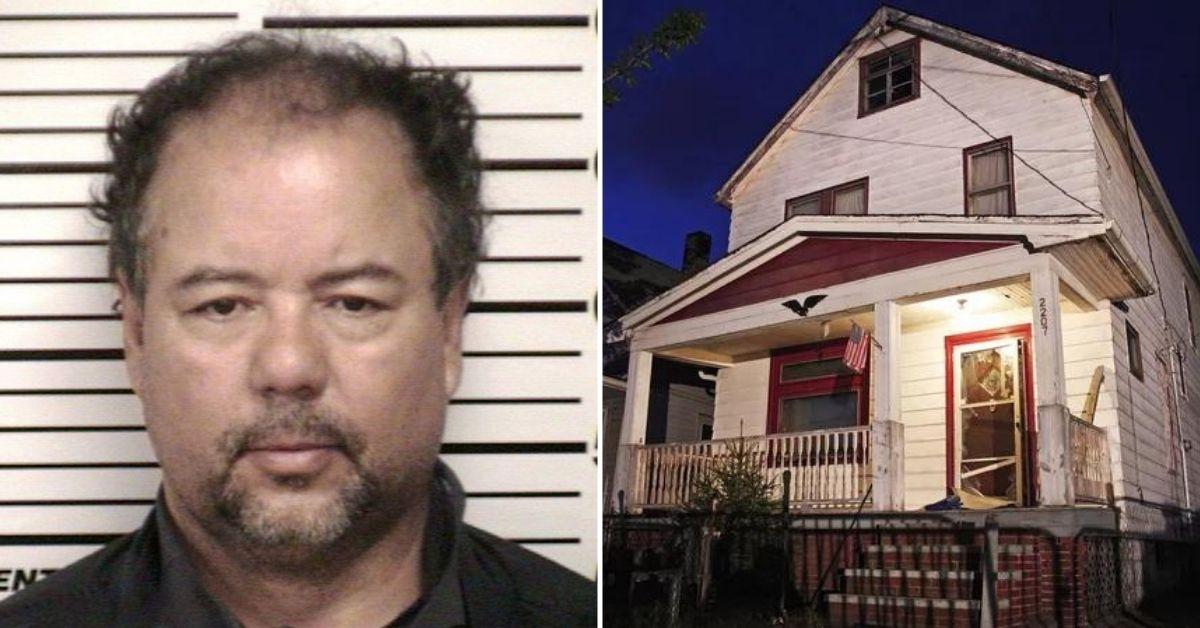 Ariel Castro, the monster who made three young women his sex slaves in a Cleveland house of terrors, was found hanged in his cell after being sentenced to life in prison for the three kidnappings and there were no tears shed for his death.
Castro, 53, sent shivers of unease through a city and a nation when it emerged he had repeatedly raped and brutally tortured his defenseless victims for years after luring them from the streets near his home. The three women – Gina DeJesus, Amanda Berry and Michelle Knight – disappeared separately between 2002 and 2004 when they were 14, 16 and 21 years old.
Article continues below advertisement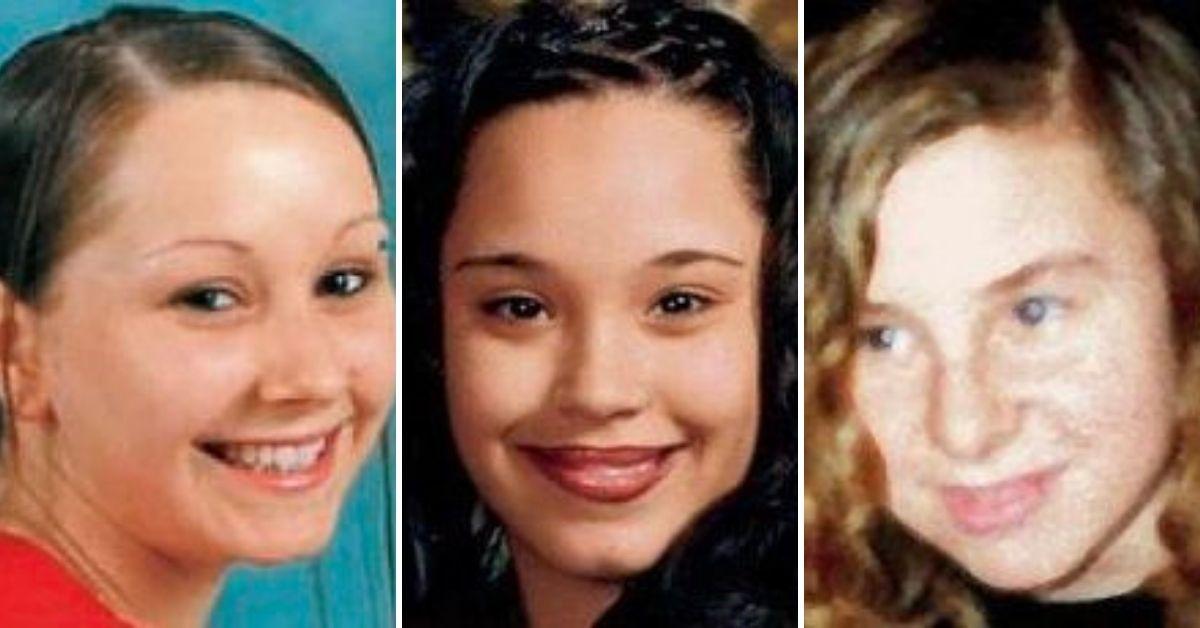 Castro convinced all of the girls to accept a ride home – he even offered Michelle a puppy for her baby boy. However, he never took them home, but instead took them to his own house and manhandled them into his basement.
On May 6, 2013, Amanda was able to break part of a door and yelled to neighbors for help. It worked and it was the end of a long, terrible nightmare for the three women.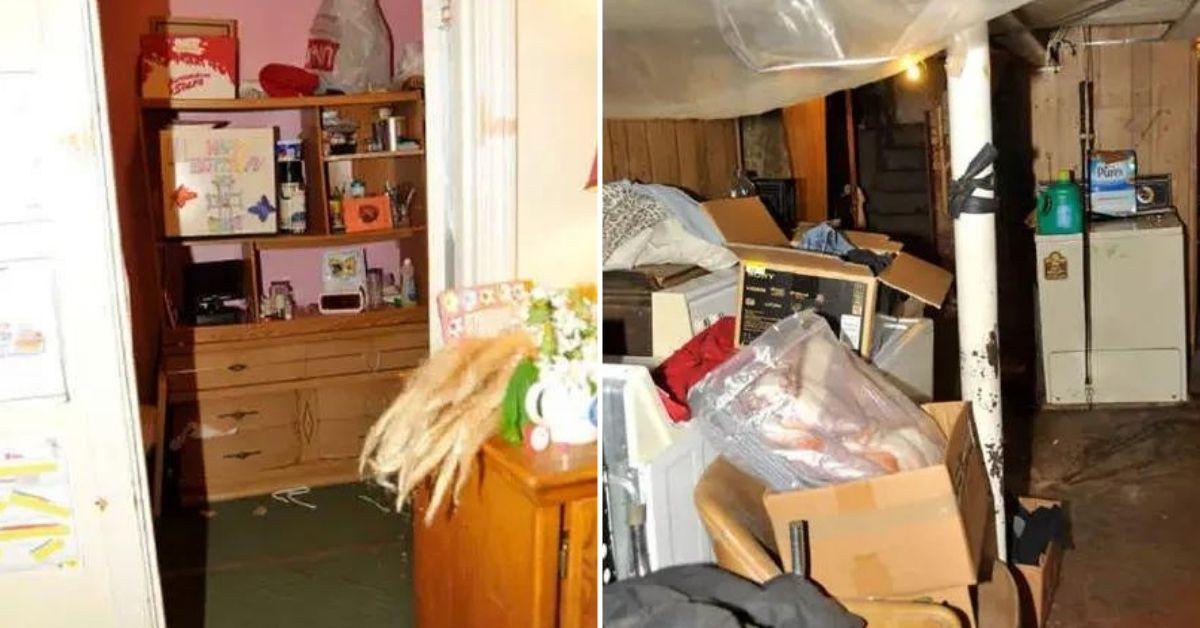 Amanda gave birth to a daughter fathered by Castro while she was held captive in the home in Cleveland. The home was demolished, as the city attempted to wipe away the stain on Cleveland's memory.
During Castro's trial, police officers said the women were chained to poles in the basement or to a bedroom heater. If Castro had visitors, they would be kept out of sight in a van in the garage. One of the women tried to escape, so she was forced to wear a motorcycle helmet while chained in the cellar and had a vacuum cord wrapped around her neck.
Article continues below advertisement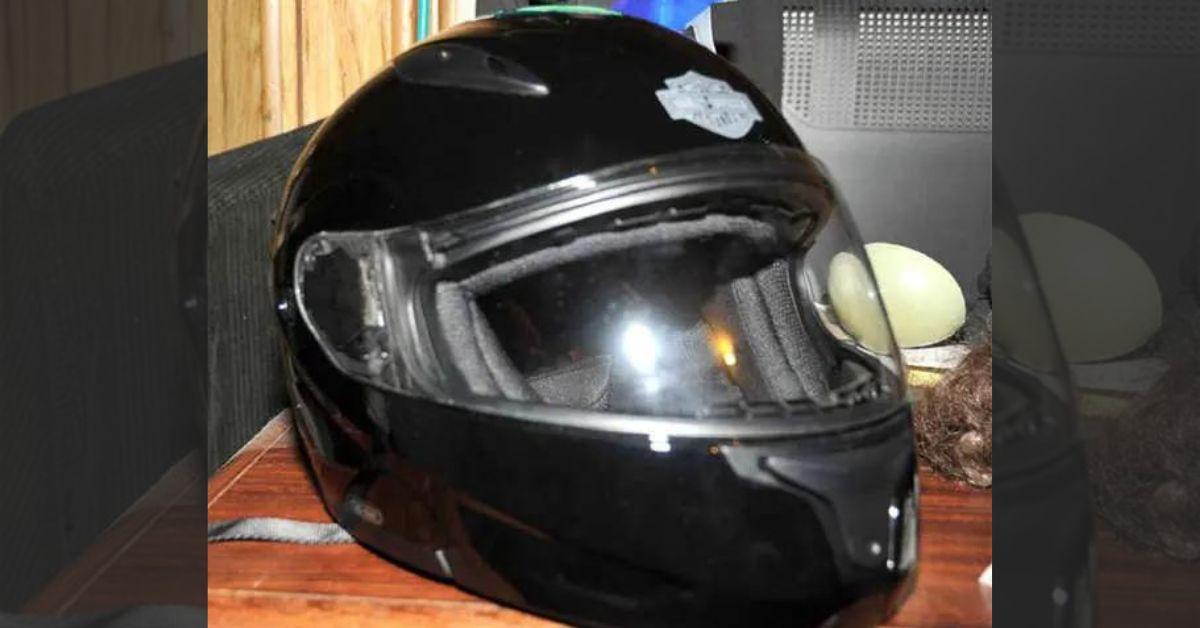 The windows in the bedrooms were boarded shut from the inside with heavy closet doors. Castro removed all the interior door knobs and replaced them with multiple locks. He would repeatedly starve and beat Michelle each time she was pregnant, forcing her to miscarry five times, authorities said.
On Christmas Day 2006, Castro forced Michelle to safely deliver the child he fathered with Amanda. Later in the day, he raped Michelle yet again, prosecutors said.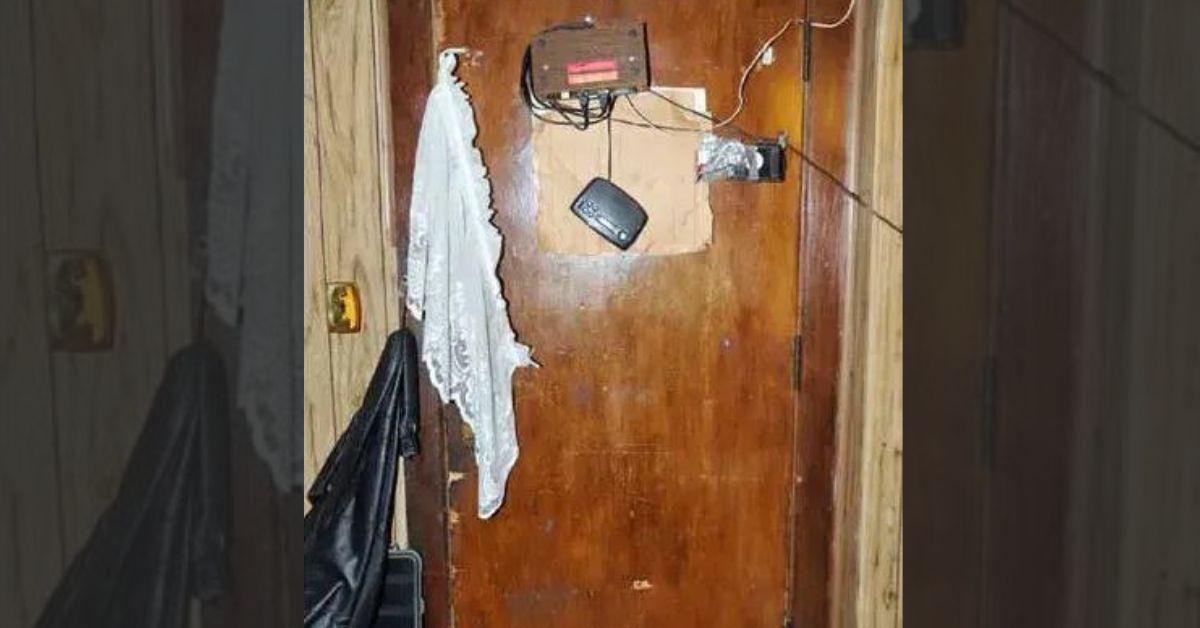 At Castro's August 2013 sentencing after he pleaded guilty to 937 charges related to the kidnappings, Michelle said Castro "tormented me constantly, especially on the holidays." Michelle was the only one of the three to face Castro in court and she made it clear she wanted him to live with the nightmare he had put them all through and not get the death penalty, which would end his suffering.
"I spent 11 years in hell," she said. "Now your hell is just beginning. I will overcome all that happened, but you're going to face hell for eternity. From this moment on, I am not going to let you define me or affect who I am. I will live on, but you will die a little more inside each day as you think of those 11 years and the atrocities you inflicted on us."
Article continues below advertisement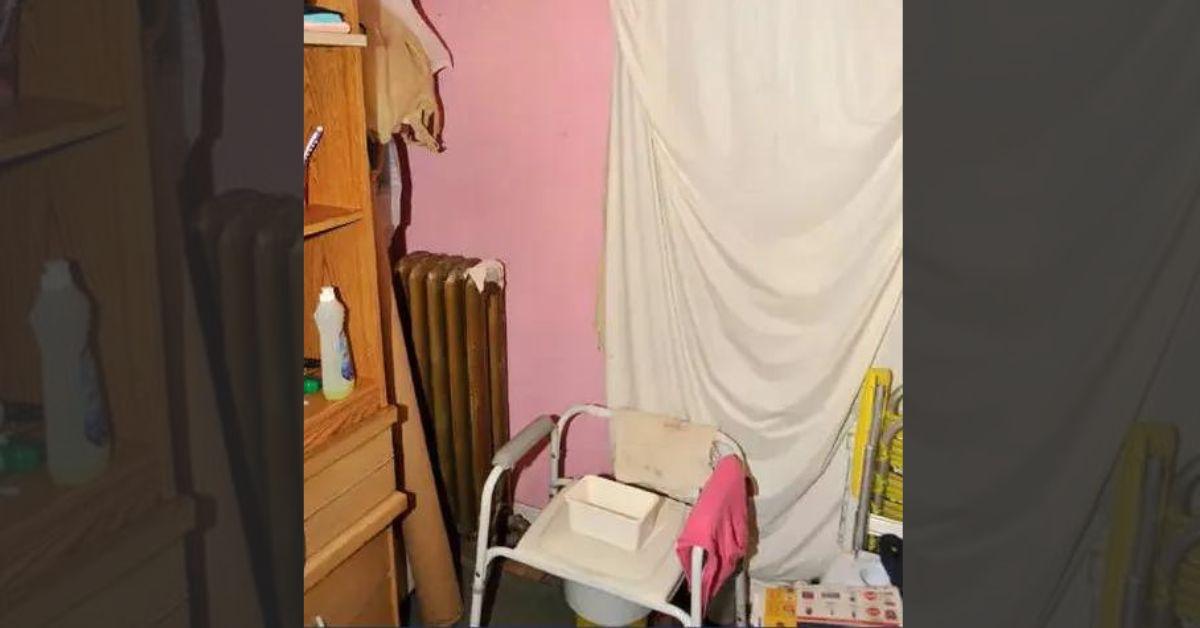 Michelle said her friendship with Gina was "the only thing that kept me alive. She never let me fall, I never let her fall." She said Castro would taunt her by saying none of her family cared she was missing and nobody was looking for her.
While Castro tortured the three women he held captive, he changed his tune when in the courtroom. He begged the court for mercy. "These people are trying to paint me as a monster. I am not a monster. I am sick," Castro whined while facing Judge Michael J. Russo.
Never miss a story — sign up for the Front Page Detectives newsletter. Be on the scene the moment news breaks.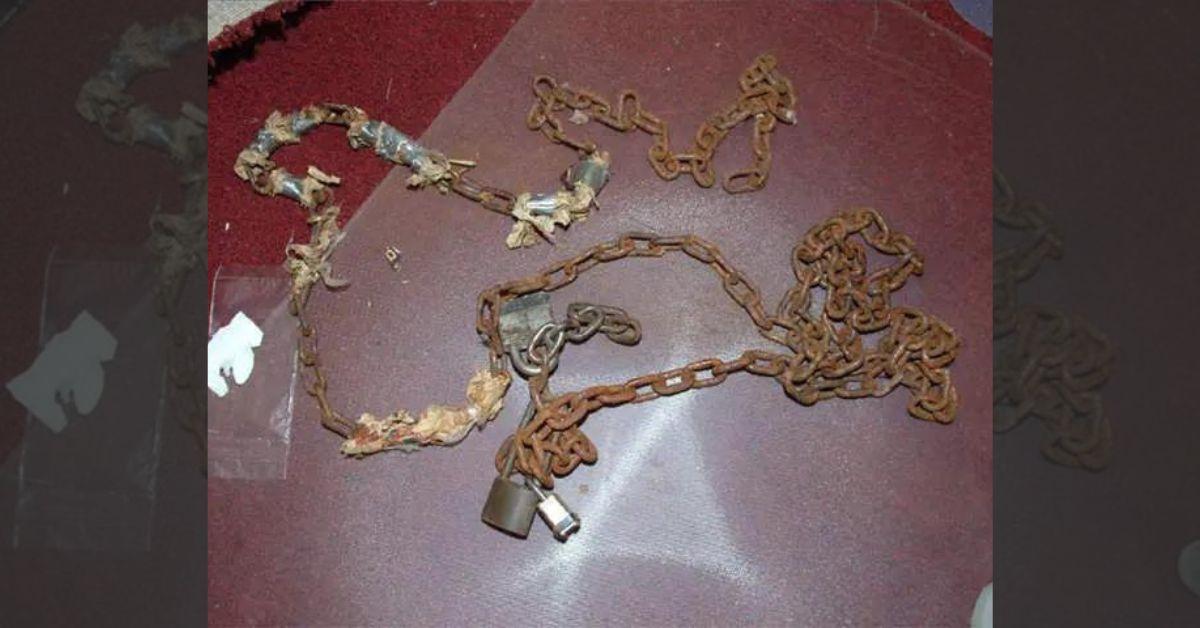 "I hope you can find it in your hearts to forgive me," Castro added. Russo didn't, as he threw the book at Castro and sentenced him to life in prison plus 1,000 years, ensuring he would never go free.
It was all too much for Castro, as he was convinced he did no wrong. On Sept. 3, 2013, he killed himself in the isolation unit at the Correctional Reception Center in Orient – just one month into his sentence.
"He died a sniveling coward," a law enforcement source said. "Death was too good for him. This rat took the easy way out. I hope he burns in hell."
Become a Front Page Detective
Sign up to receive breaking
Front Page Detectives
news and exclusive investigations.
More Stories