Cleveland mayor's grandson shot dead in surprise attack, police hunt for suspect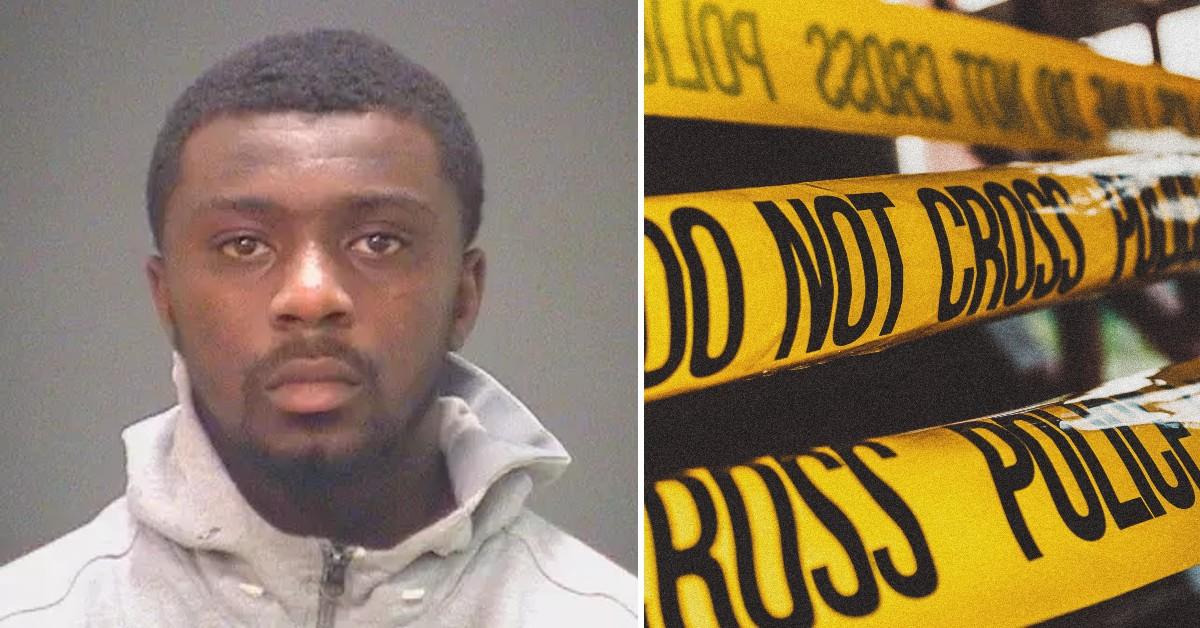 Article continues below advertisement
When Jackson got out of the car, the shooter ran up to him and fired a gun multiple times before fleeing the scene, according to WOIO.
Article continues below advertisement
"We offer our deepest sympathies to Mayor Frank G. Jackson and his family for the death of his 24-year-old grandson Frank Q. Jackson last night," the Cleveland City Council said in a statement, adding, "Cleveland Police are investigating, and we believe the person or persons responsible will be apprehended and brought to justice."
Police continue to hunt for the killer but have not released additional details.
Anyone with information related to the case is asked to contact investigators at 216-623-5464. Tipsters can remain anonymous by calling Crimestoppers at 216-25-CRIME.