House of Horrors: How a Former Marine Embarked on a 2-Year Reign of Terror and Became Known as the 'Cleveland Strangler'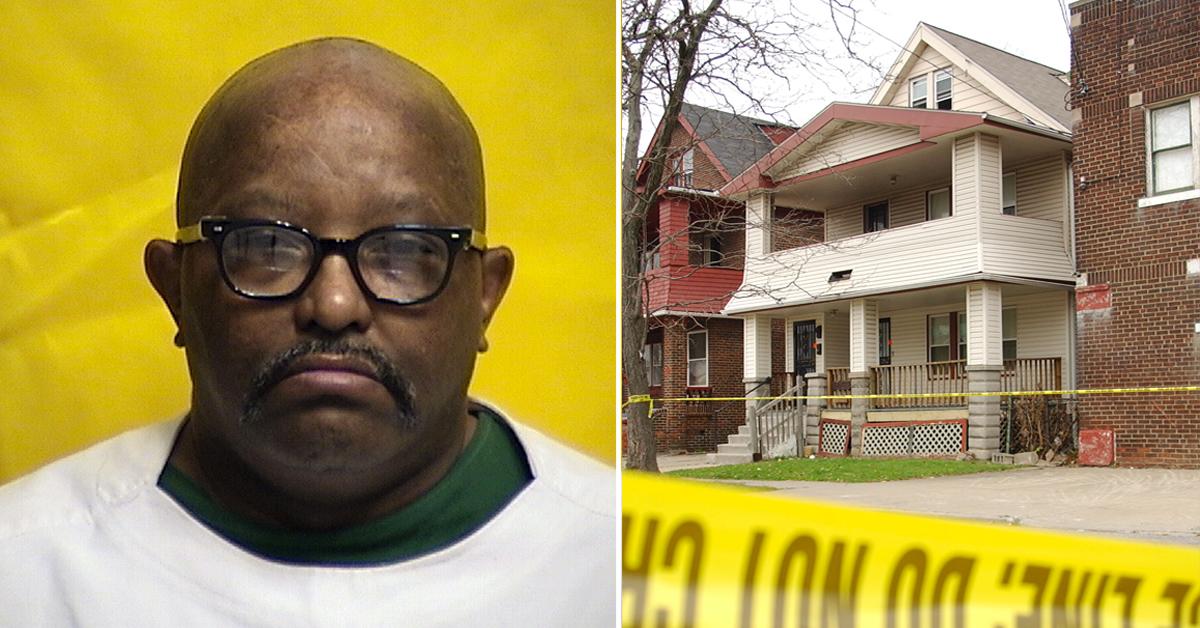 His killings left an Ohio city in shock. But his victims got a modicum of justice when the man known as the "Cleveland Strangler" died in prison.
Article continues below advertisement
Over a decade ago, the arrest of Anthony Sowell, also known as the "Cleveland Strangler," brought to light a horrific string of murders. Sowell, convicted in 2011 of killing 11 women between 2007 and 2009, died at a prison hospital from an unspecified terminal illness at age 61 on Feb. 8, 2021.
The serial killer was on death row.
"The ultimate goal was to see this through and see he got justice," victim Janice Webb's sister, Joann Moore, told the Associated Press after Sowell died. "That was something else we weren't able to see, him take his last breath."
Article continues below advertisement
In the fall of 2009, Sowell, a former Marine who served 15 years in prison for the 1989 abduction and rape of a 21-year-old pregnant woman, was living in Cleveland's Mount Pleasant neighborhood. On Oct. 29, 2009, police started to investigate a complaint logged over a month earlier by a woman claiming Sowell had choked and raped her at his Imperial Avenue home.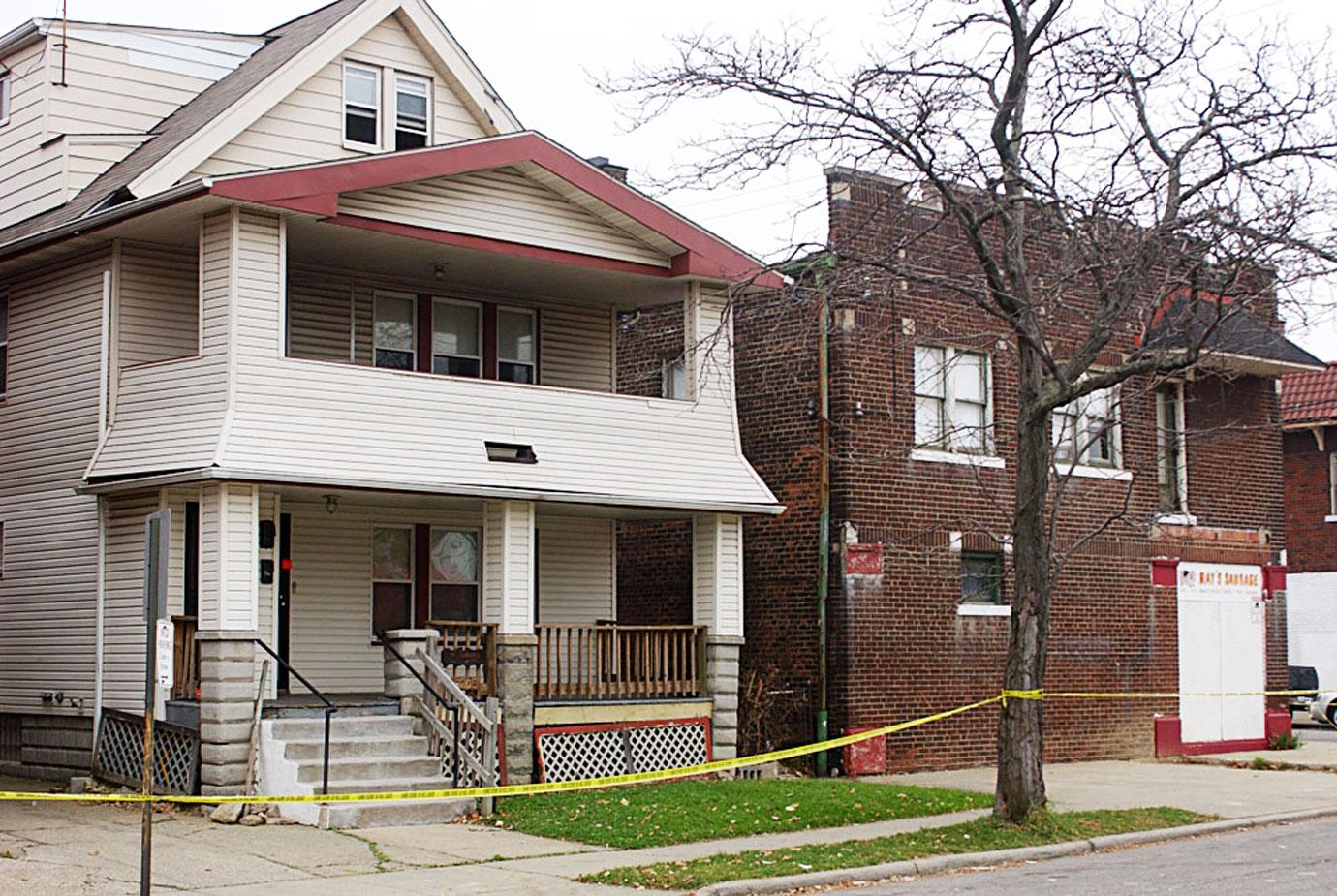 Article continues below advertisement
According to The Cleveland Plain Dealer, detectives searched Sowell's house and made the grisly discovery of two badly decomposed bodies. Investigators descended on the property and an extensive search in and around his home turned up the remains of a total of nine more victims, including a skull found inside a paper bag placed in a bucket in the basement.
Two days later, on Oct. 31, 2009, police arrested Sowell, then 50, after they found him walking about a mile from his house, which by then had turned into one of the most horrific crime scenes in Cleveland's history.
According to local reports, the remains of six victims were recovered from inside Sowell's home and the other five were located buried in graves in his yard. Seven of the 11 women had ligatures around their necks. The county coroner noted another died from manual strangulation, and the cause of death for the other three could not be determined
Article continues below advertisement
Law enforcement officials next had the daunting task of determining the identities of the murdered women, who were all Black. They also had to face tough questions from relatives of the victims as well as the community, including why it took police 37 days to look into the sexual assault complaint that finally helped bring Sowell to justice.
Former Cleveland City Council member Zack Reed has said Sowell "could have been stopped years before if we had done our job."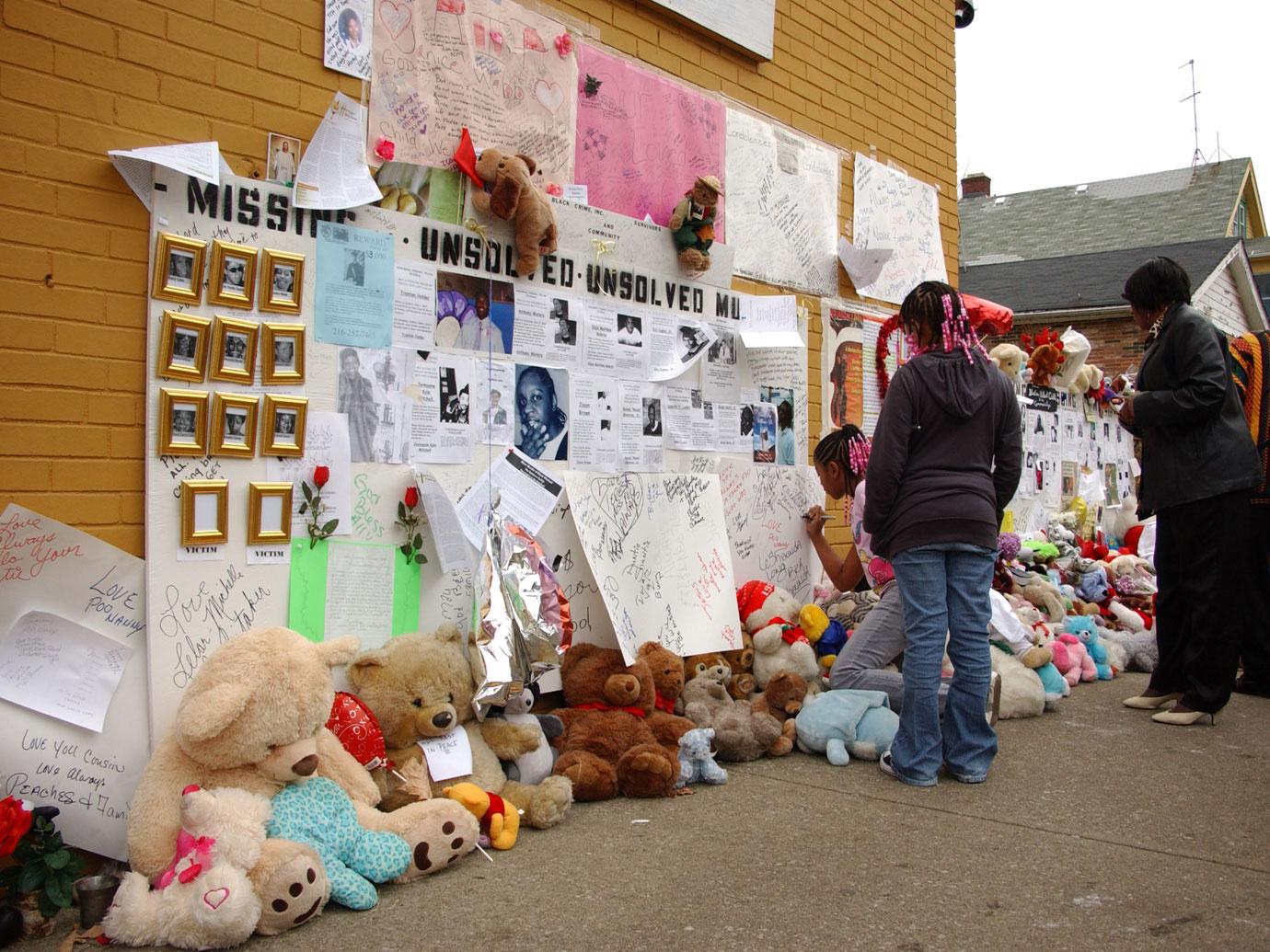 Article continues below advertisement
"We didn't thoroughly investigate those missing women," he said, according to the AP, adding, "We didn't' take their families and the community seriously."
After he was caught, Sowell reportedly told police during interviews that his ex-girlfriend, allegedly a crack user, left him shortly before he started targeting and killing women who he said reminded him of her.
In addition to the 11 murder charges, the violent sexual predator was found guilty on 81 other counts of crimes ranging from kidnapping and rape to assault and corpse abuse.
Besides Janice Webb, Sowell's other victims included Crystal Dozier, Tishana Culver, Leshanda Long, Tonia Carmichael, Michelle Mason, Kim Yvette Smith, Nancy Cobbs, Amelda Hunter, Telacia Fortson and Diane Turner.
Become a Front Page Detective
Sign up to receive breaking
Front Page Detectives
news and exclusive investigations.
More Stories