Burglar Jumps From Closet, Attacks Homeowners Before Fleeing Their Home, Police Say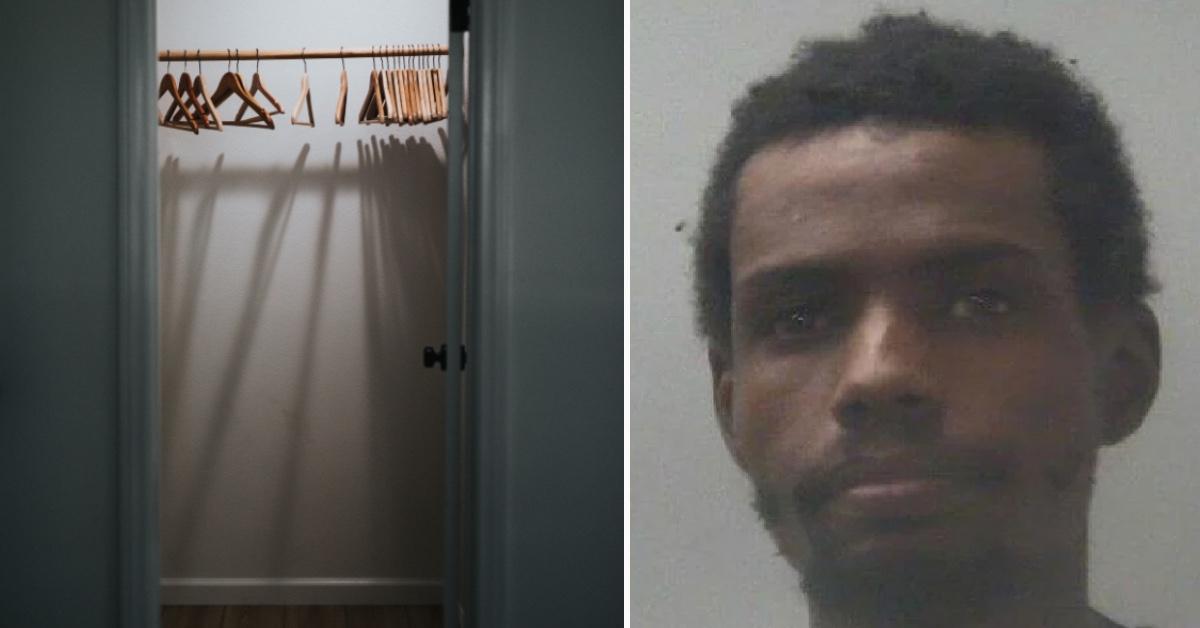 Article continues below advertisement
Shortly after 1 p.m. on Aug. 5, Marlon Anthony James II is accused of attacking the pair in their home in Huntsville and then fleeing, WAAY-TV reported.
The homeowners were treated at an area hospital for non-life-threatening injuries.
Article continues below advertisement
Four days later, on Aug. 9, police said they tracked down 34-year-old James and took him into custody.
The suspect faces multiple charges, including first-degree burglary, second-degree aggravated assault and second-degree assault.
He was being held at the Madison County jail on a $35,000 bond.