Suspect Beat A Woman To Death In Her Home With A Piano Leg. It Took 15 Years, But Justice Was Finally Served.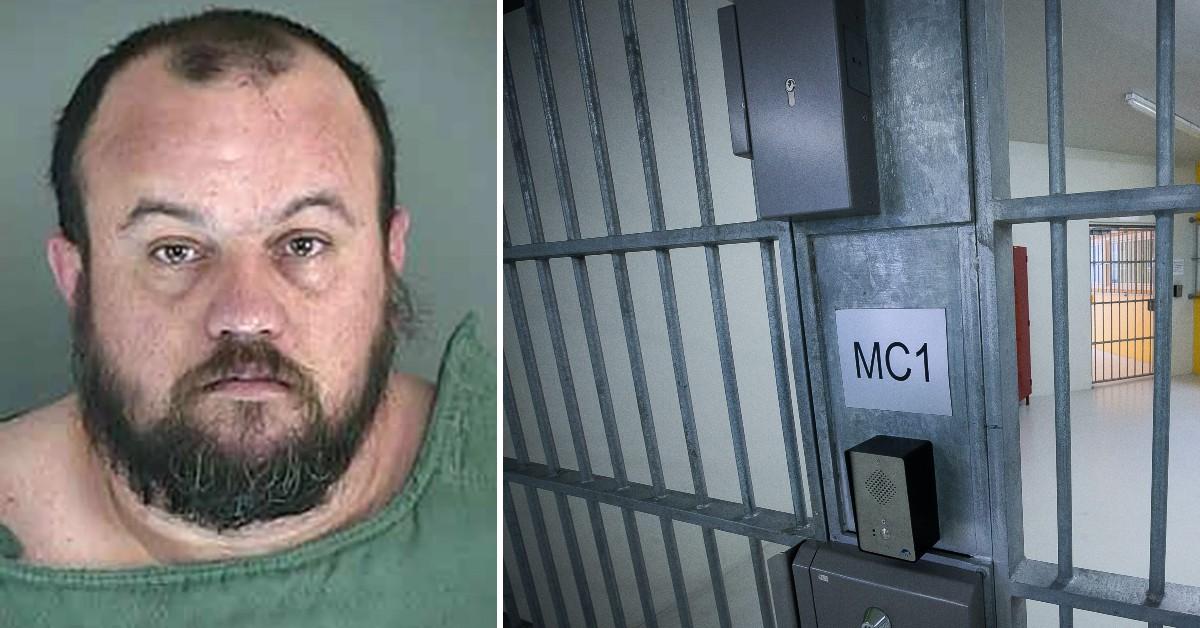 A woman in Arkansas let a man use her phone. It was all a ruse, and instead he beat her to death with a piano leg.
Article continues below advertisement
For more than 15 years, her case was cold. A podcast helped shed light on her killing and now the murderer will spend decades behind bars.
Recently, a judge in Arkansas sentenced William Alma Miller to 40 years in prison for killing Rebekah Gould in 2004. Miller, who wasn't arrested until more than a decade after the murder, pleaded guilty to avoid a trial.
Article continues below advertisement
According to PEOPLE Magazine, the 22-year-old Gould stopped at a convenience store in Melbourne, Arkansas, on Sept. 20, 2004. She then returned home. She planned to meet up with his sister later but never showed.
When police searched Gould's home, they found a flipped mattress covered in blood.
Several days later, the victim's body was found five miles away, tossed down an embankment, according to PEOPLE.
Article continues below advertisement
The case went cold for more than 15 years until it was featured on the 2019 podcast "Hell and Gone." Soon after, police said they had enough evidence to arrest Miller.
Police spoke to him in 2020 and he confessed to the murder, according to KAIT.
Authorities said Miller approached Gould's home and knocked on the front door. He asked to use the phone and as he pretended, Gould went back to her bedroom to go to bed. That is when the killer followed her armed with a piano leg. Inside the bedroom, he struck her multiple times.
Article continues below advertisement
Miller took Gould's remains in a blanket and dumped them along the road.
The victim's father, Larry Gould, addressed the court during Miller's sentencing hearing, according to KAIT.
"Eighteen years ago, my life changed forever," Larry Gould said, according to KAIT. "You took her from her own future. You took away a chance for a girl to dream. A hell you created. A hell you must face."
Miller also spoke to the victim's family after learning he would spend decades in prison.
"I'm sorry for what I've done," Miller said. "I need to go to prison for what I've done."
Become a Front Page Detective
Sign up to receive breaking
Front Page Detectives
news and exclusive investigations.
More Stories